HoverSense: HCI & UX Research
Get multi HOVER experience, and SENSE everything you touch on touchscreens!
HCI & UX research | Interaction Design | SDK for Foldable & Touch Devices
HoverSense is a new patented technology that brings new HCI and User Experiences. It aims to enhance the way we use our devices, HS also enables visually impaired people to use touch screens. The stagnation in the mobile industry has ended! let's get ready for a future with Foldable Devices, and move beyond Multi-touch screens.
To learn more about HoverSense, visit: https://www.startux.net/hoversense
To read the story behind: https://hackernoon.com/foldable-devices-are-the-future-945e98a085b4
To watch the full version: https://youtu.be/eLbb44Wtixo

Meet HoverSense:
Key features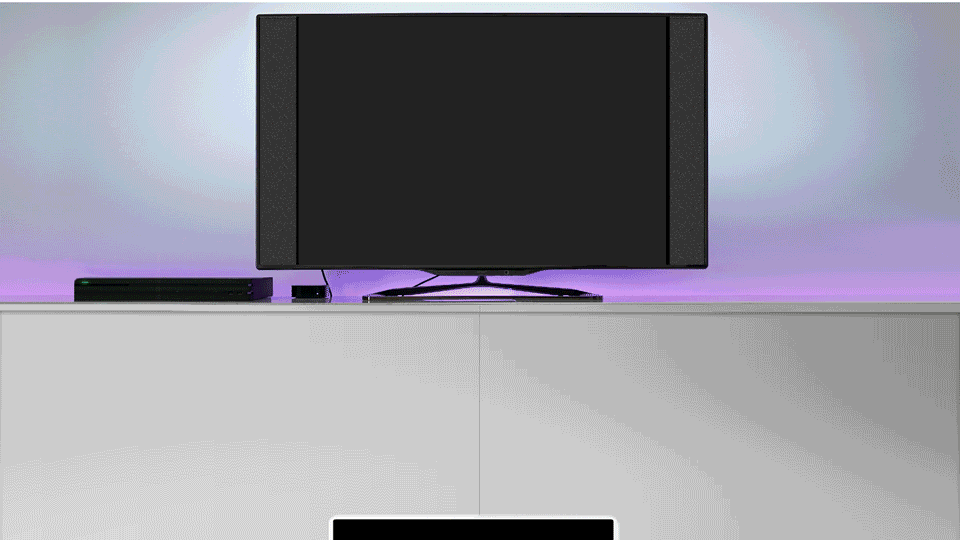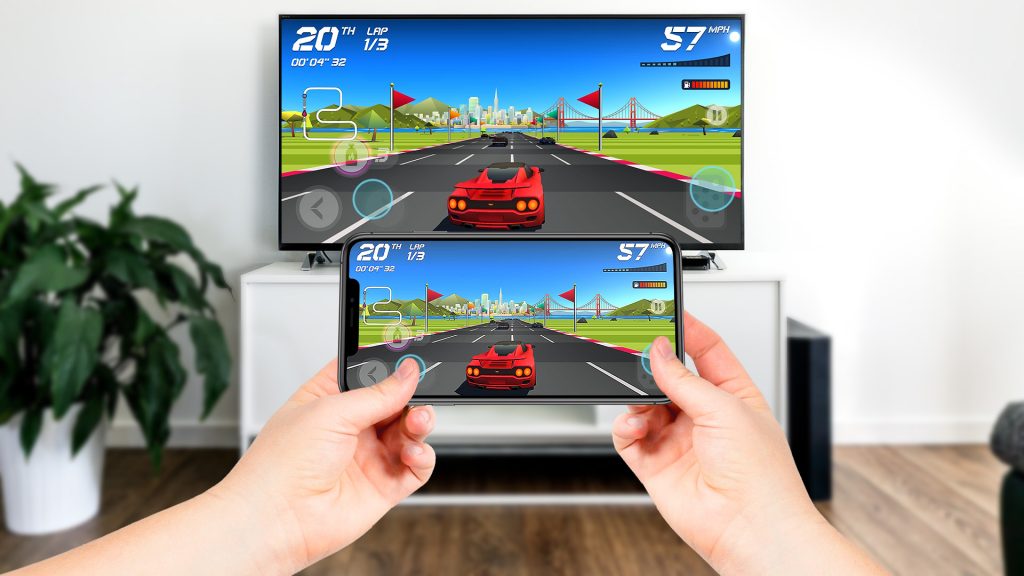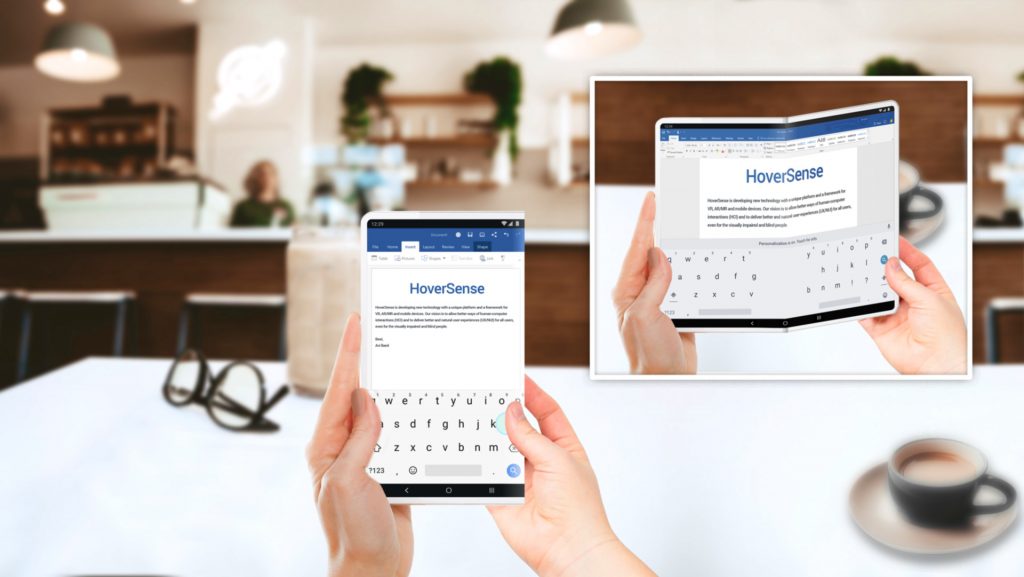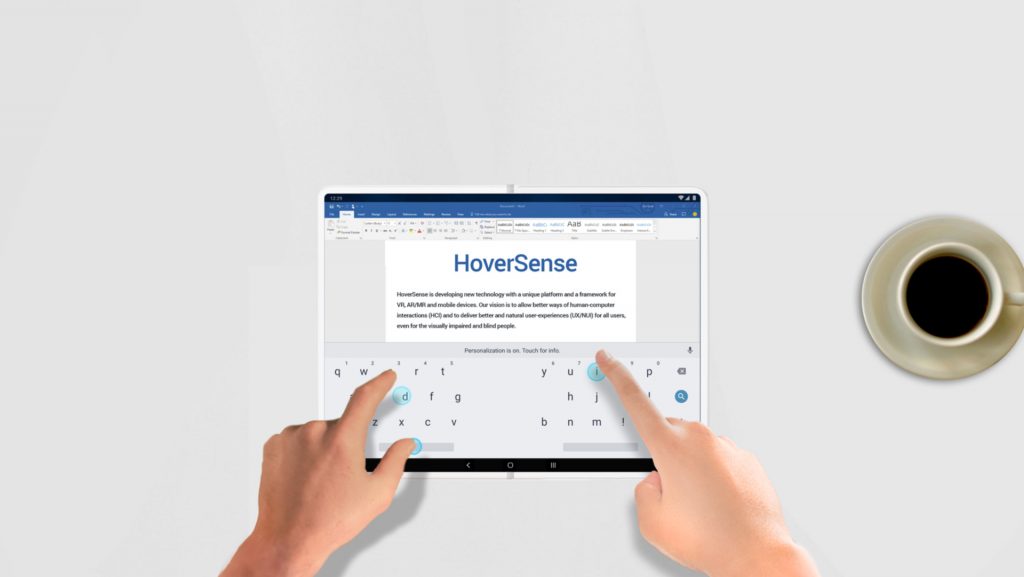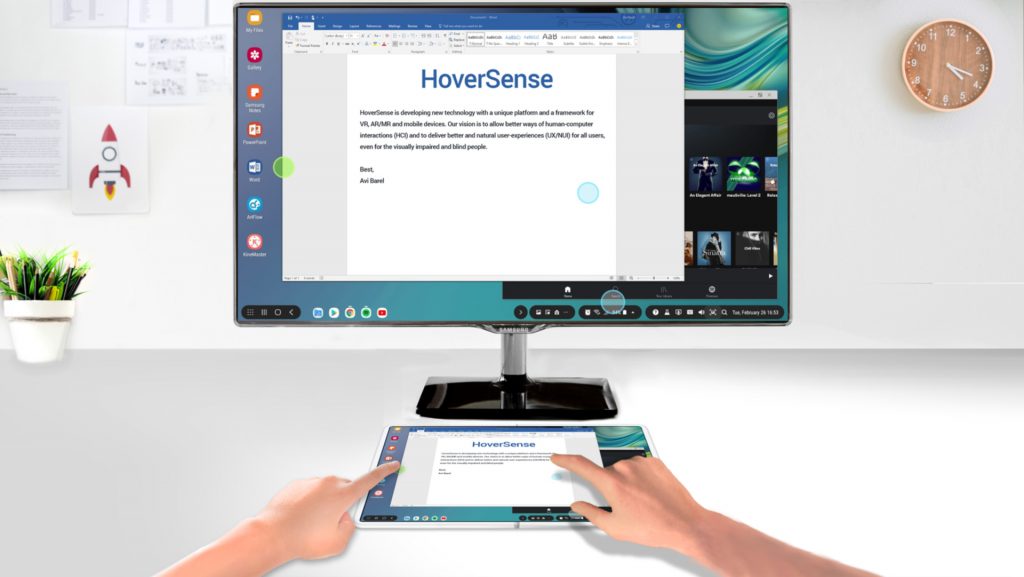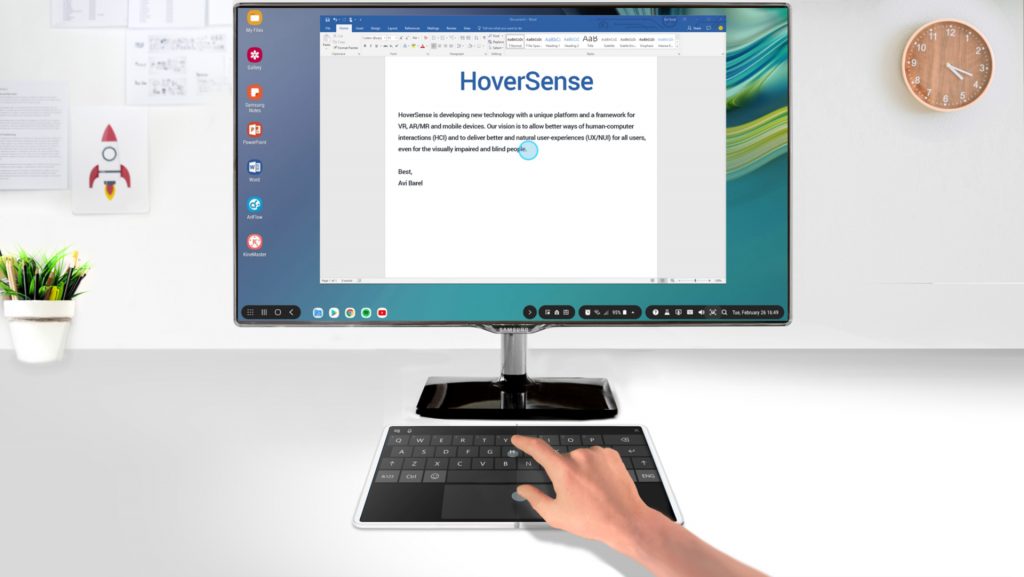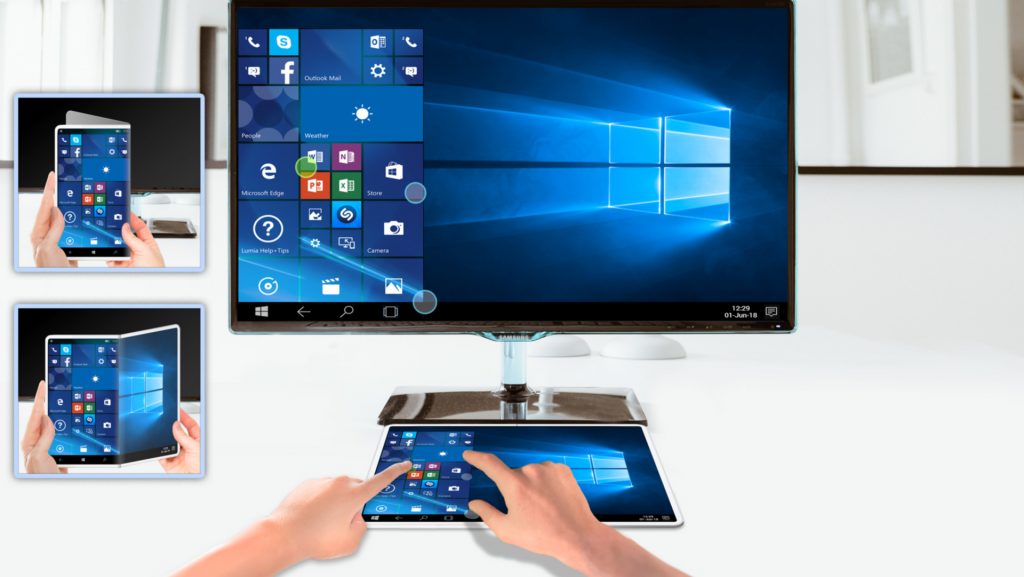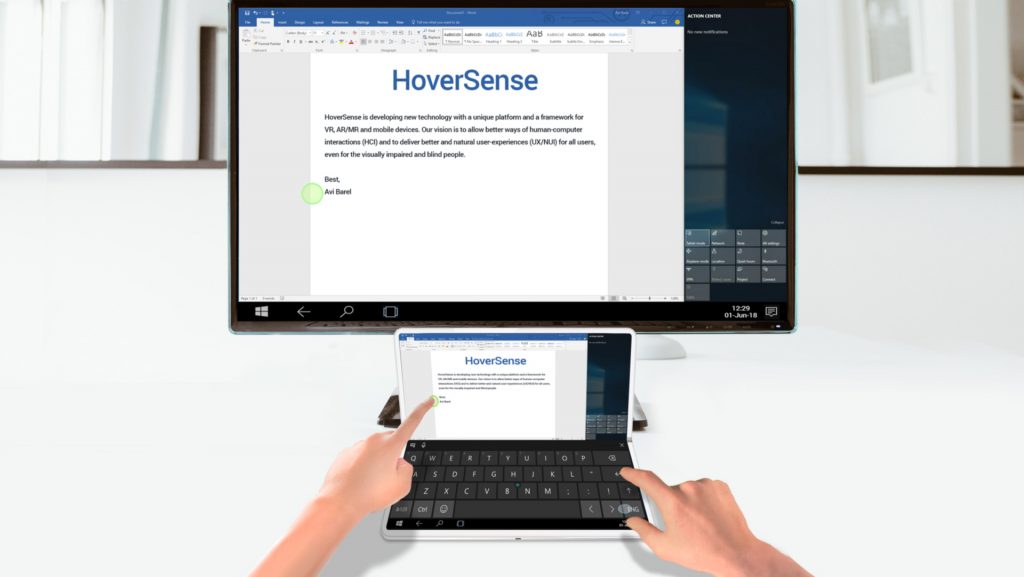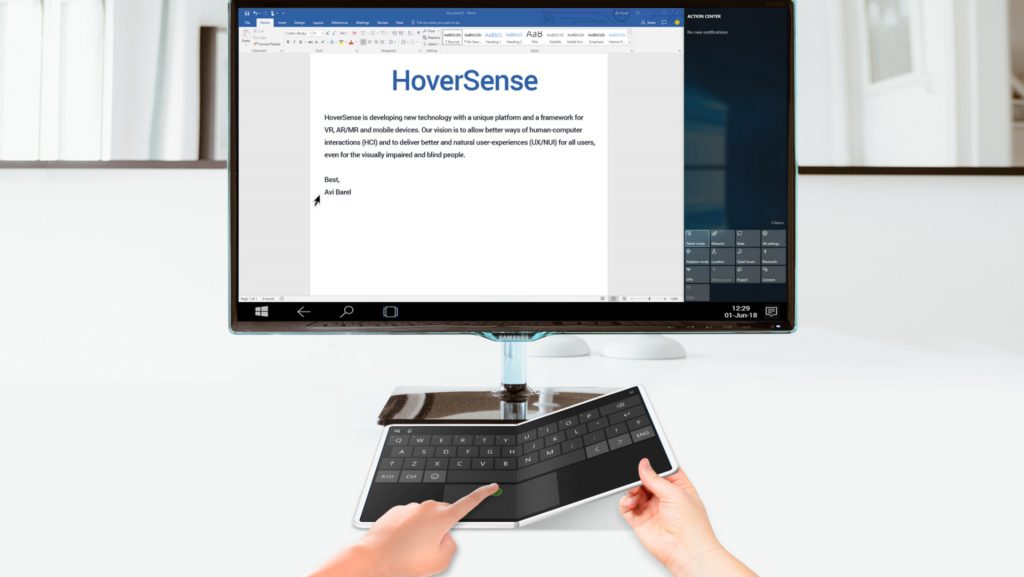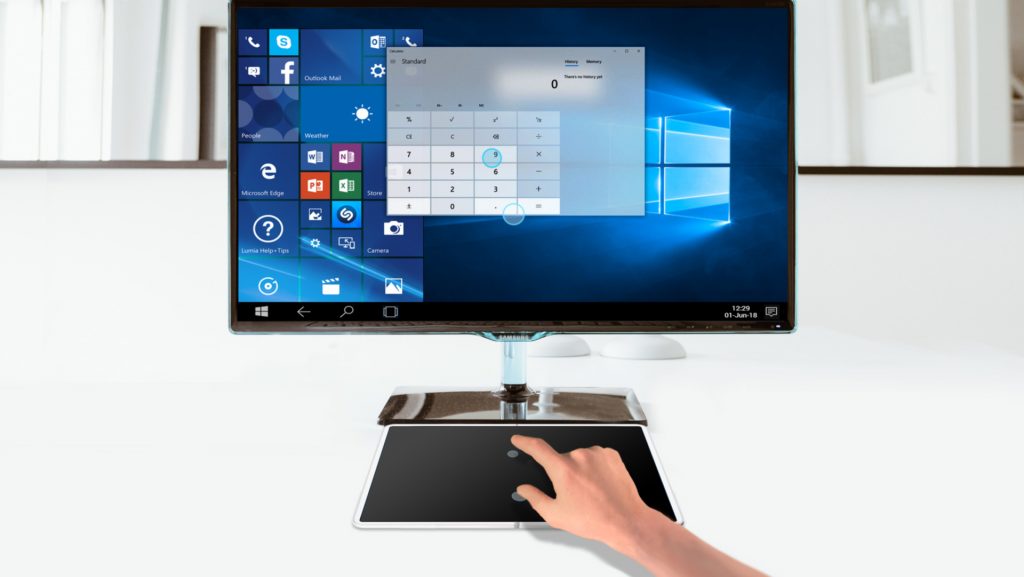 Accessibility and inclusion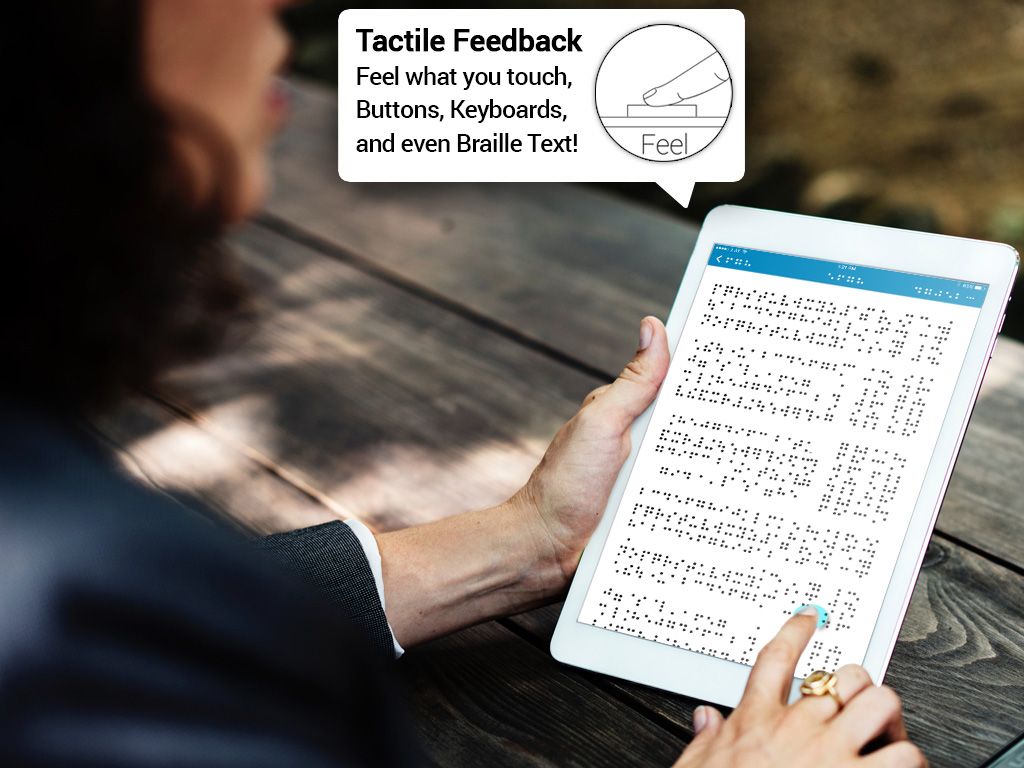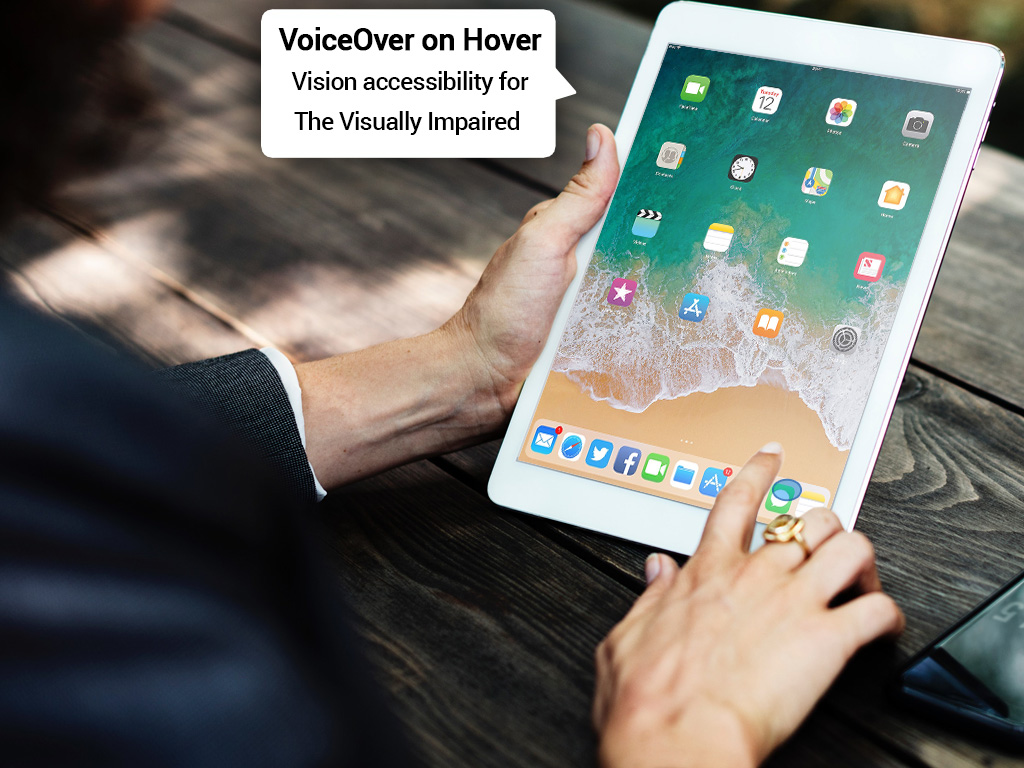 Fordable Devices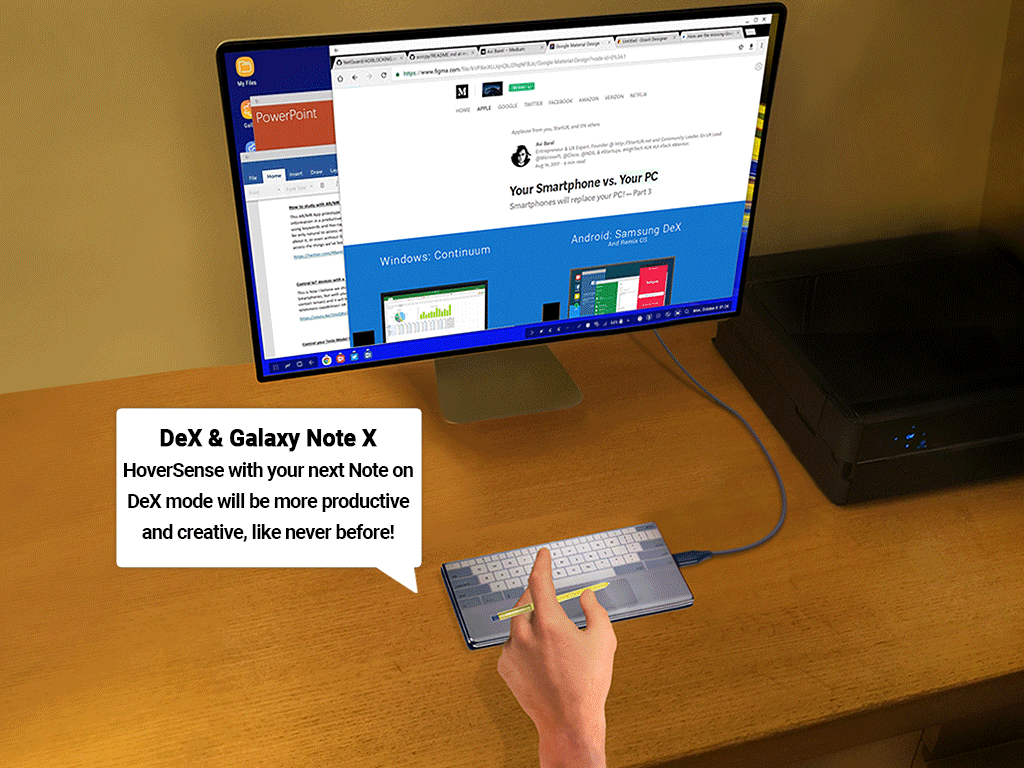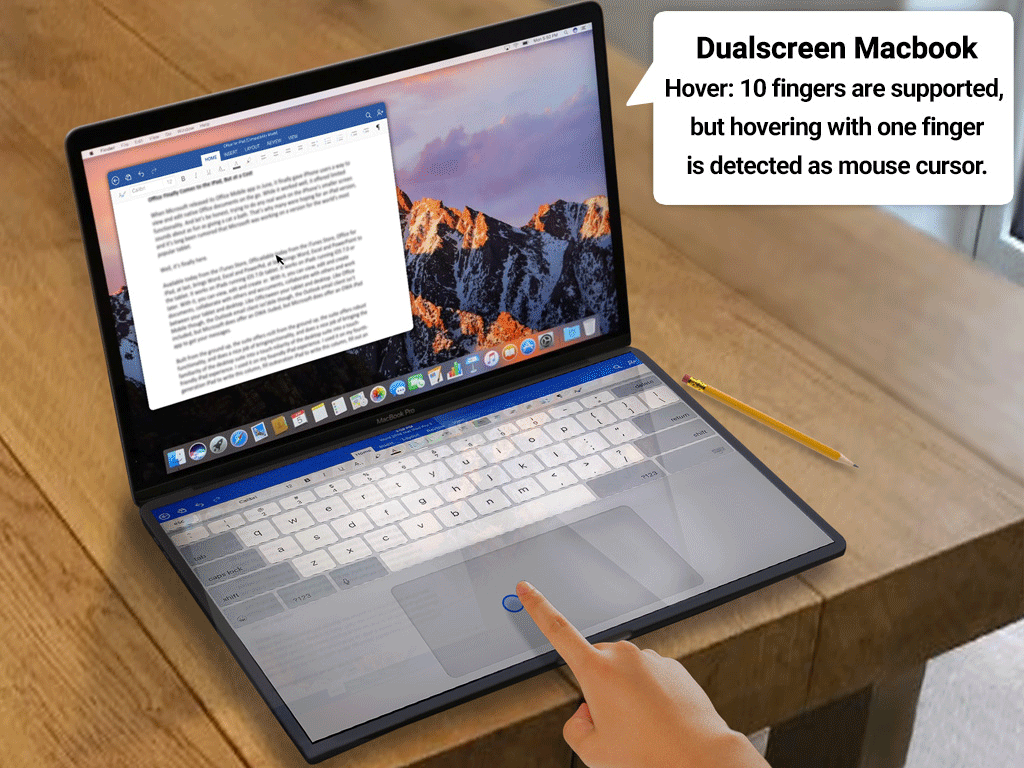 Home & Workplace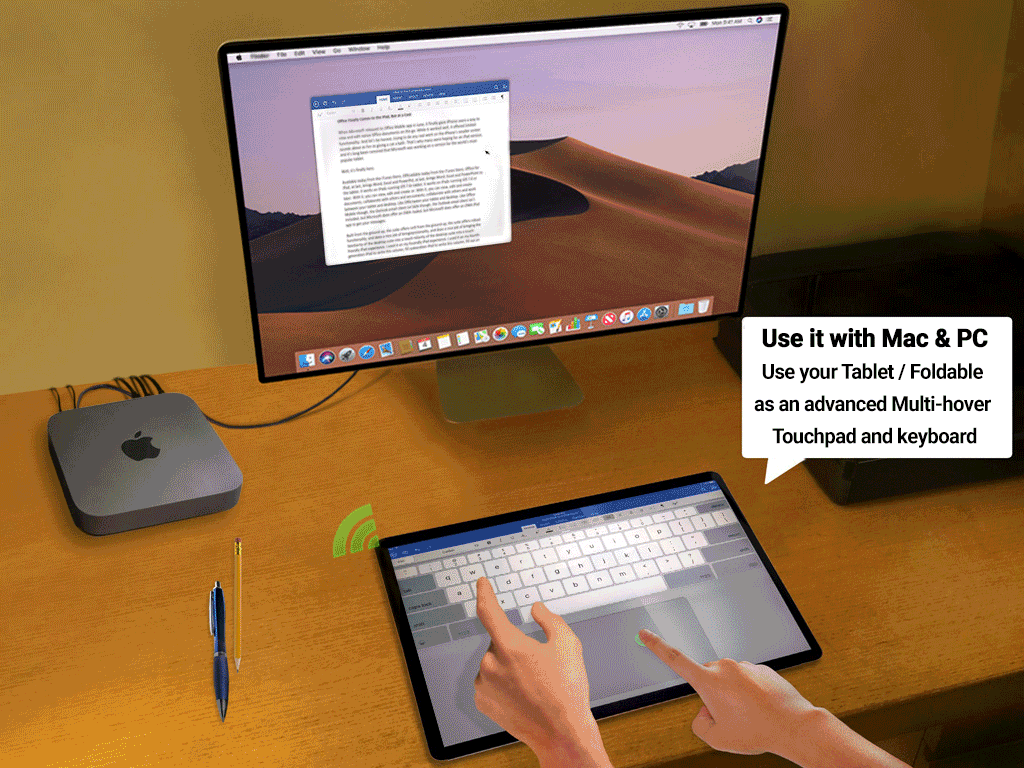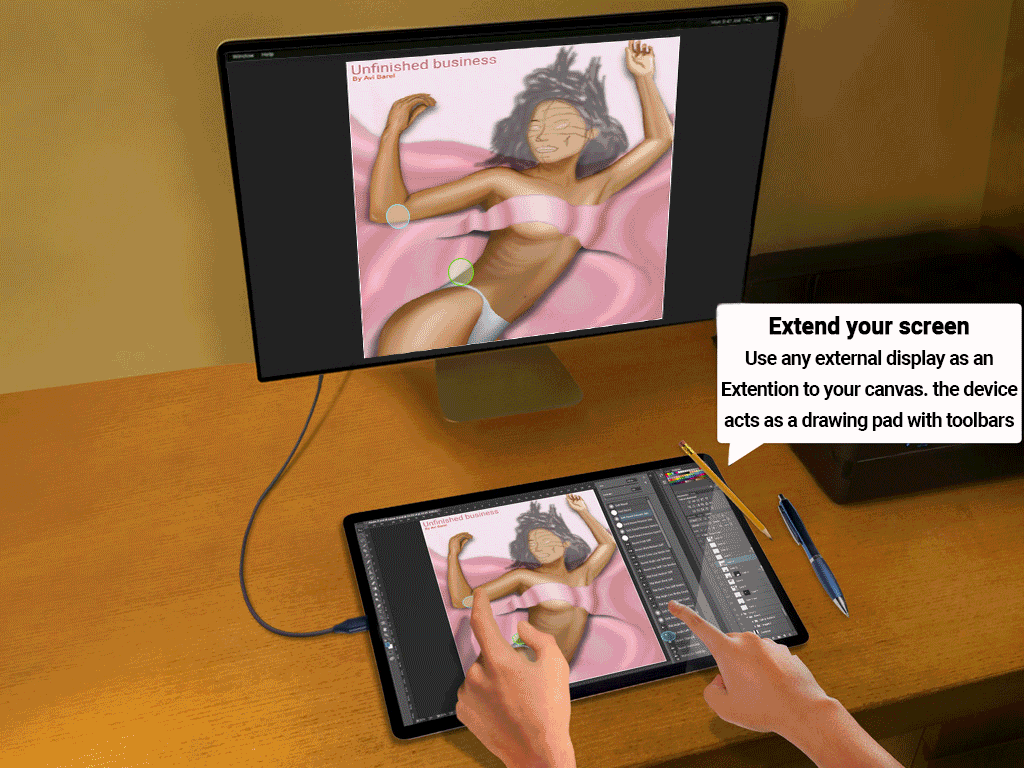 Automotive Industry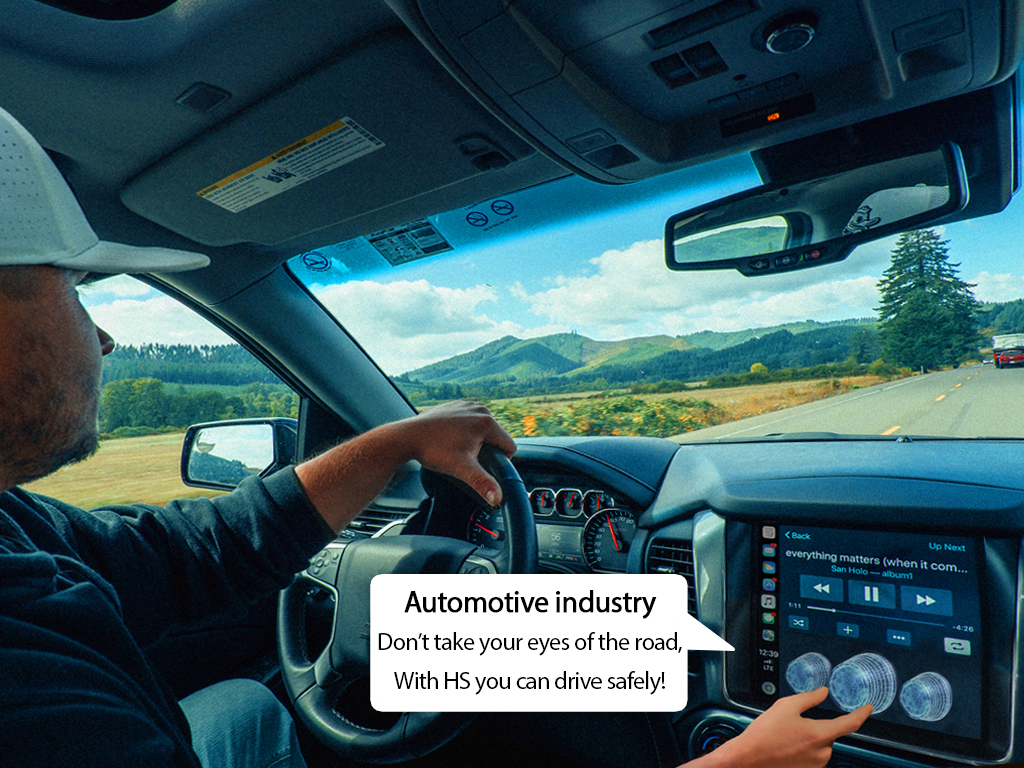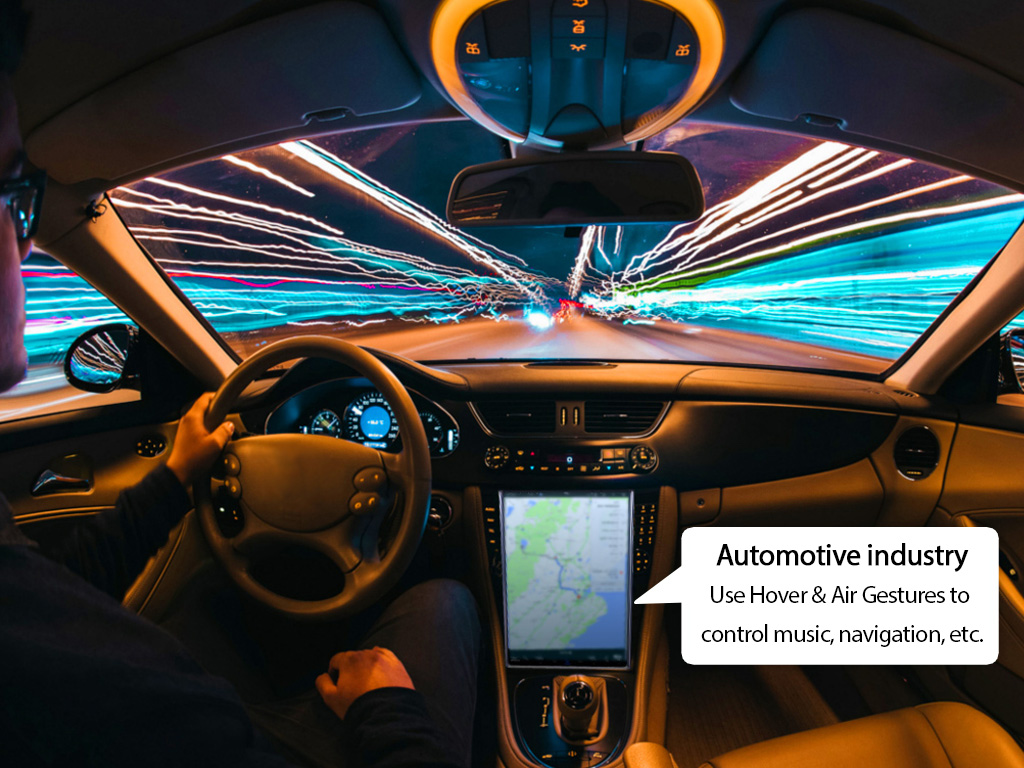 UX & Interaction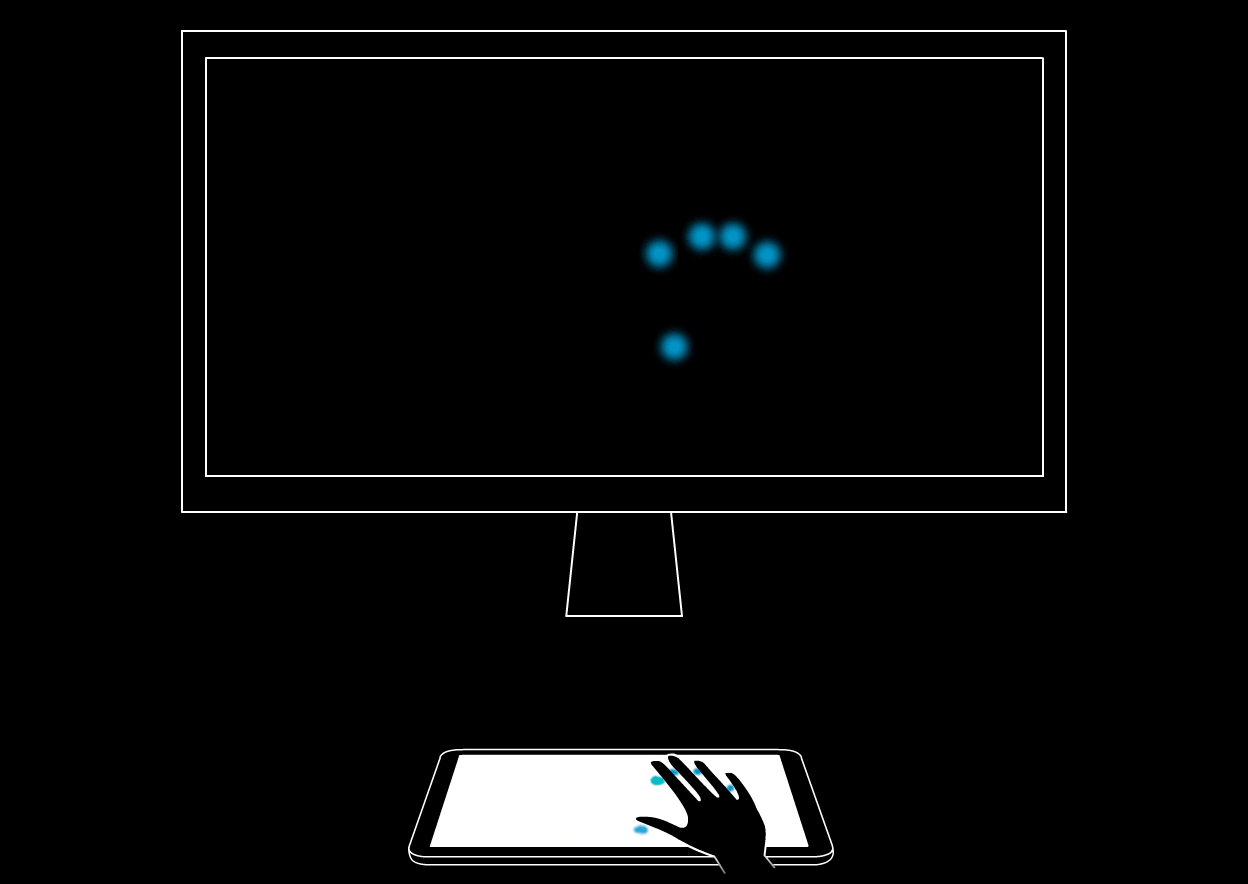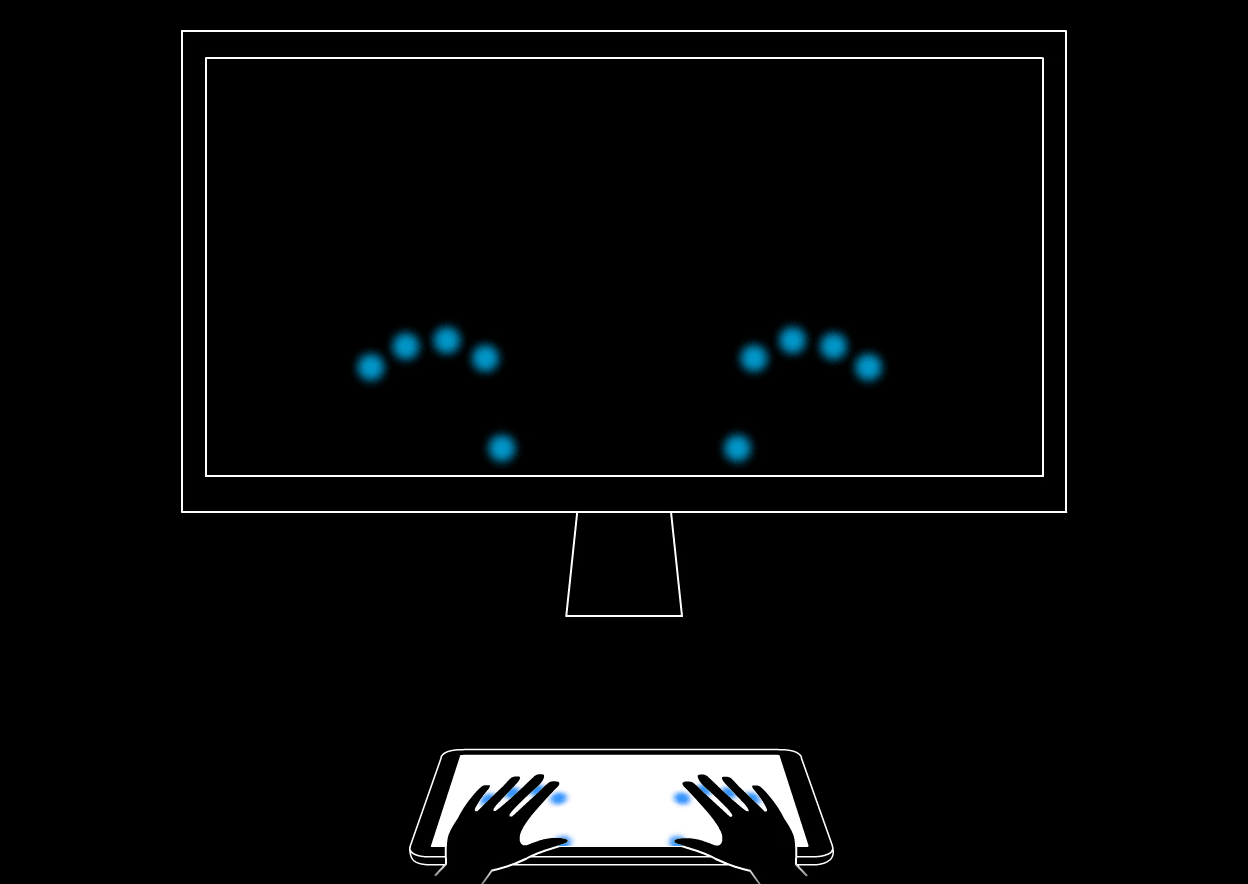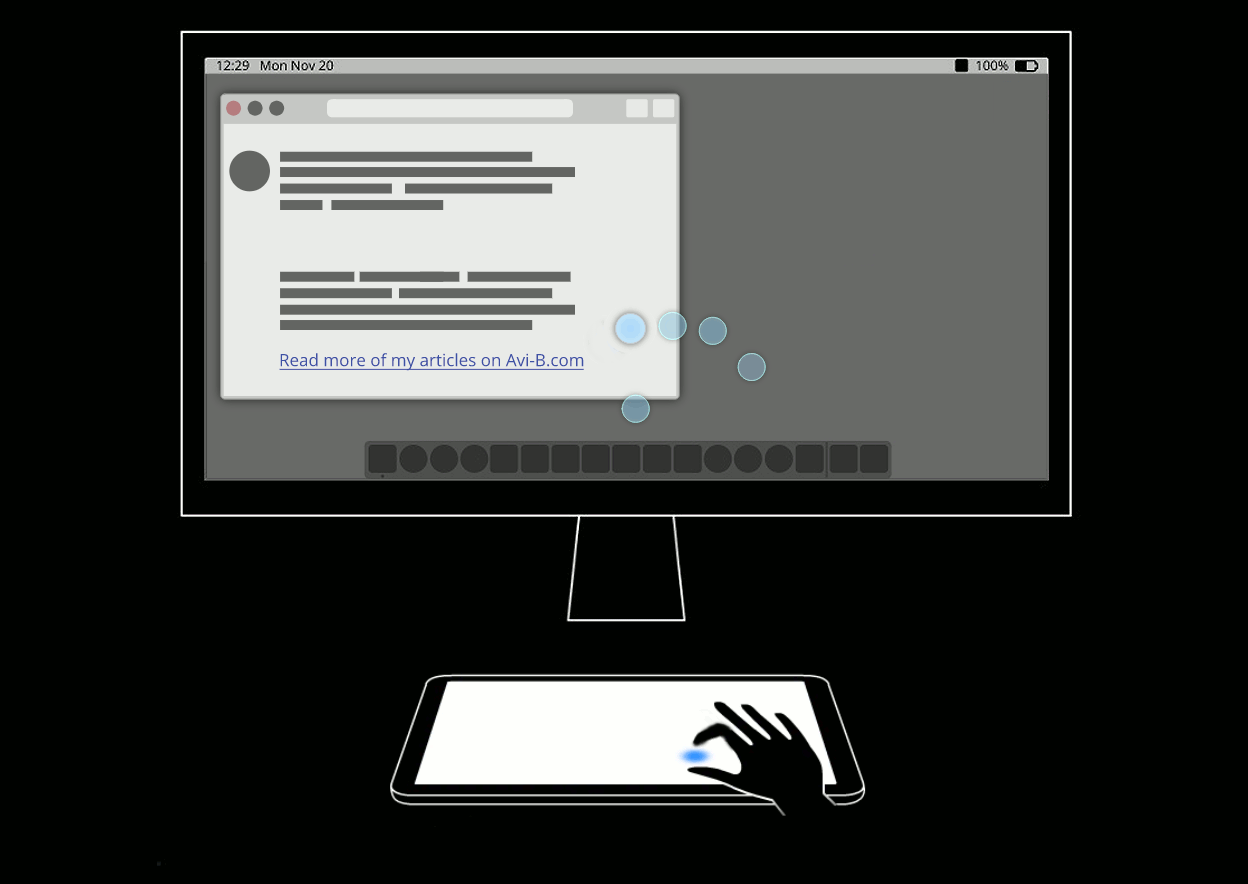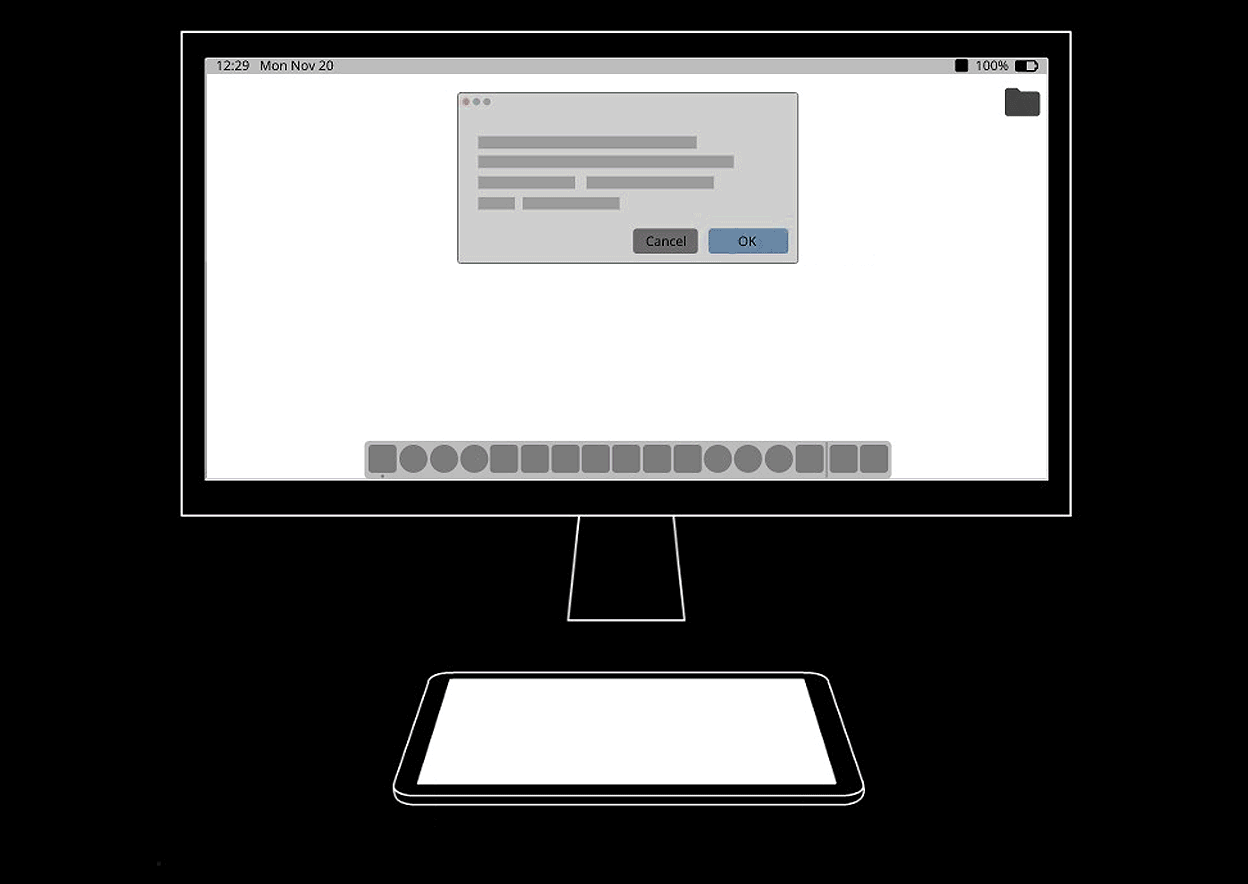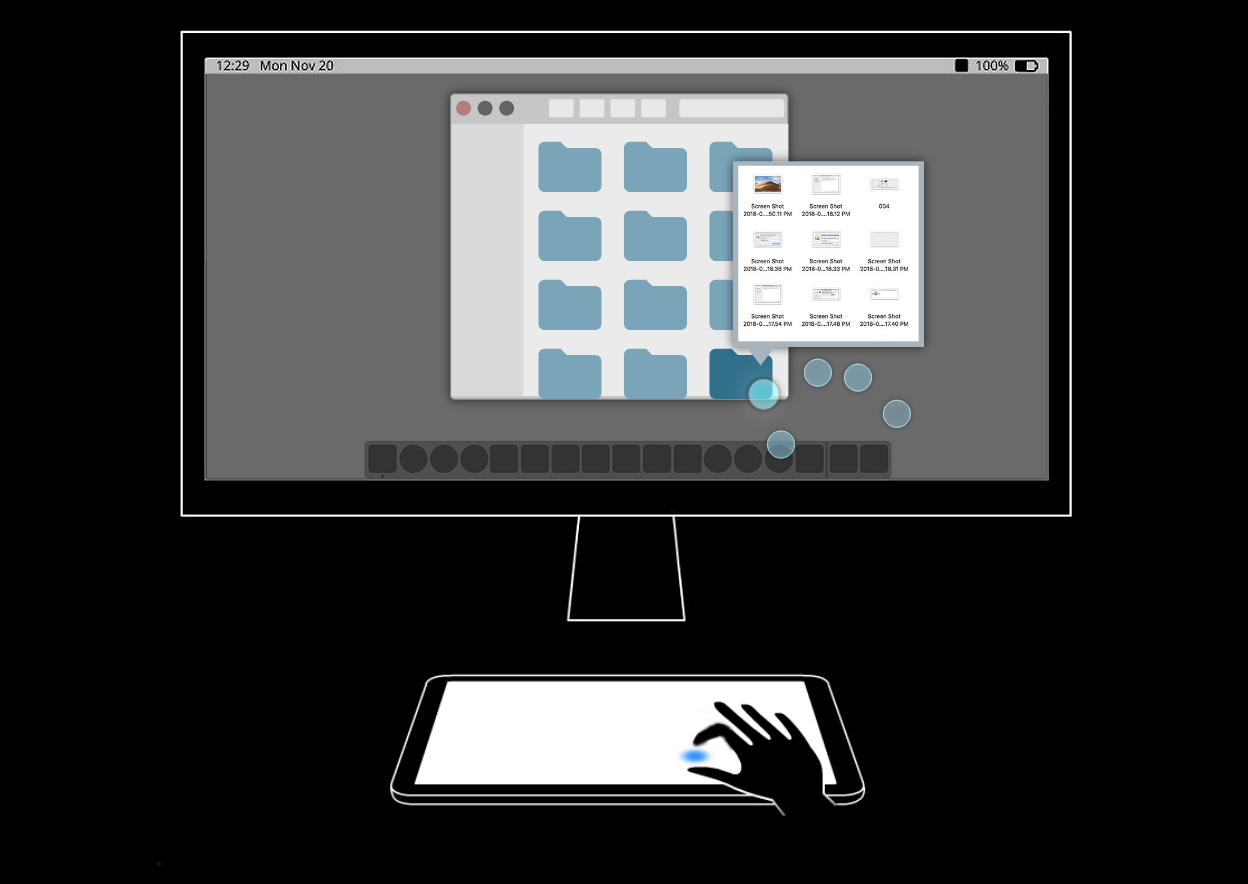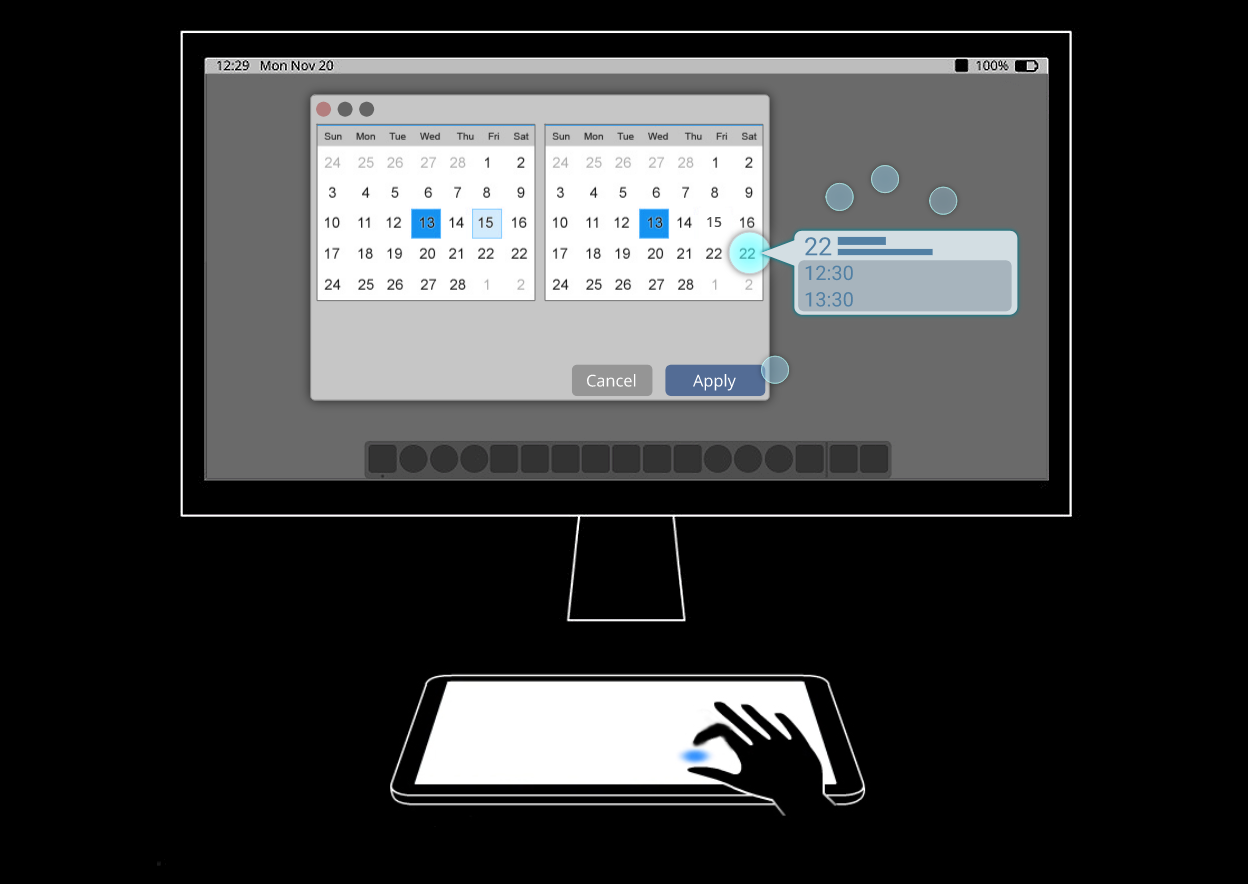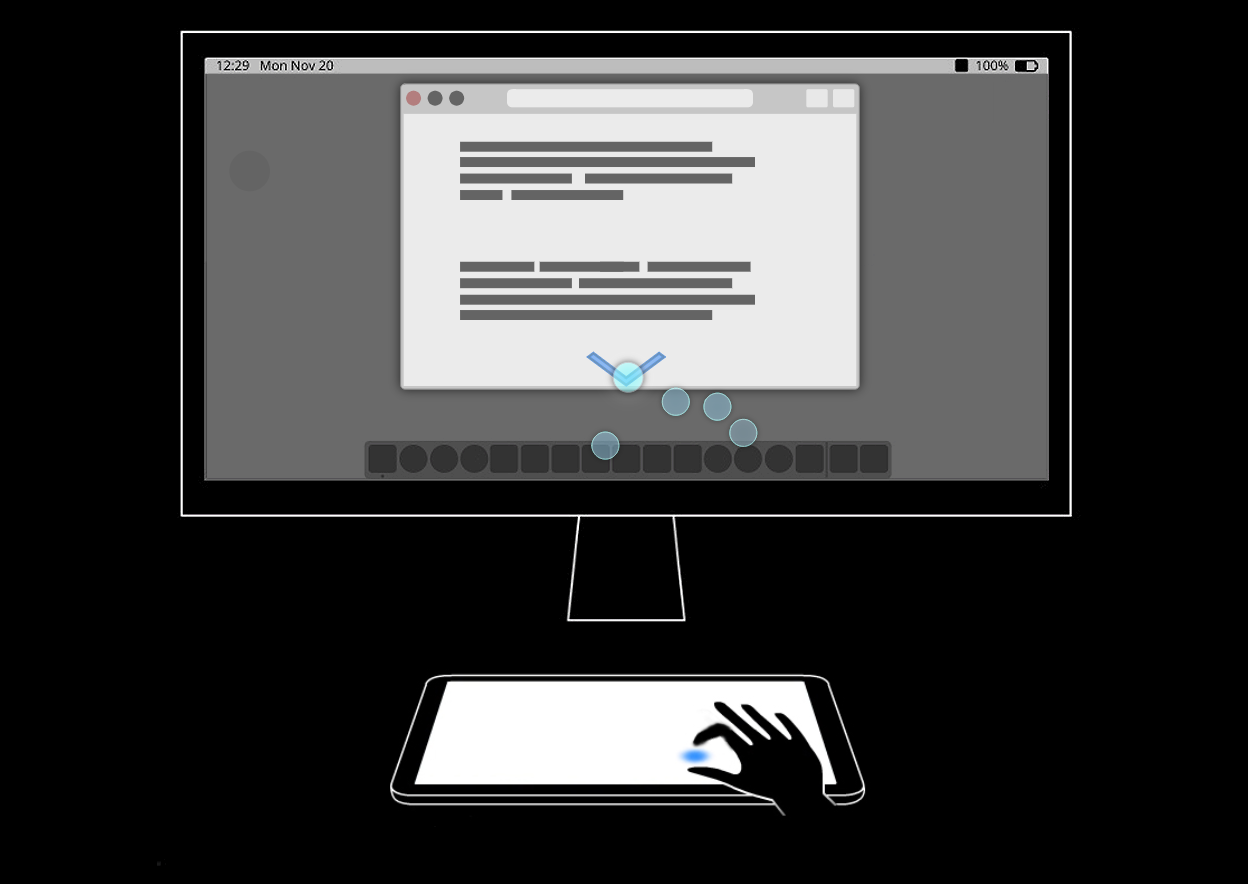 Gestures & Navigation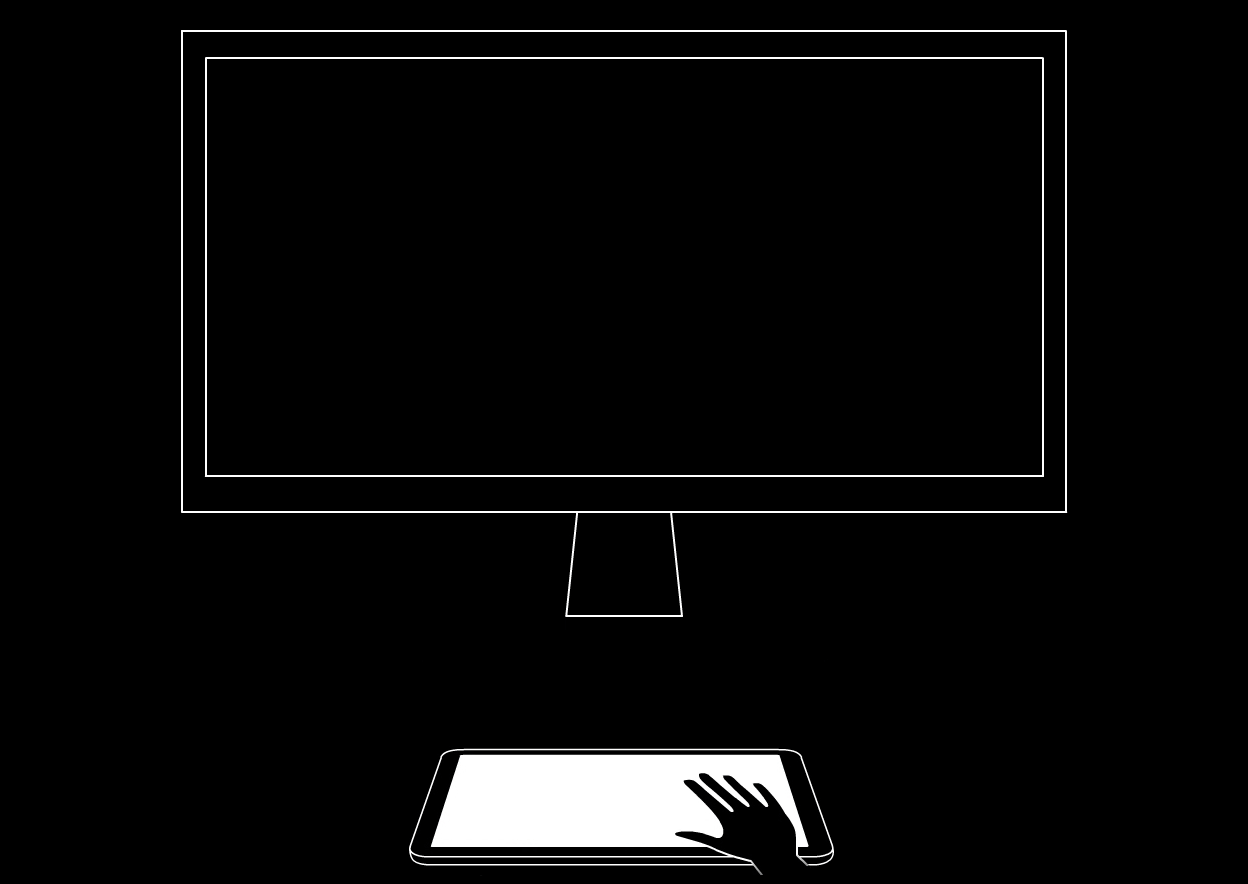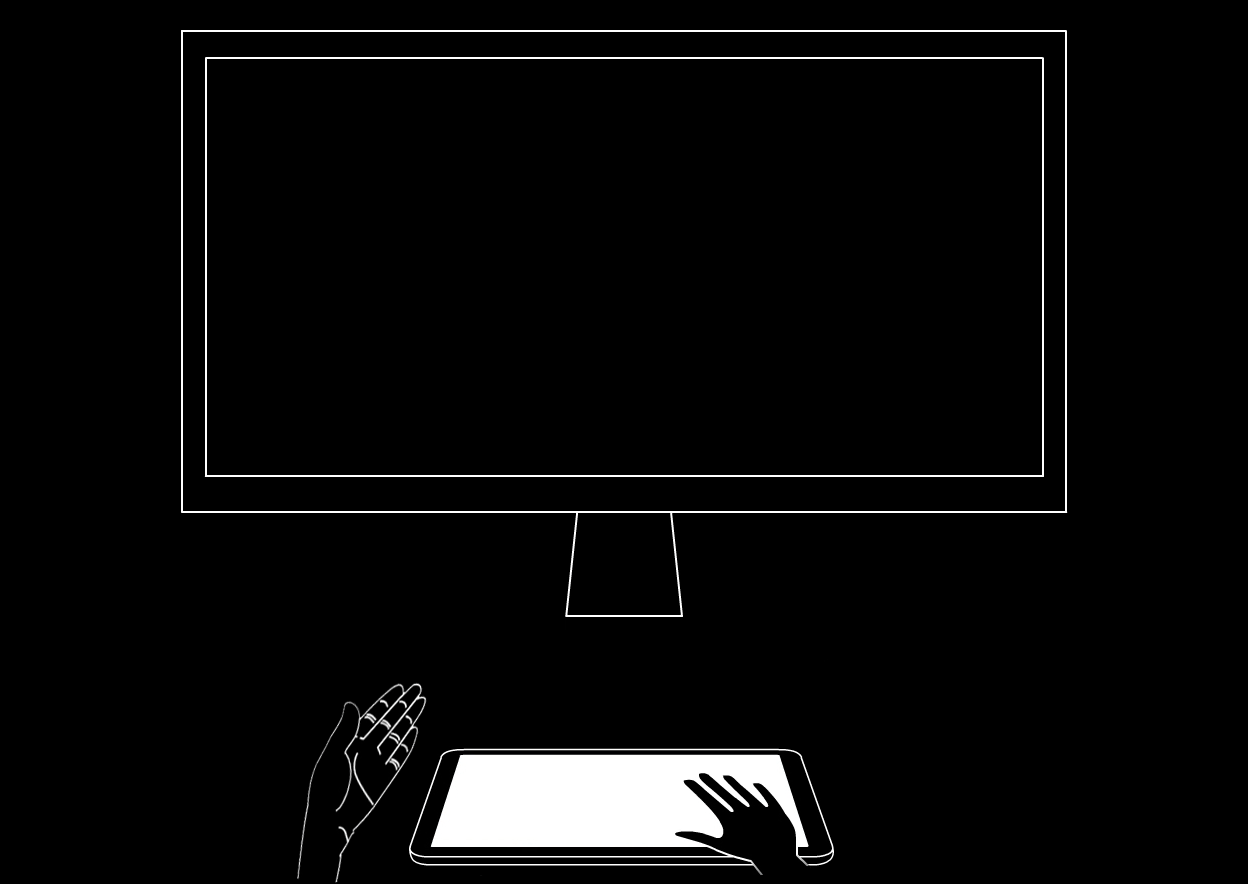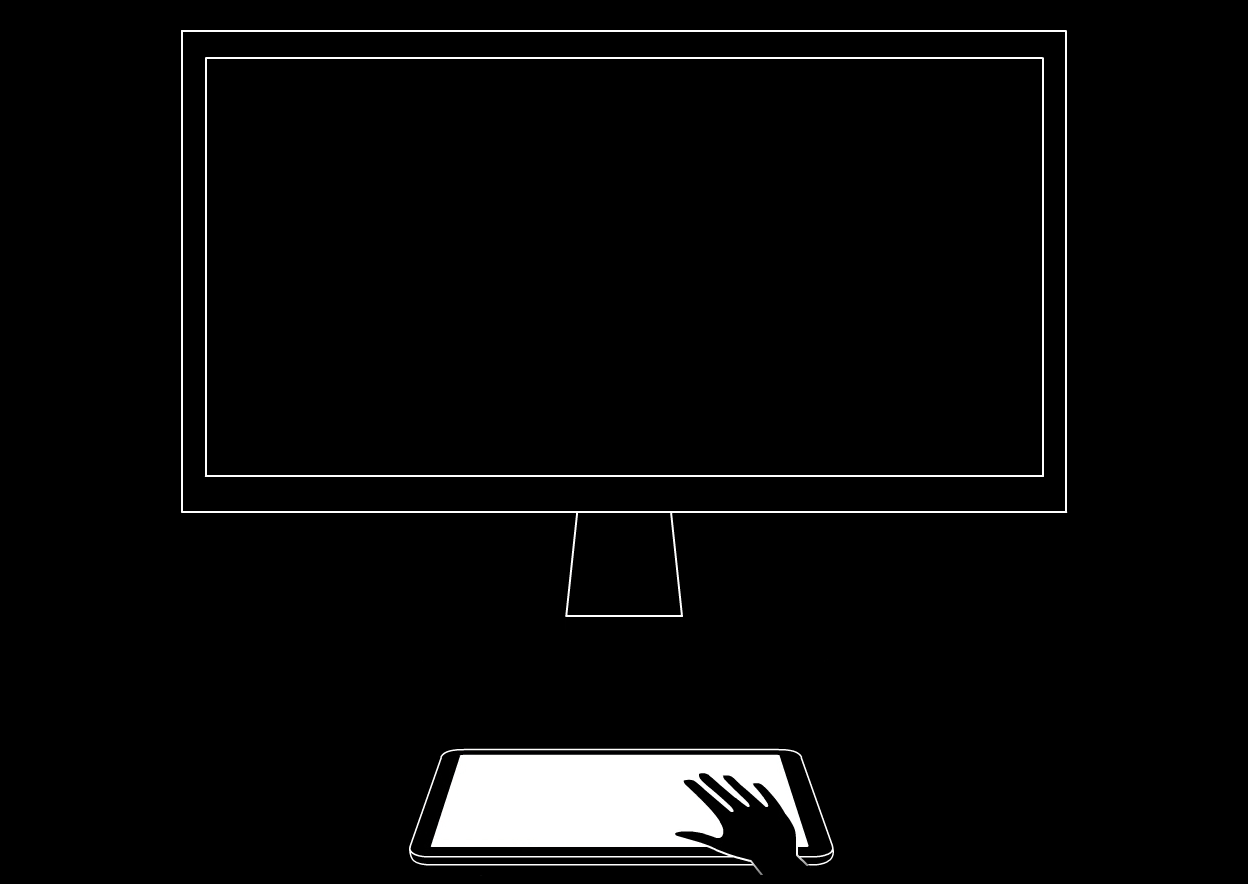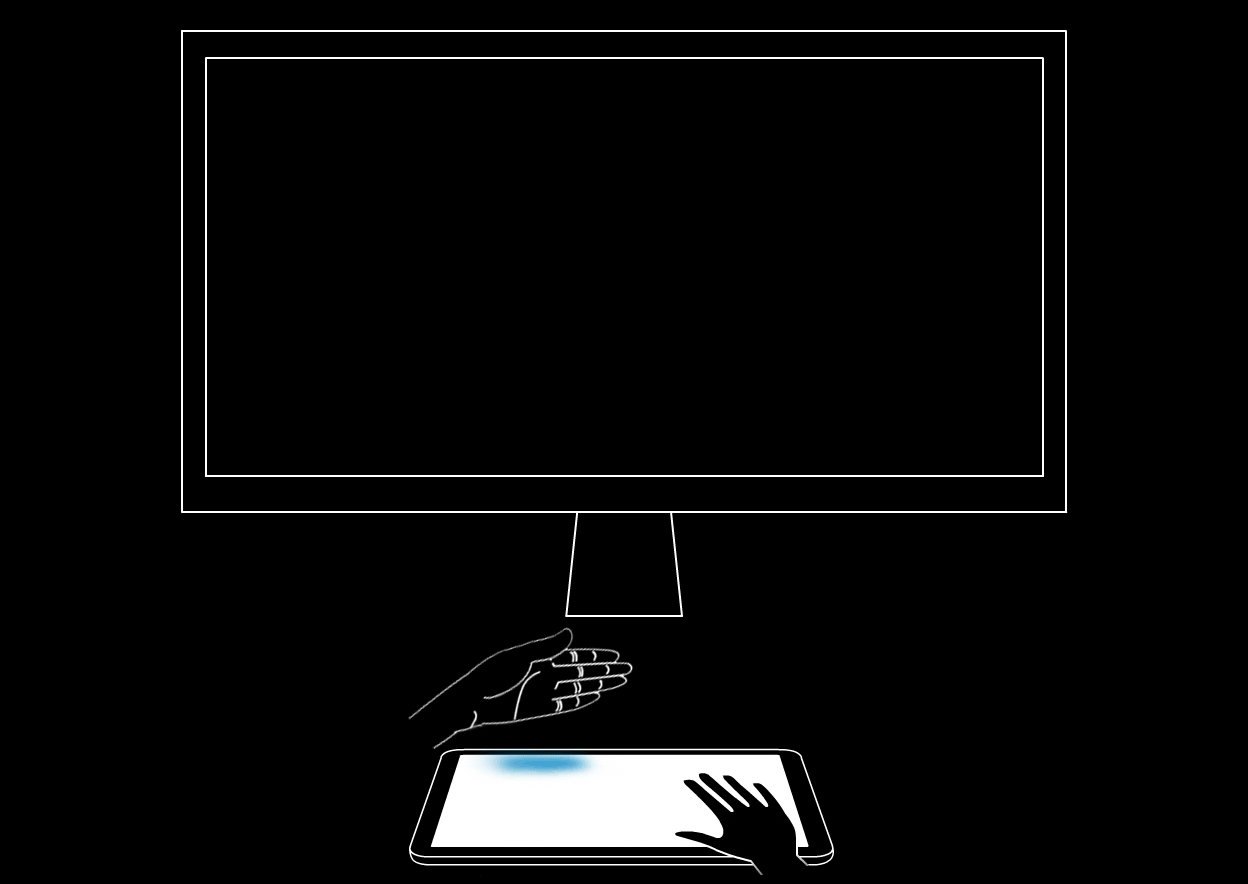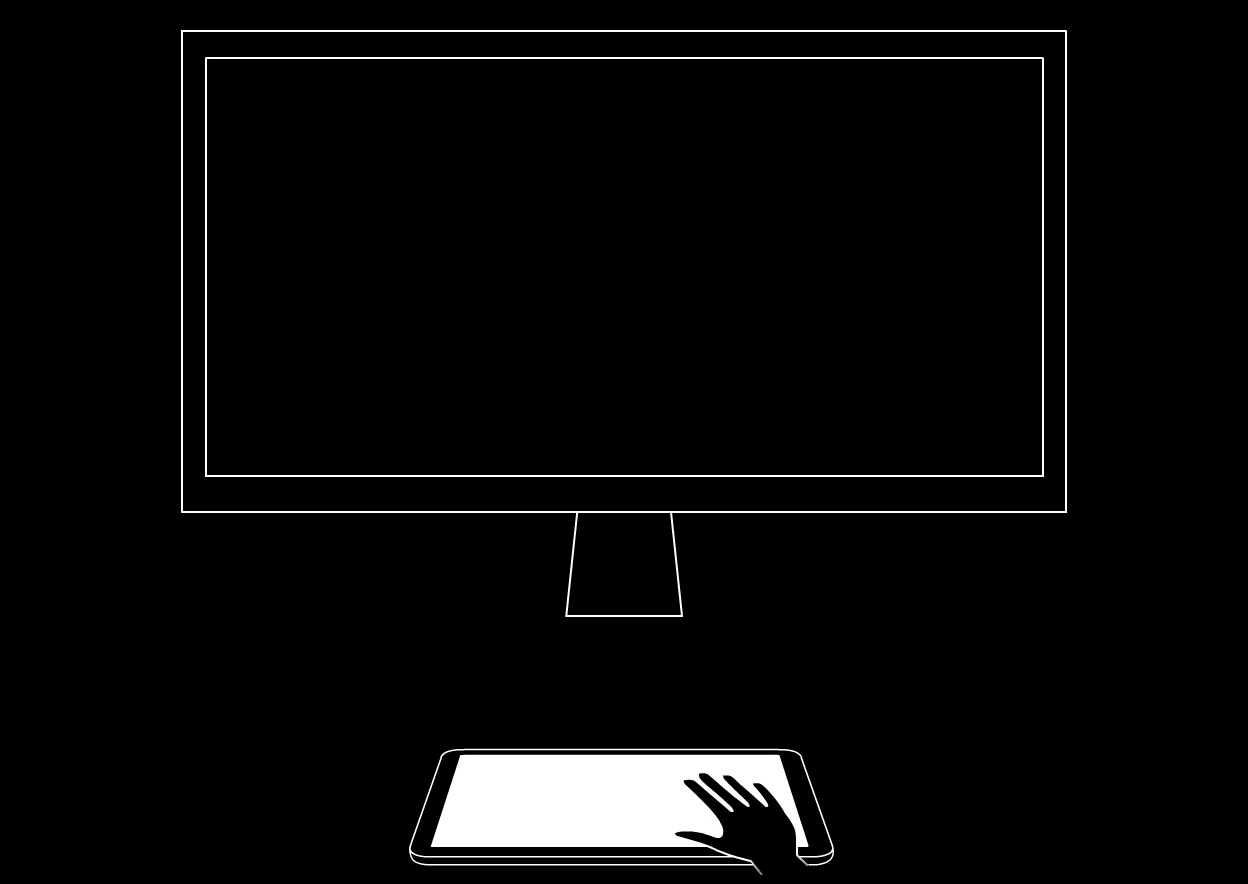 Core Tech & Capabilities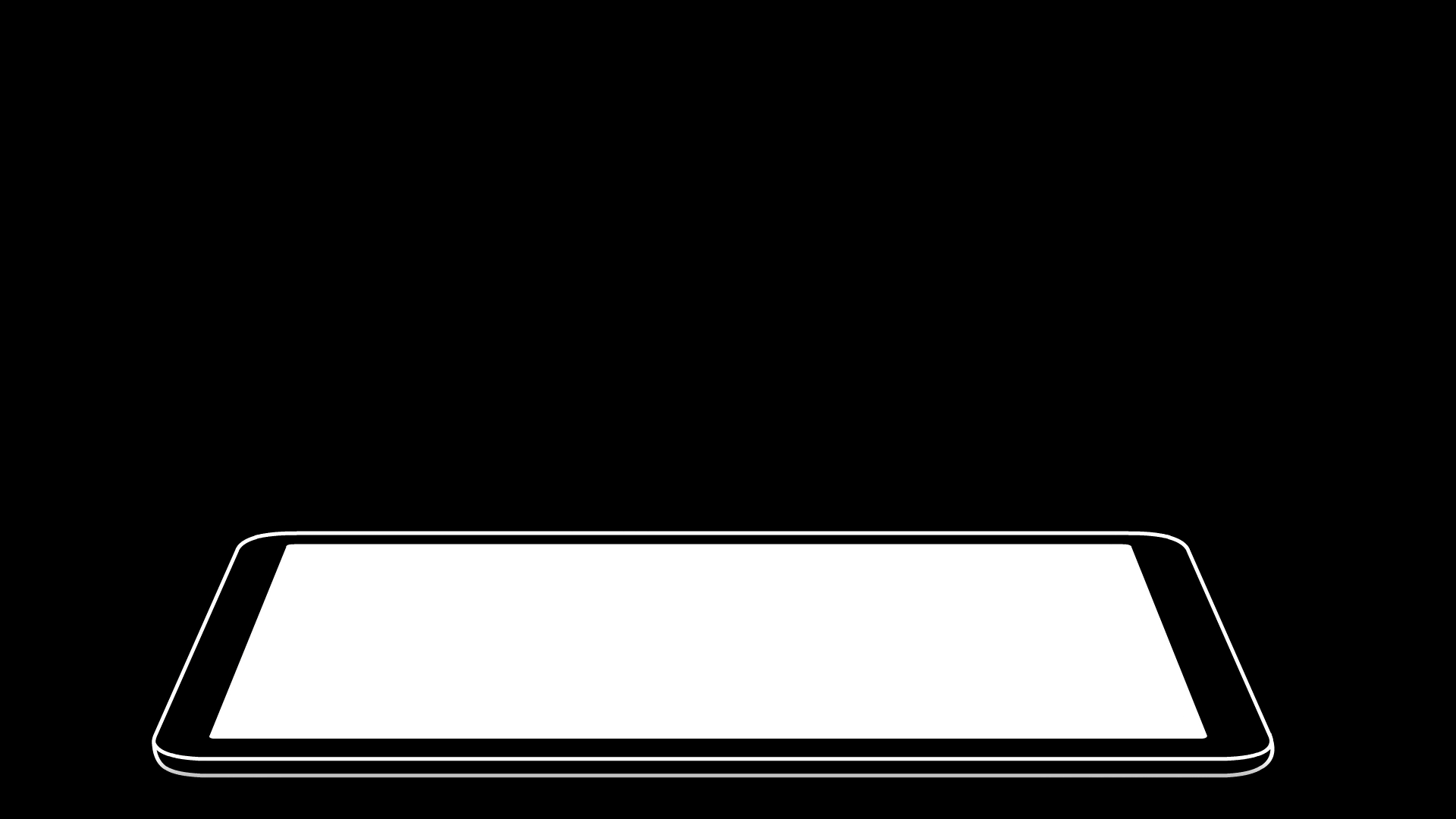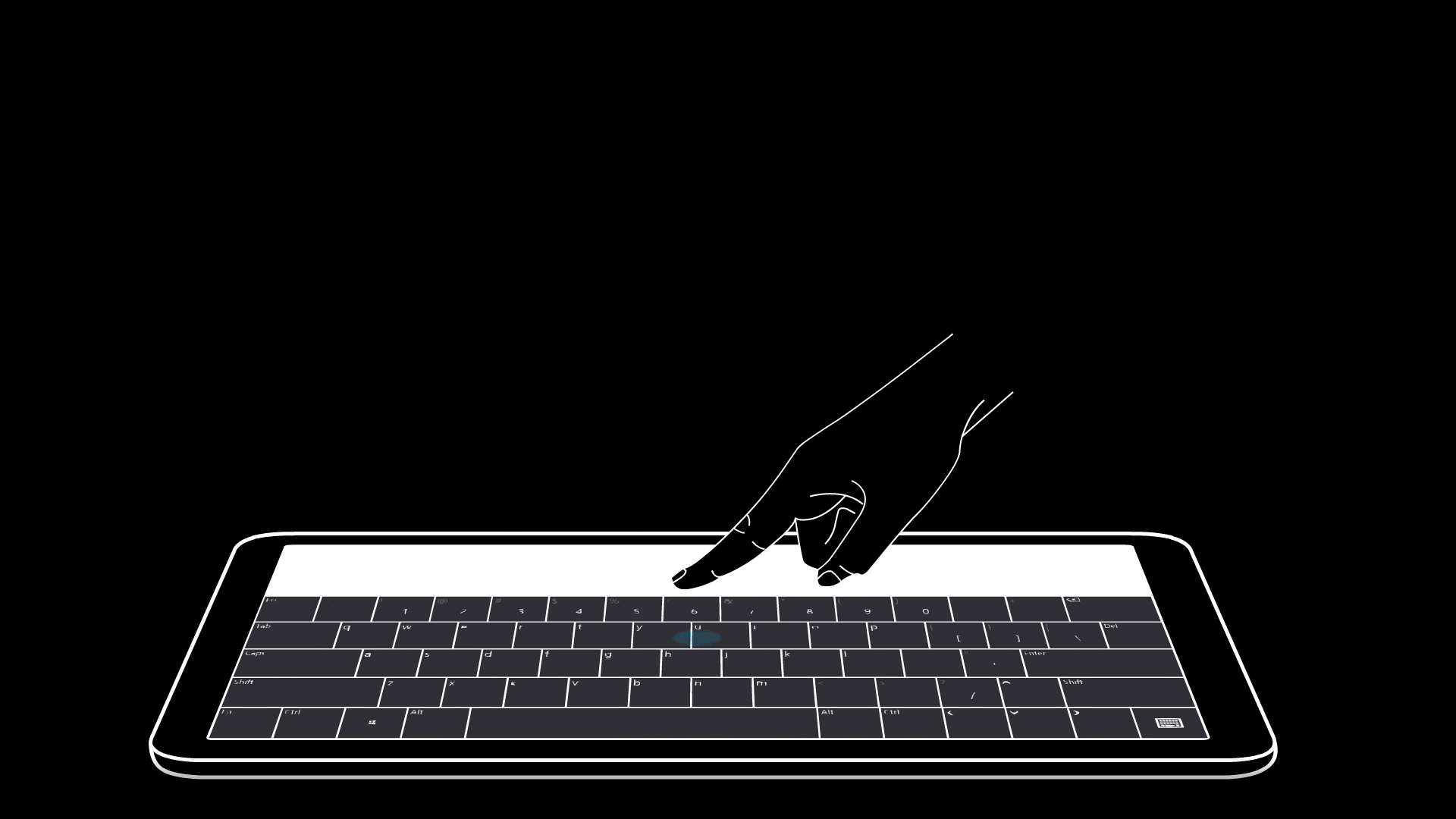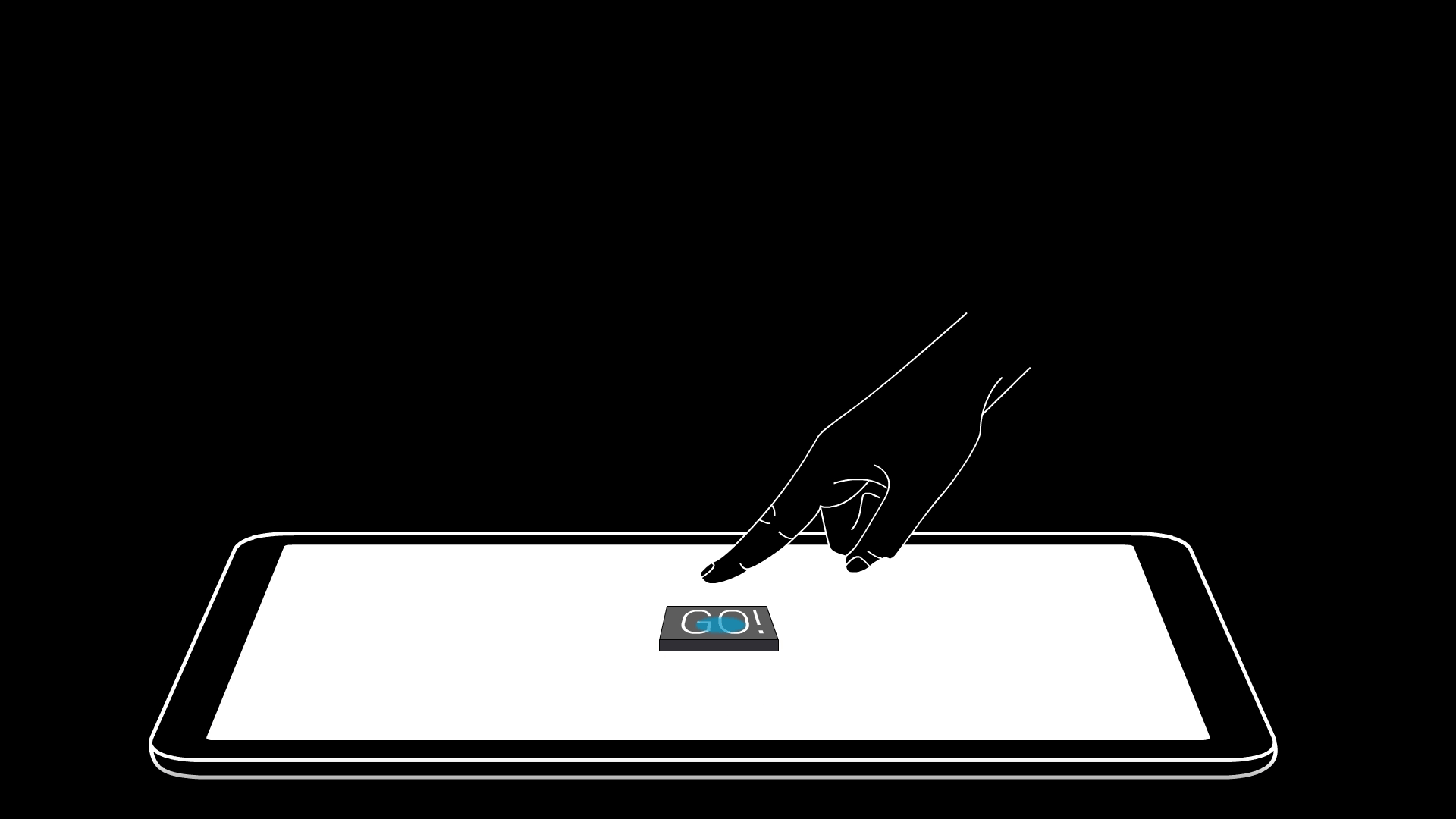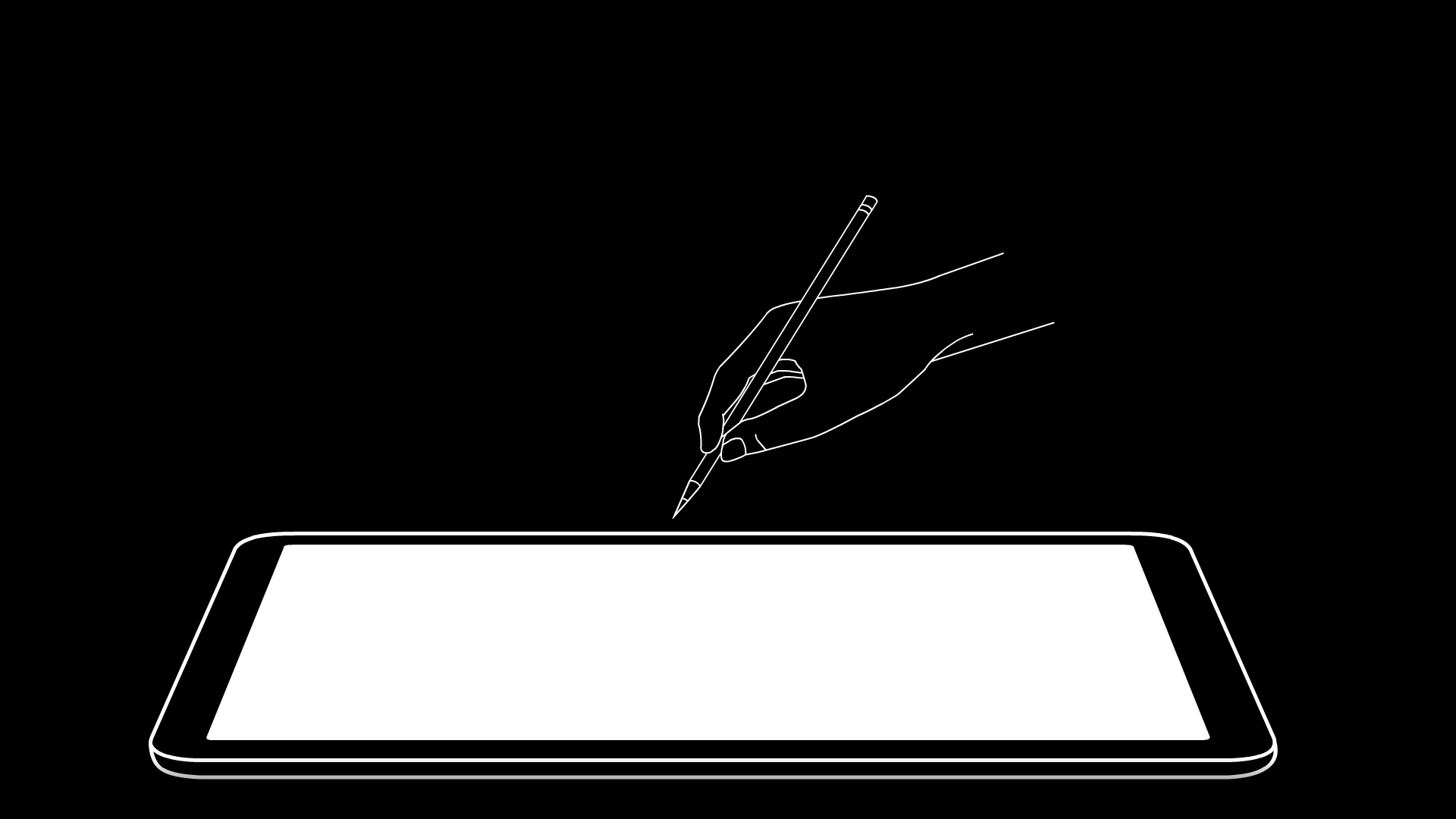 In Summary
HoverSense is more than a vision for the future, it's the missing part that is vital to make upcoming Foldable, Flexible, Rollable, and Dual-Screen devices productive, easy to use, and user friendly! HS will also improve all Phones, Tablets, and Wearables…
Dual-Screen laptops won't be mainstream until they'll have a Hover & Tactile Feedback built into their screens, to make it more intuitive to type, just like a real keyboard. In therms of UX and usability, touch devices are not comfortable for long typing tasks.
Multi-touch is perhaps the greatest innovation in the history of human-computer interaction (after keyboard and mouse). They've led us to a new world of Natural HCIs, GUIs, and spatial UX that we enjoy today. But, let's face it – there's no reason to stop there!
I had this revolutionary idea back in 2014, but waited for the right timing in order to start the patent application and to turn HS from idea into a reality. For more information, visit HoverSense website.
Client: StartUX
Product: HoverSense
Year: 2014-2018