Enterprise Cyber System (UX/UI)
UX/UI Design for a Cyber Security Startup
UX resarch | Design System | Wireframes | Interactive Prototype | UI Design | Complex product Design
UX Research and UI design project, including designing and building a new Design System for SI Management system – an Israeli Cyber Security Startup.
My job was to research and define the foundation for an enterprise Cyber Security product. After that, I had to build the Design System for the main product, and to help the developers in the implementation process. I was in charge of the whole UX/UI Design process, including User research, Interactive design, Prototype, and Usability studies. I worked closely with our product managers and costumer-success (support) teams, in order to get as much as data we can on how our clients use the system and how can we personalize the product to them.
Defining the General layout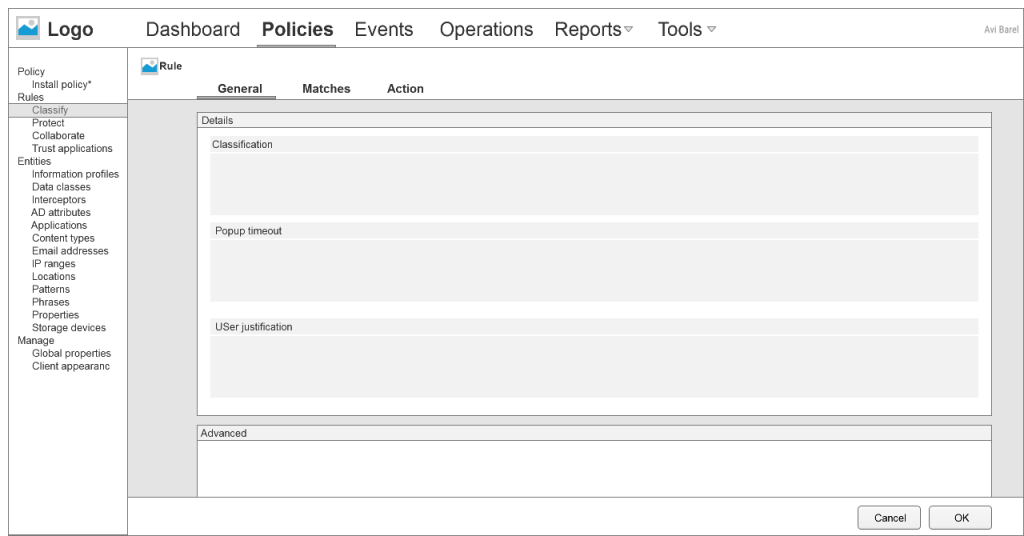 Designing the building blocks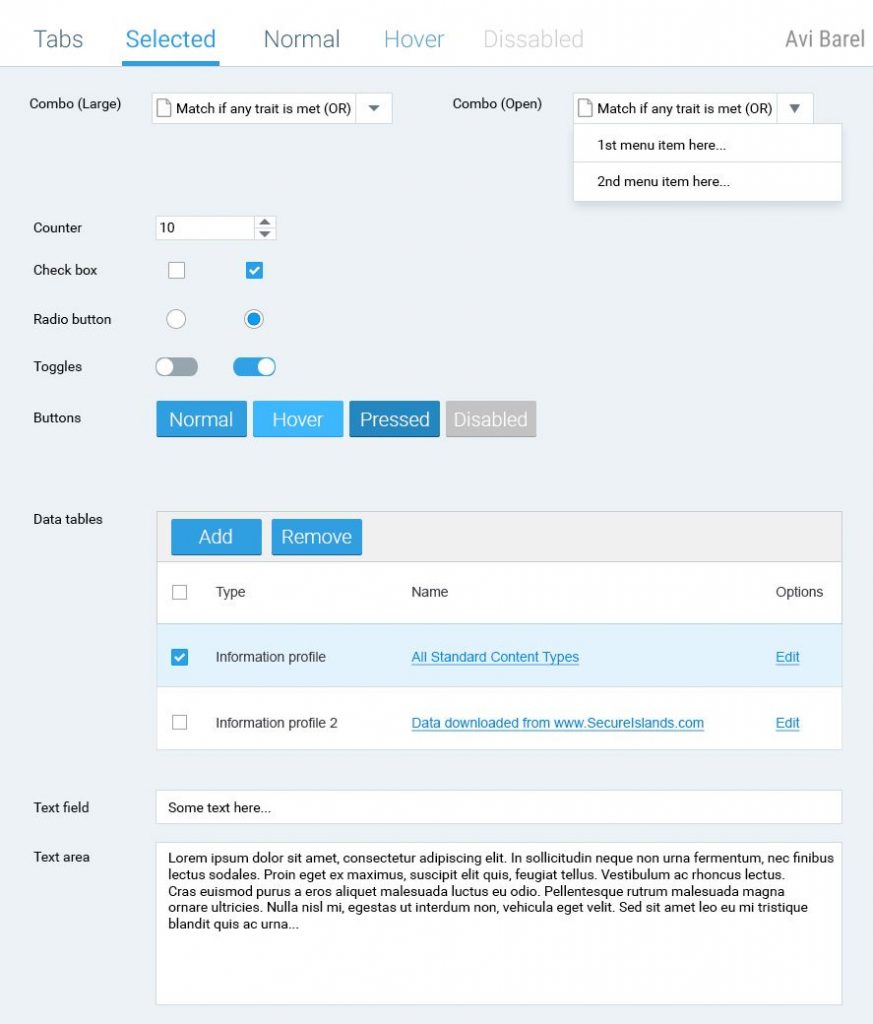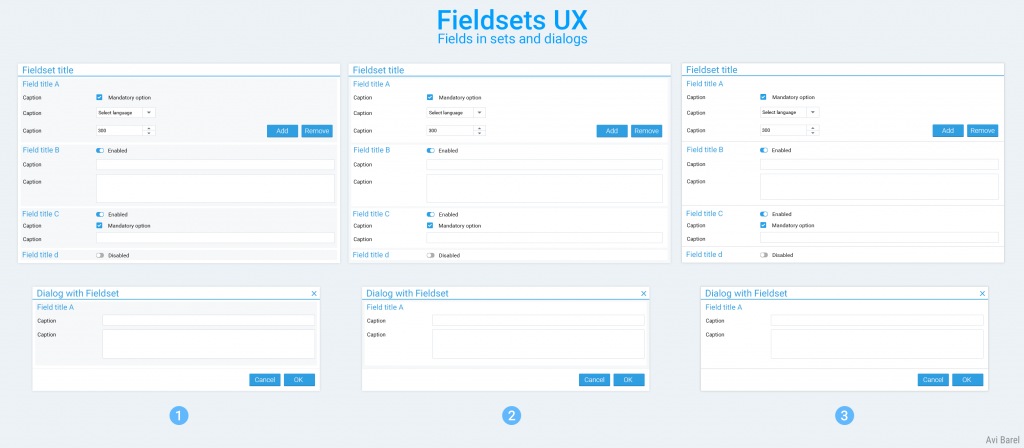 Building the Design System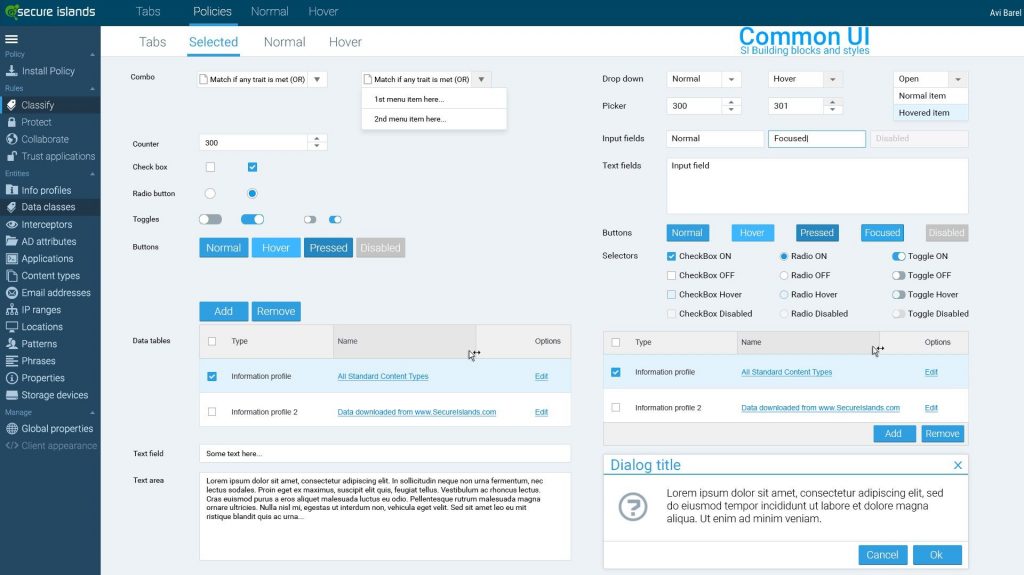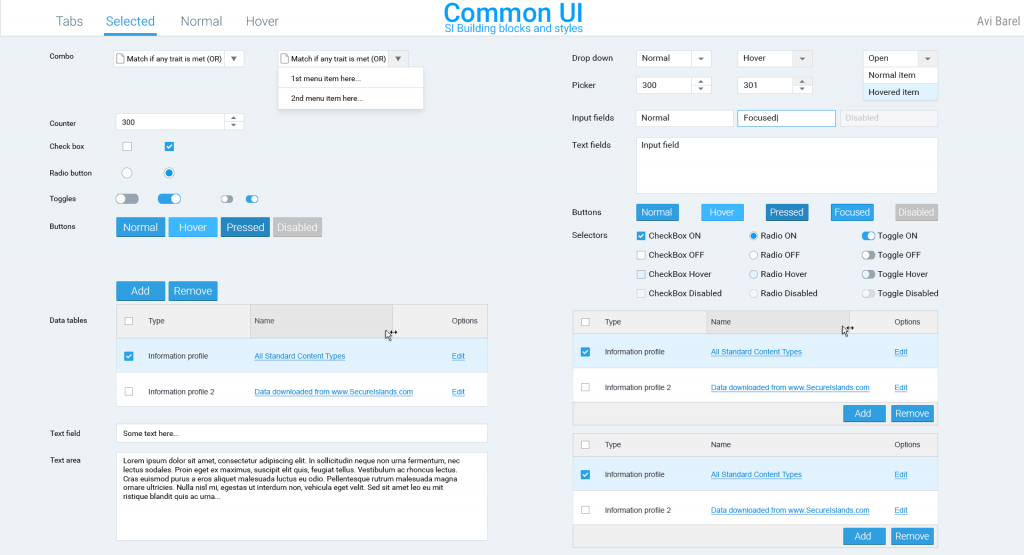 Front-end Development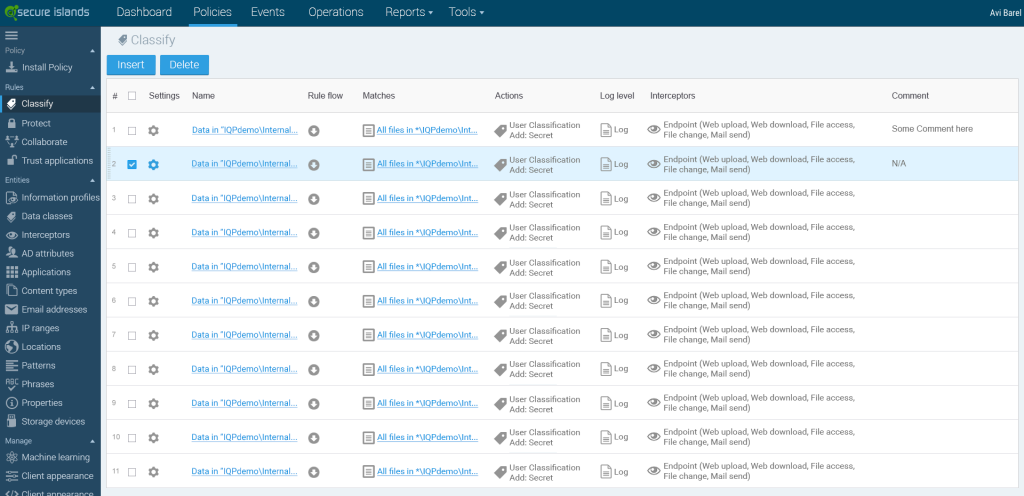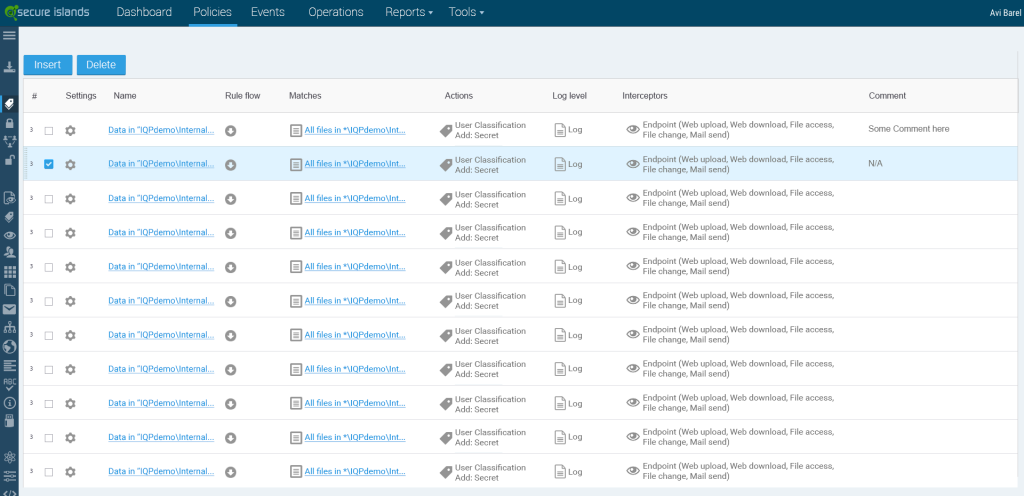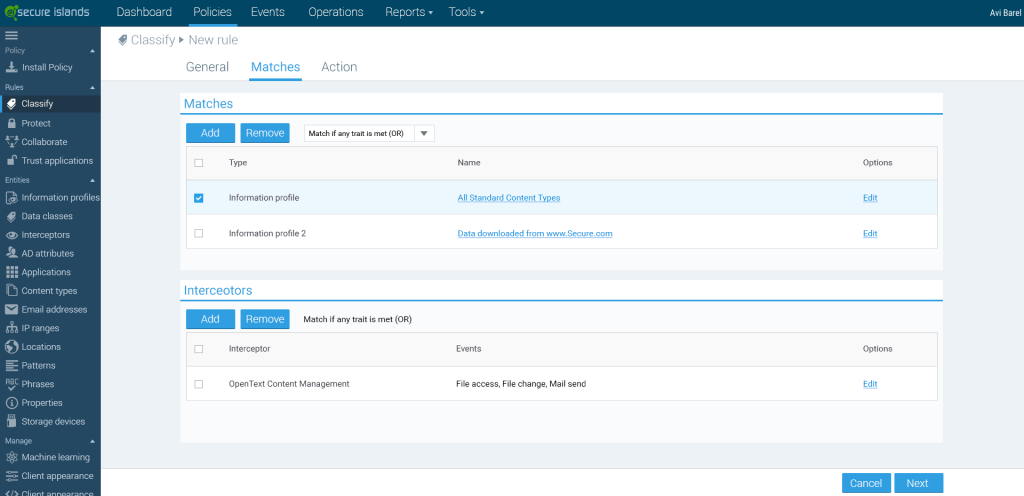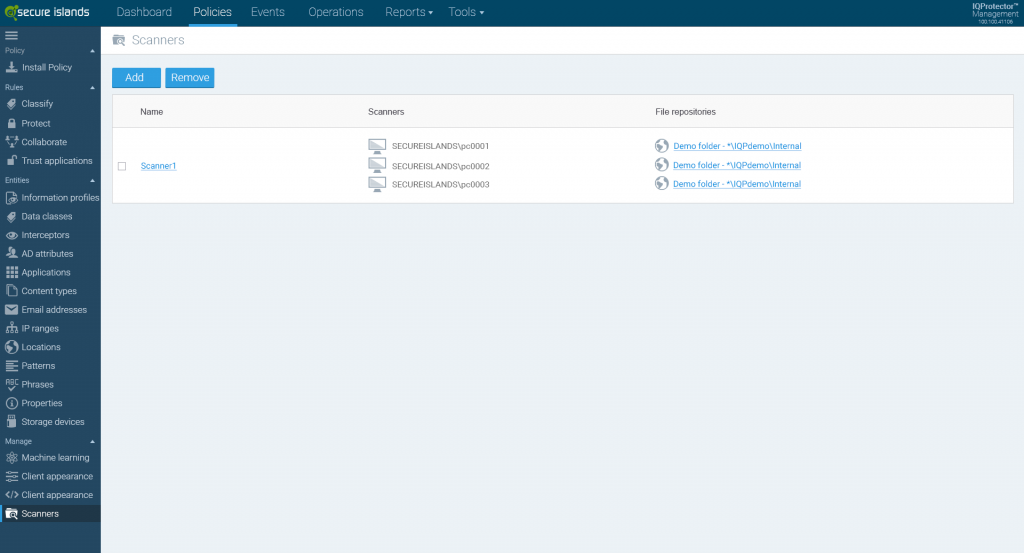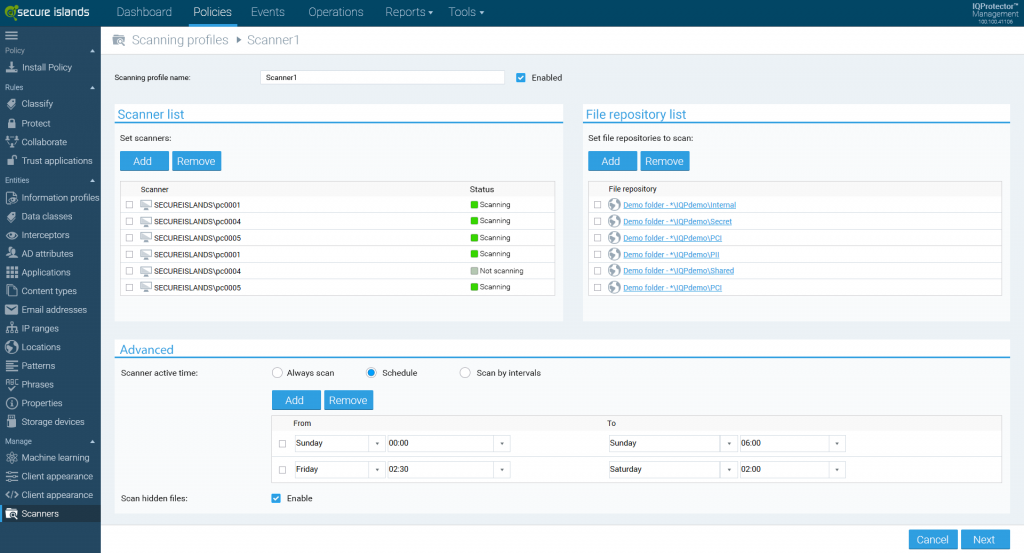 In Summary
As a Lead UX Designer it was fun to work and to collaborate with so many talented developers, I had so much fun in helping the company to achieve this in such a short time (few weeks). It was an amazing challenge, and the CEO and the Senior management invited us (Me and the FrontEnd team leader) to their office and paid their respects. Nothing is better than seeing happy management because of a small team of creative people. And I'm not talking about myself, I'm talking about the amazing Engineers I have the privilege to work with them.
Client: Secure Islands
Project: IQP Cyber System
Year: 2015