CU MediaPortal (UX/UI)
A new way to consume content!
UX research | Wireframes | Interactive Prototype | UI Design | UX Engineering (XAML, Flash, HTML)
In 2010 I was hired by CastUP (Cisco Systems) to design this Cross-Platform and powerful Video consuming service. the purpose of this product is to empower the End-users and let them enjoy content (Live TV and VOD) on any device they own: PC, Smartphones, Tablets, Smart-TVs, and Hybrid setup-Boxes. Scroll to the end to see what we have achieved and read the Summary of this project.
Our product was also covered In the news (Hebrew): http://www.ynet.co.il/articles/0,7340,L-4256112,00.html
TV Commercial for our product (Hebrew):
In 2012, Israel Broadcasting Authority (IBA), Channel 1, made this commercial after purchasing our product and services for the London 2012 Olympic Games
User Flow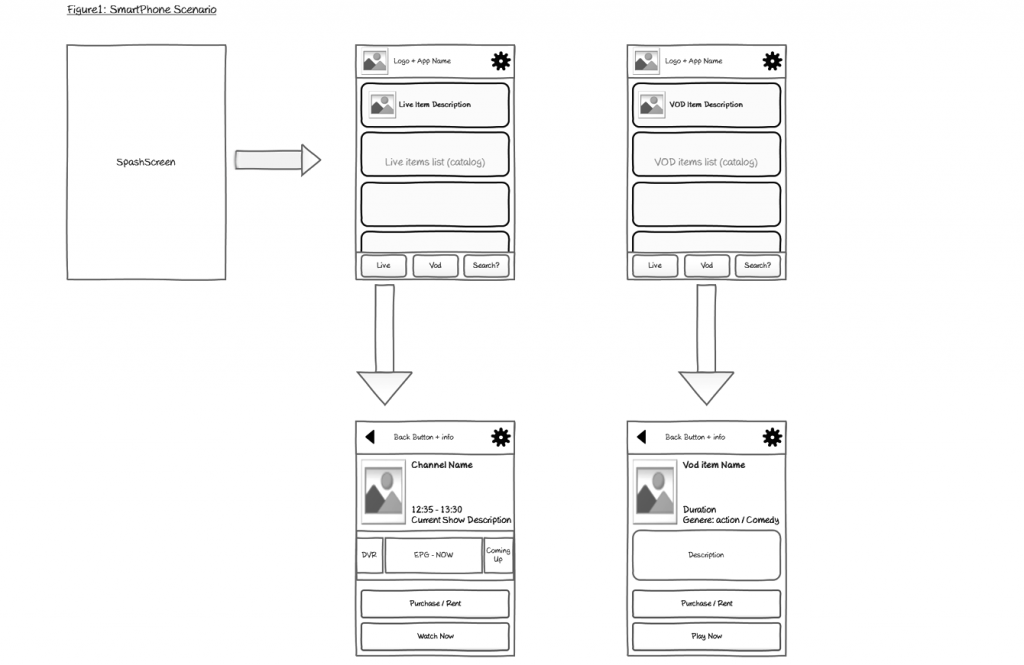 UX Planning & research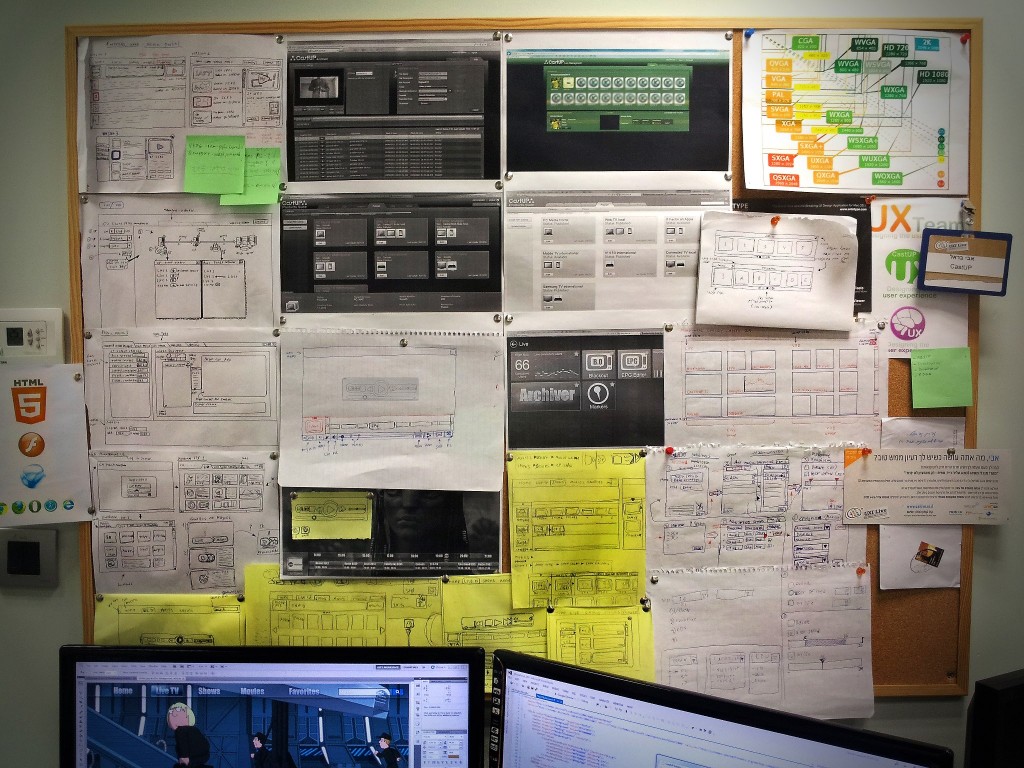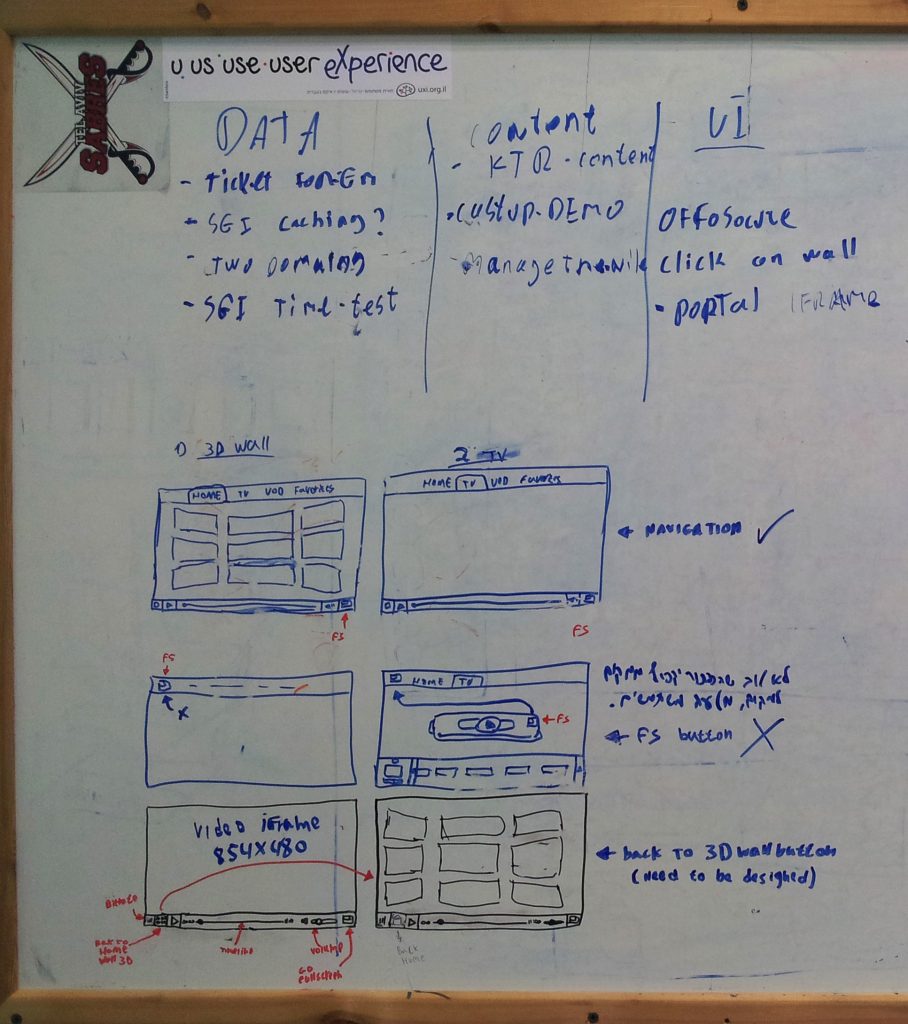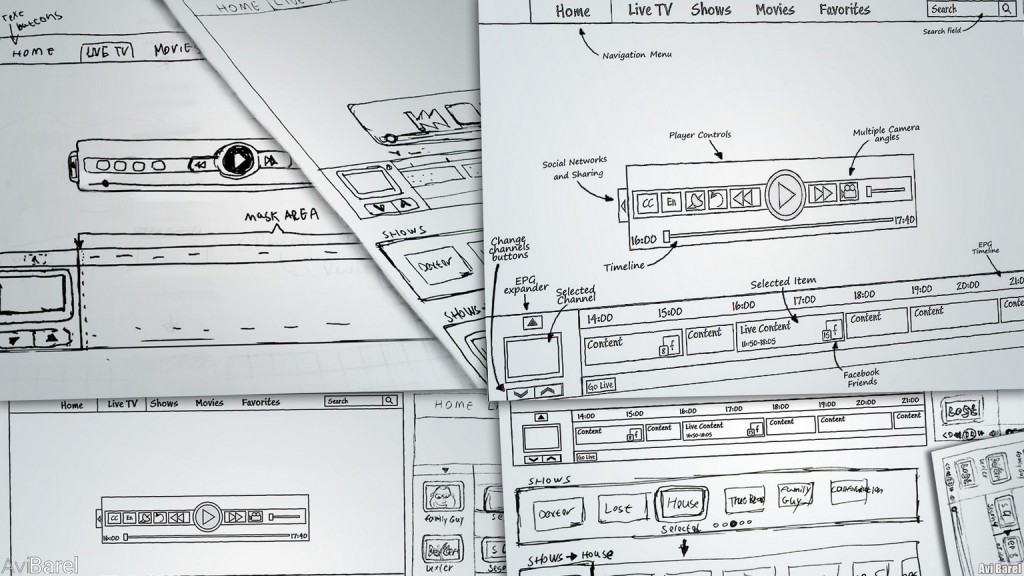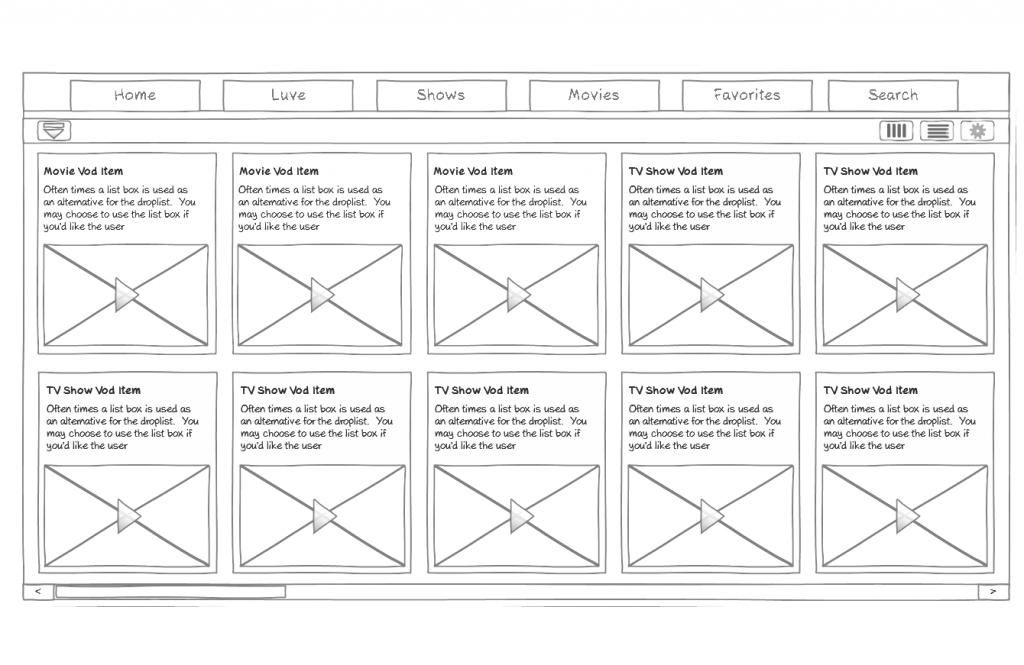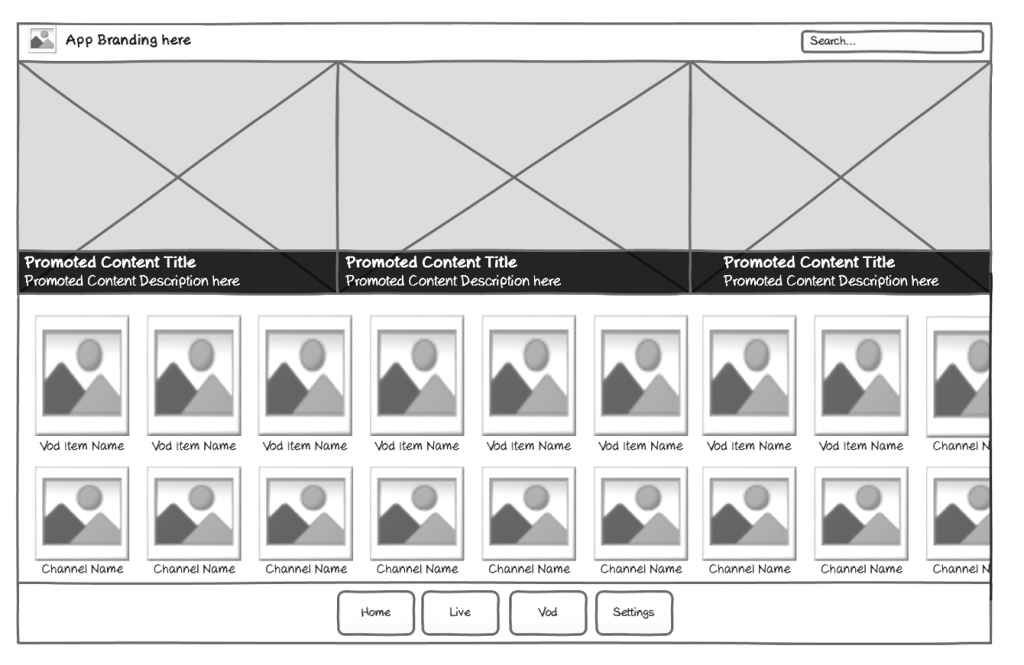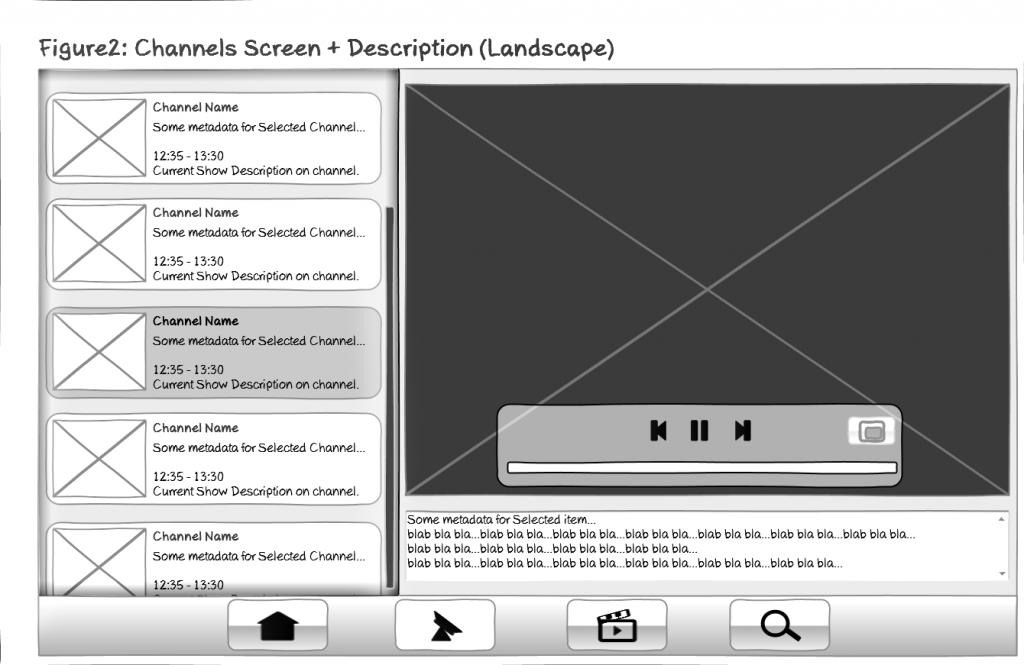 UI Design (Local clients)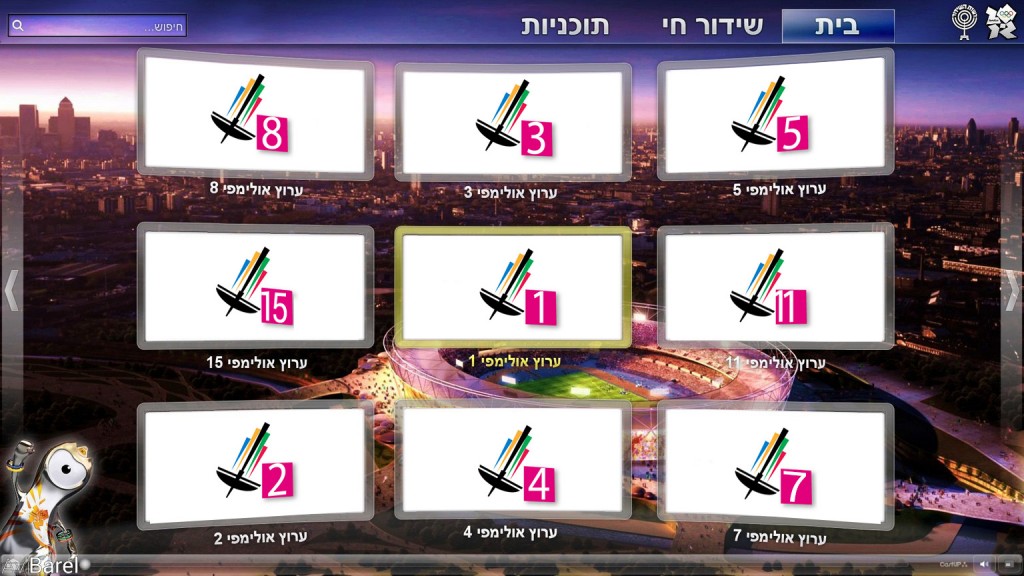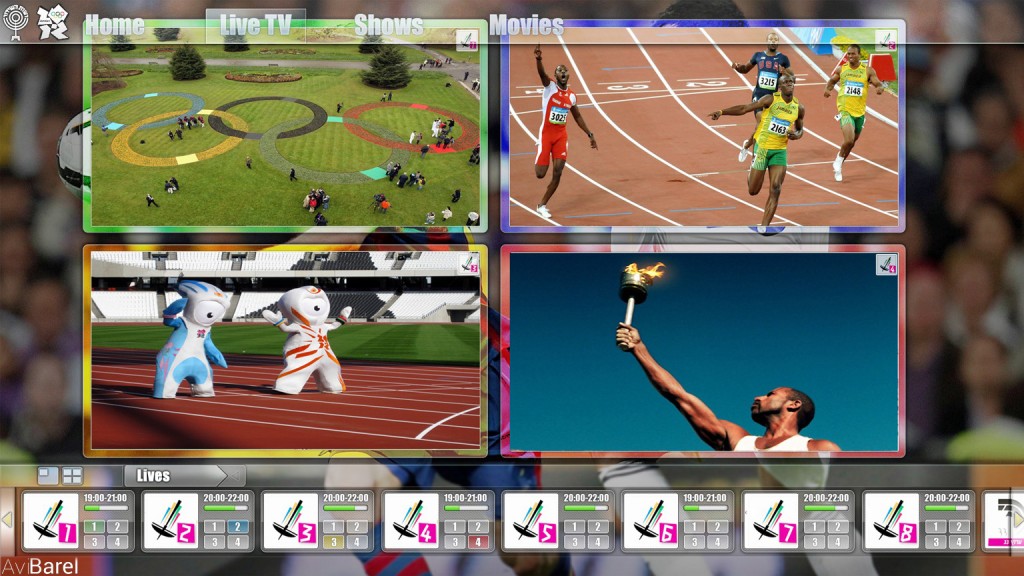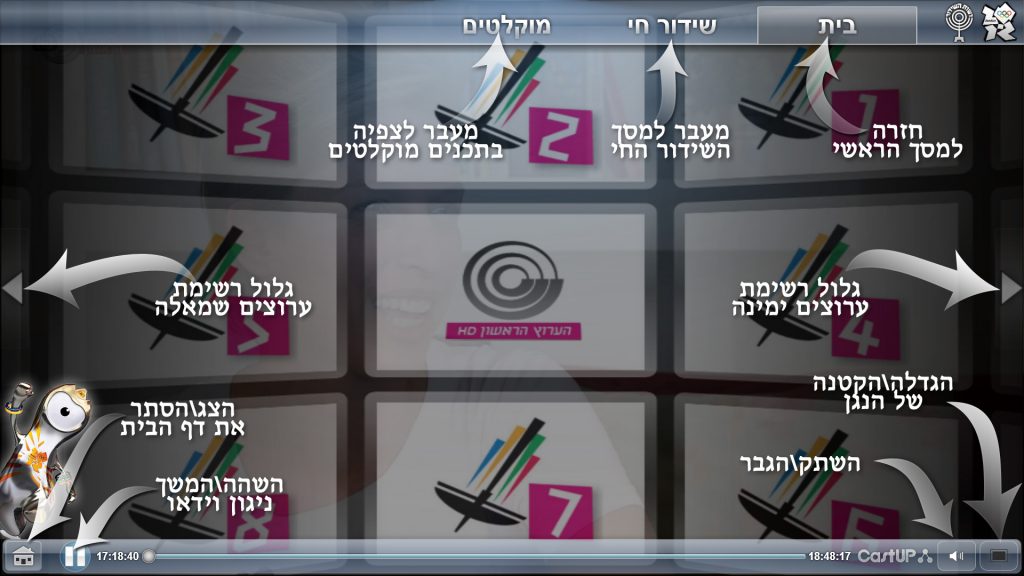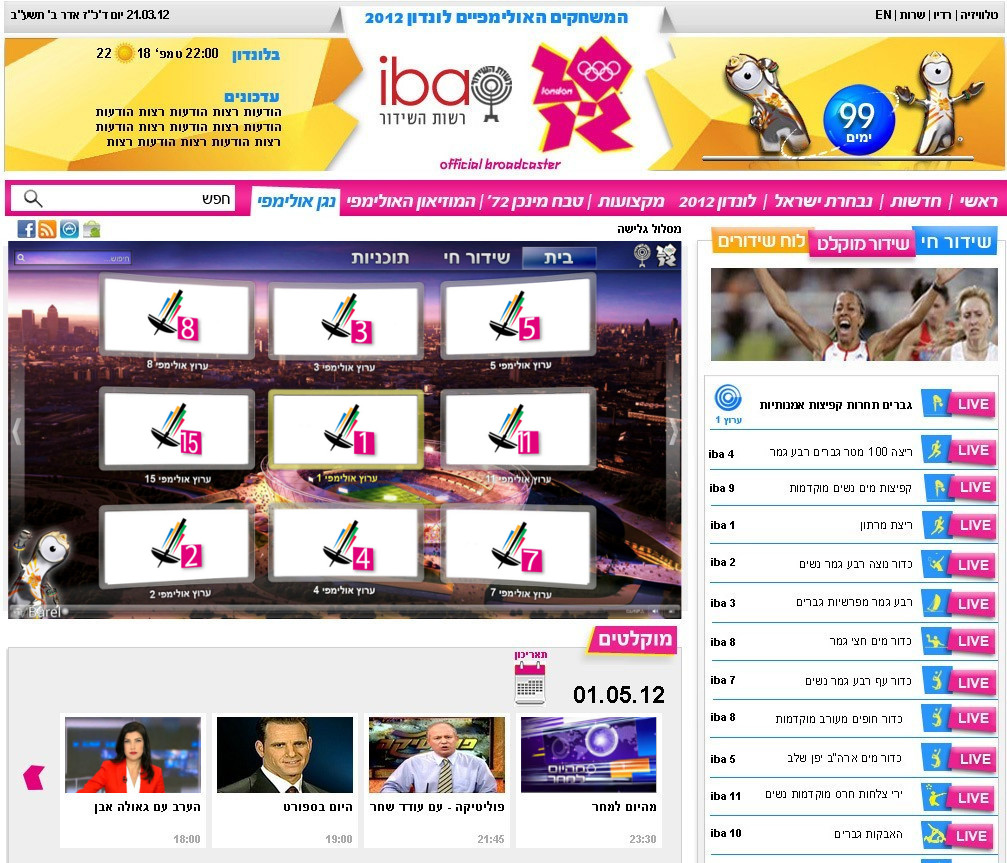 UI Design (International clients)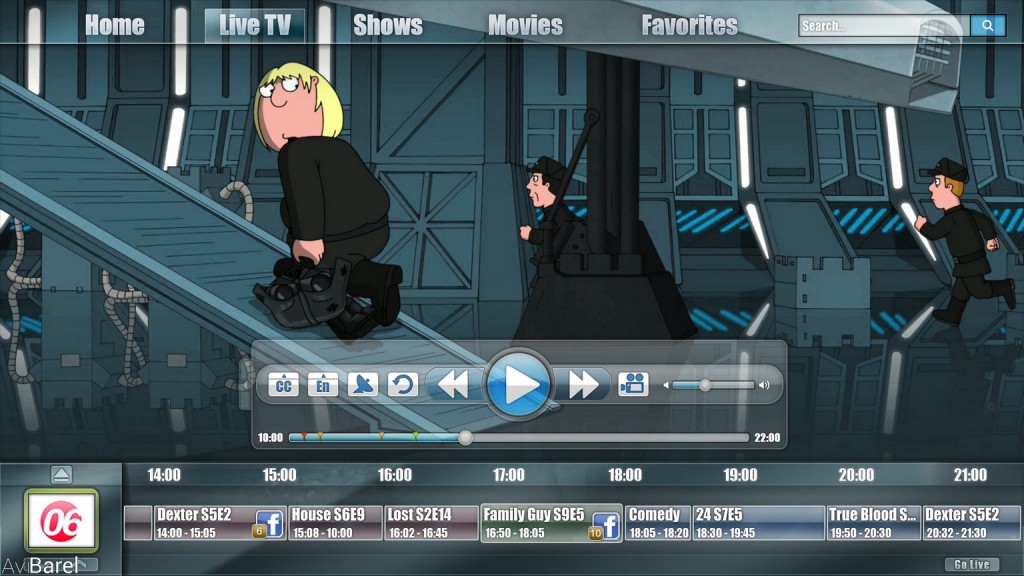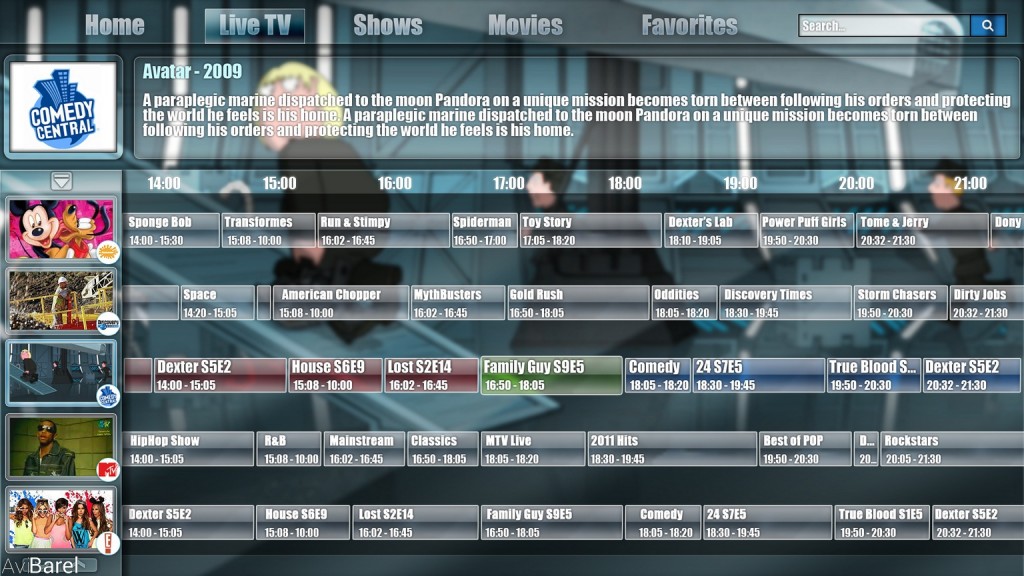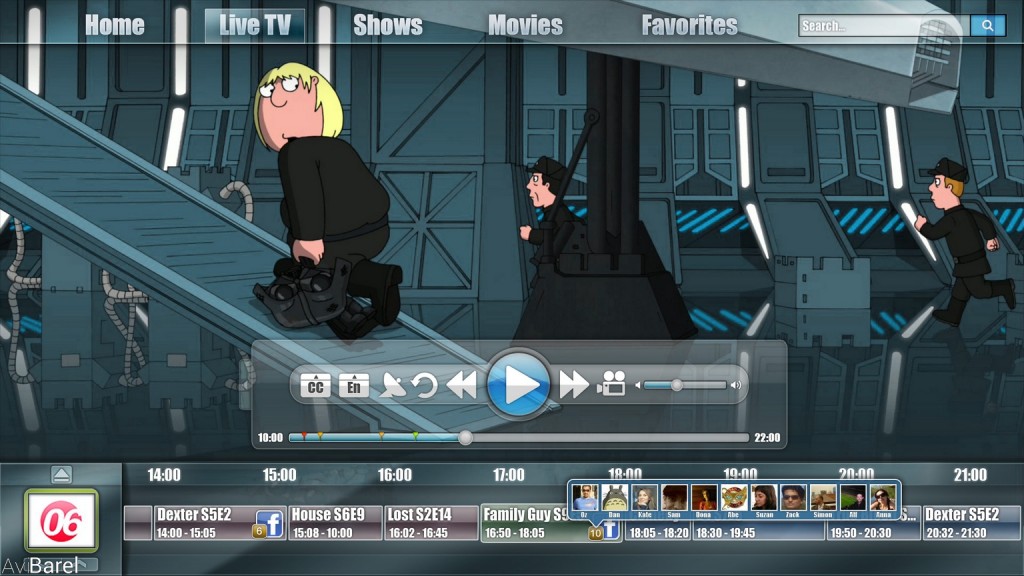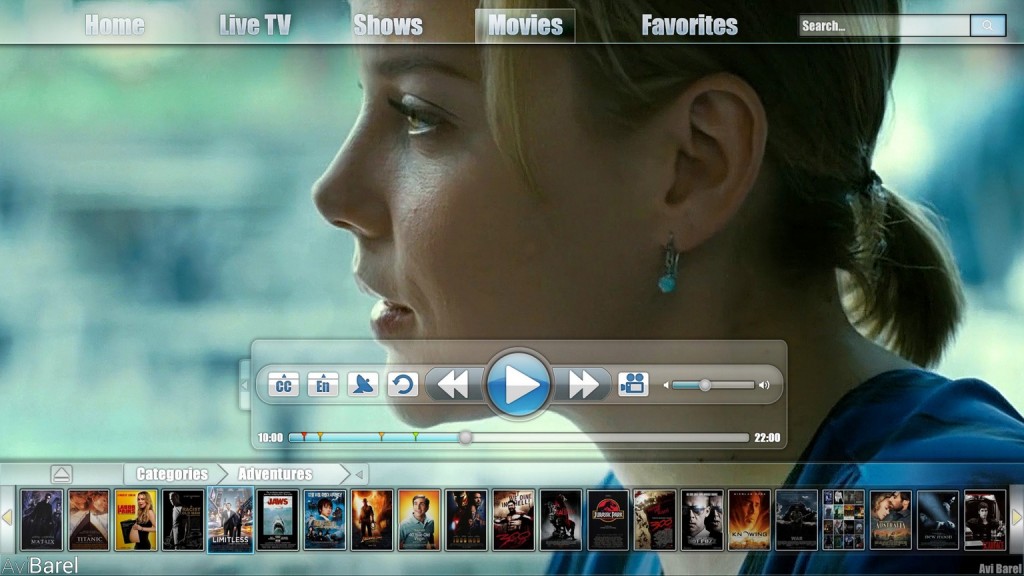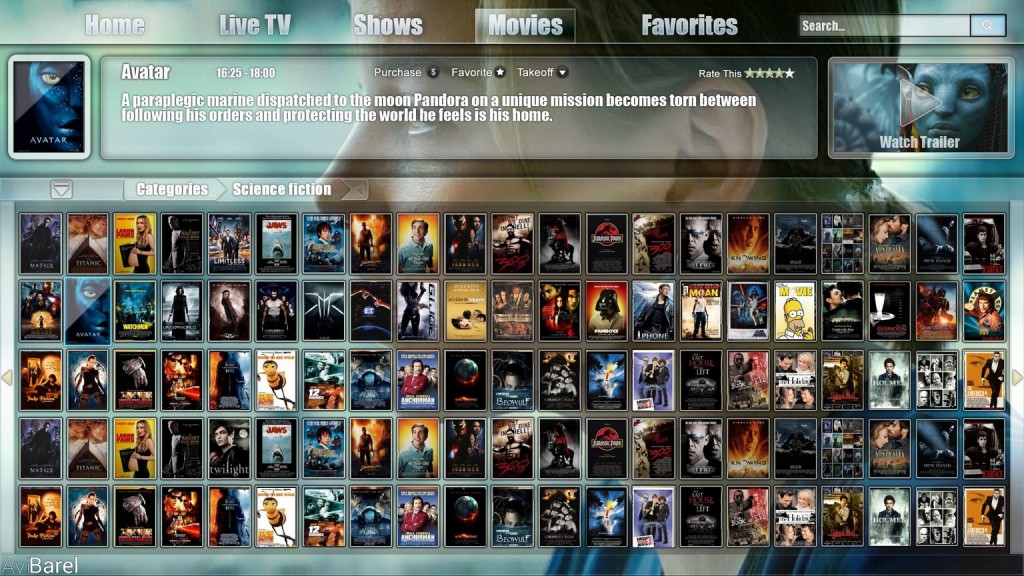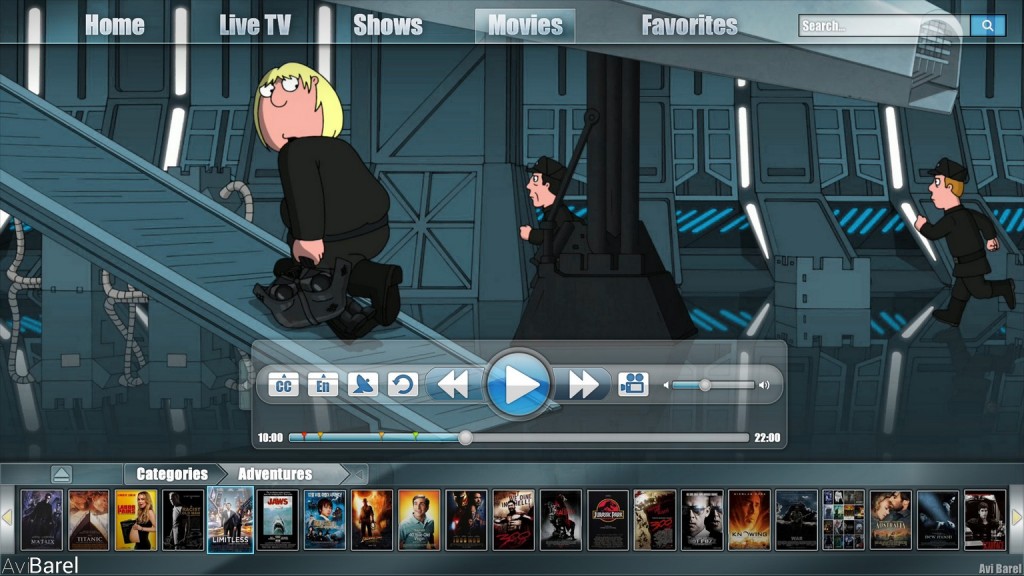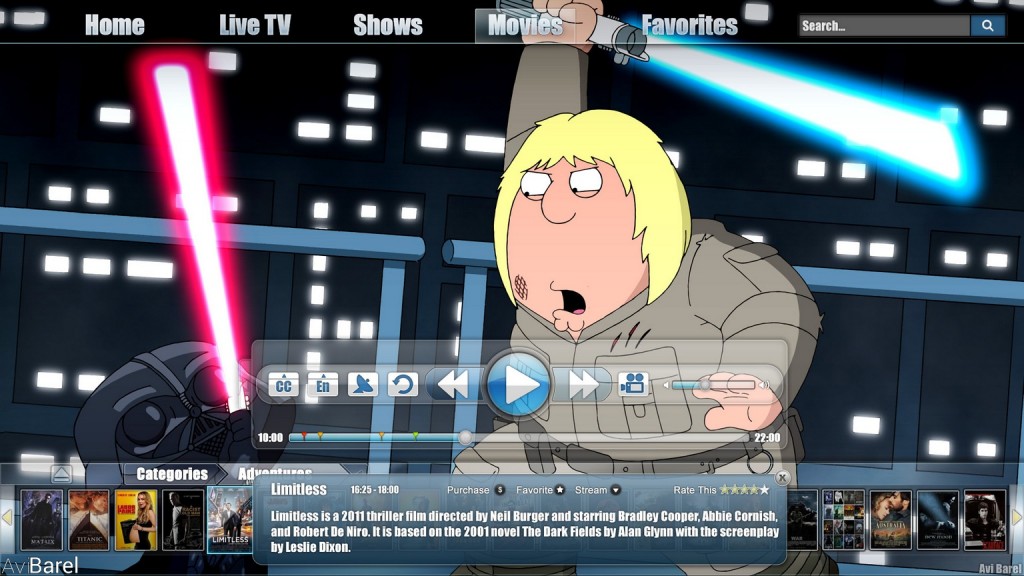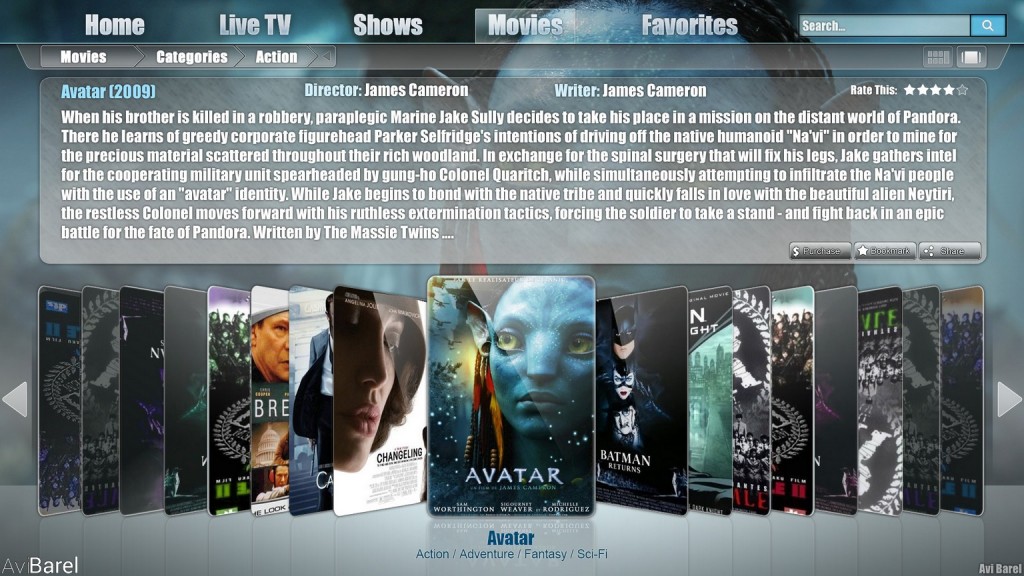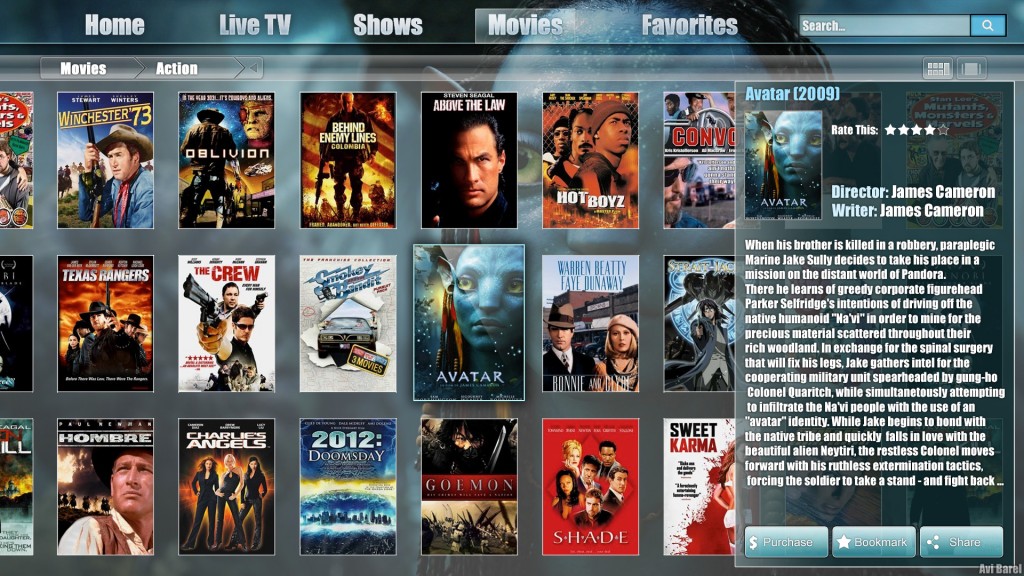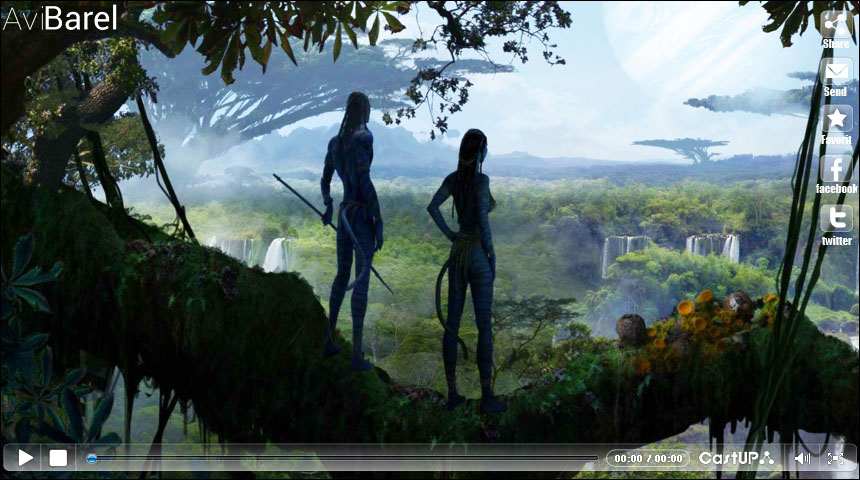 User management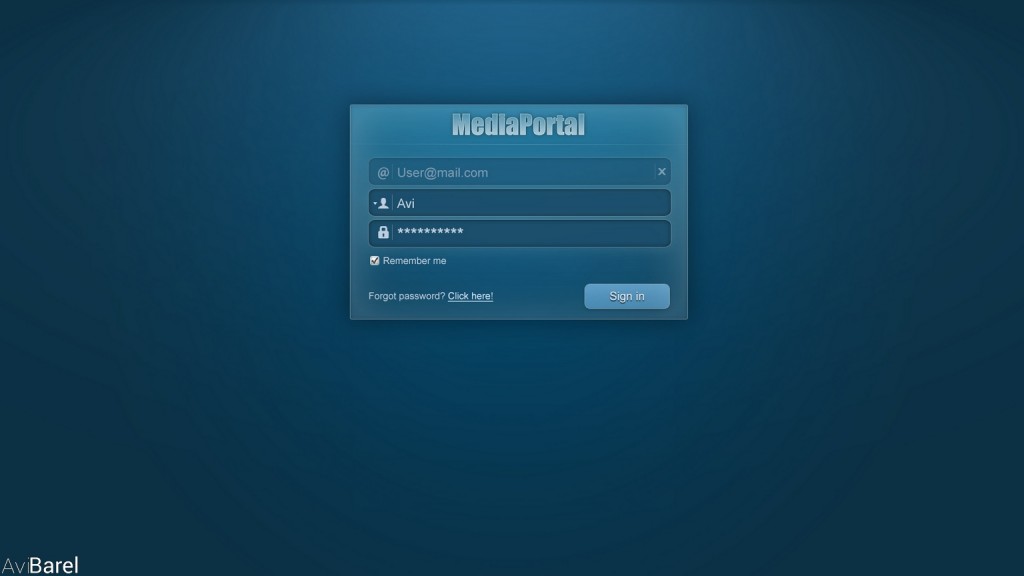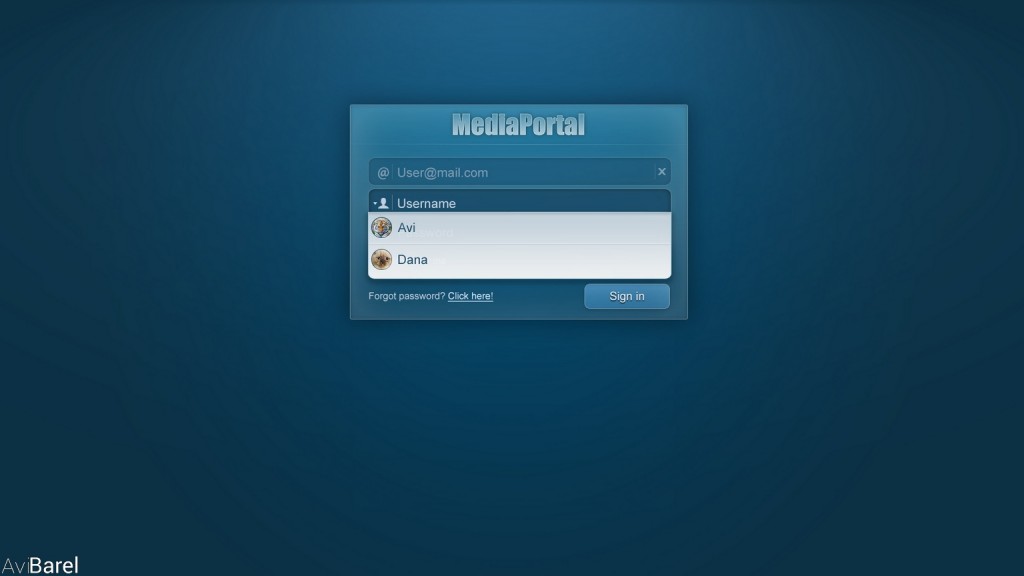 Building the UI for developers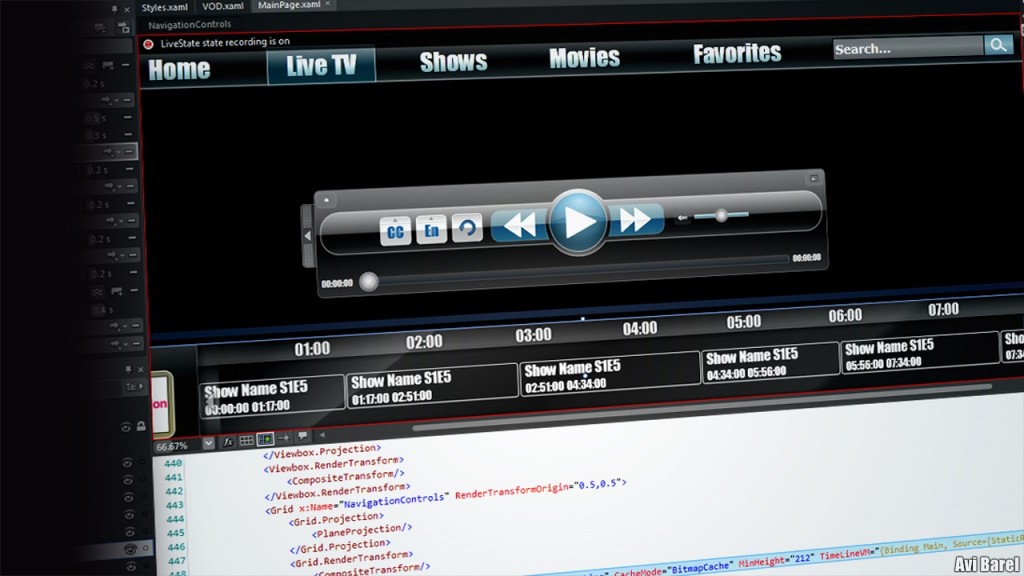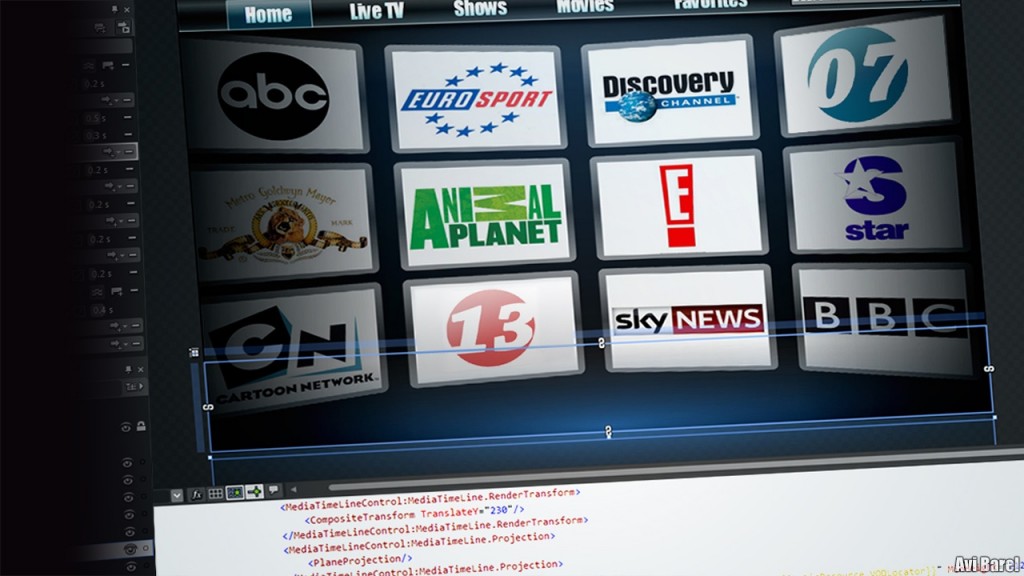 Final Product
Features I designed for our clients and broadcasters in Europe and around the world
In Summary
As a UX Lead for CastUP (Cisco) video division, I was responsible for UX/UI design of all of our cloud, cross-platform, multimedia and video management solutions.
I had the privilege to design and manage UI/UX Projects for the company, and I was in charge of all product series. I had so much fun leading the company UI/UX while writing guidelines, Inspiring the developers and mentoring them.
I also did Cross-Platform Design for: Tablets, Smartphones, Set-top-Box, Smart-TV, Pc, Mac, Linux, Web. Designing for different technologies: FLASH, Silverlight, XAML, WPF, Android, iOS, HTML5 & CSS3, and so much more.
My team and I, we've designed many in-House enterprise Silverlight / Flash / HTML5 Web-Applications (RIA). We also designed many SaaS (software as a service) Applications and Cloud based Services.
I've designed graphic assets and resources for in-house enterprise Web-Applications. I was interfacing with developers on daily basis (Agile/Scrum, TFS, Trello), and we have so much fun developing our products.
What my colleagues say about me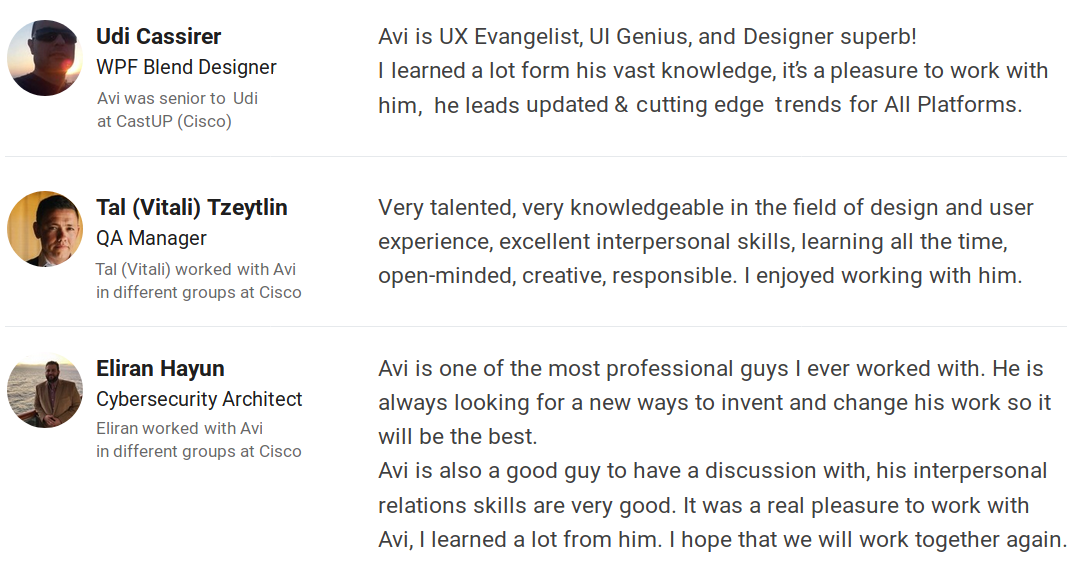 Organization: CastUP – Cisco Systems
Product: CU MediaPortal / IBA MegaPlayer
Years: 2010-2014