WIX Online Store (UX/UI)
UX Consulting Project
UX resarch | Flow Diagram | Wireframes | Interactive Prototype | UI Design
In 2015 I was approached by few of my friends at WIX, to do a little UX consulting & brainstorming with their design team at Tel Aviv. We discussed about what can be done in order to improve and simplify the "Online store" module experience for the users.
So I made few Lo-fi sketches in Axure, and then after the few more meetings, brainstorming, and discussions, I also did few Hi-fi designs in Sketch.
Flow Diagram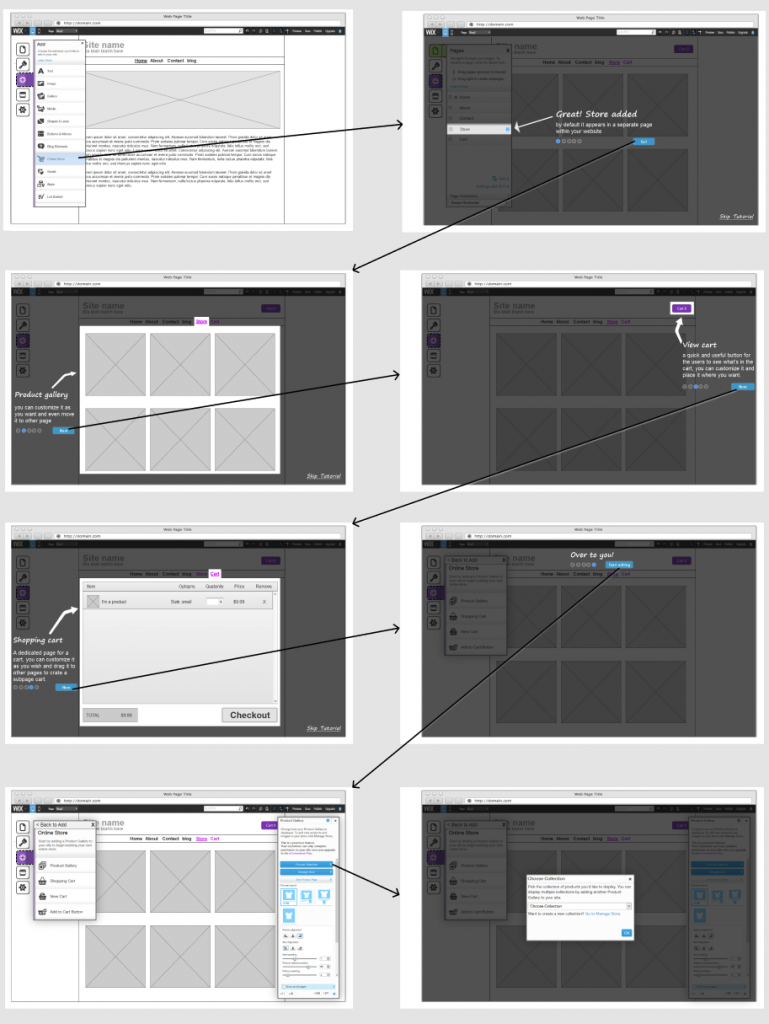 User Flow
The wireframes are pretty self explanatory. The store module includes an onboarding tutorial process with contextual annotations for each step (screen) for the end users, to guide them through the process.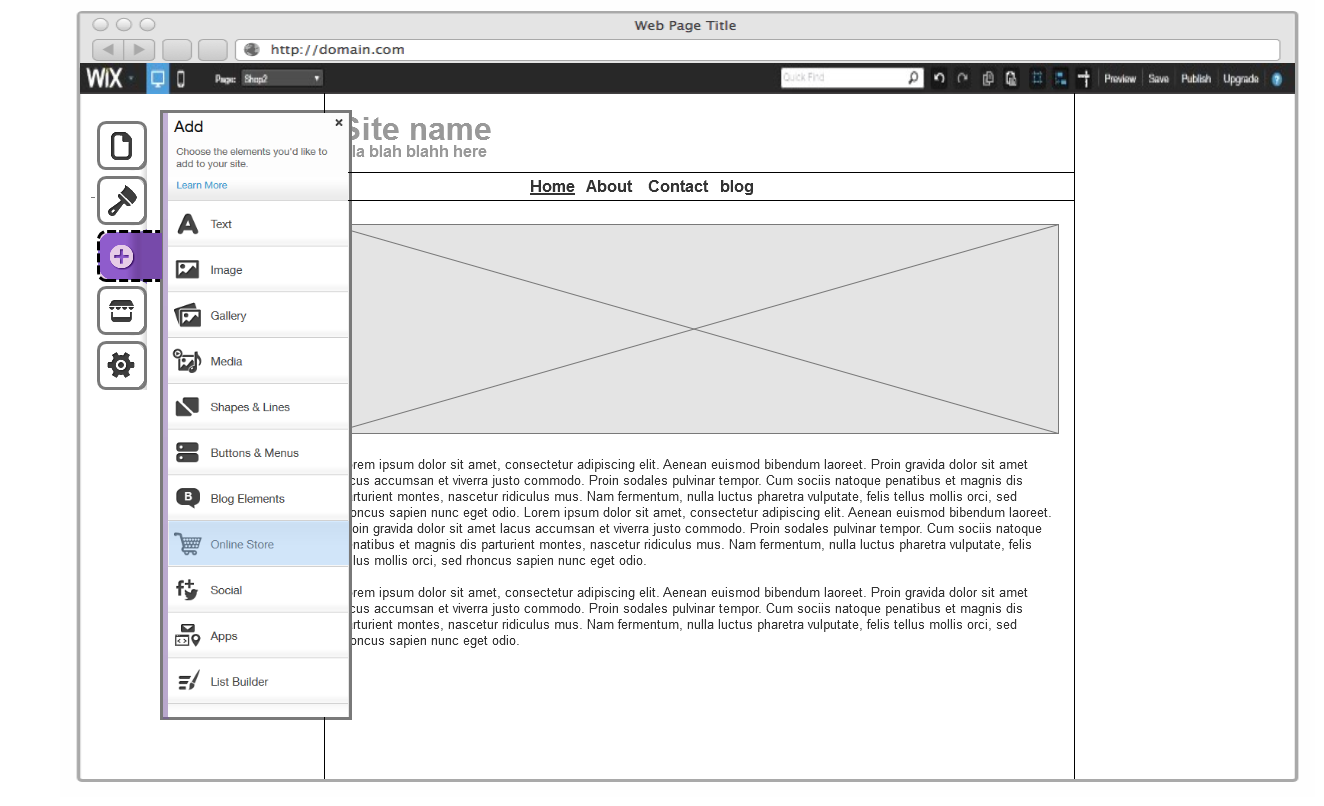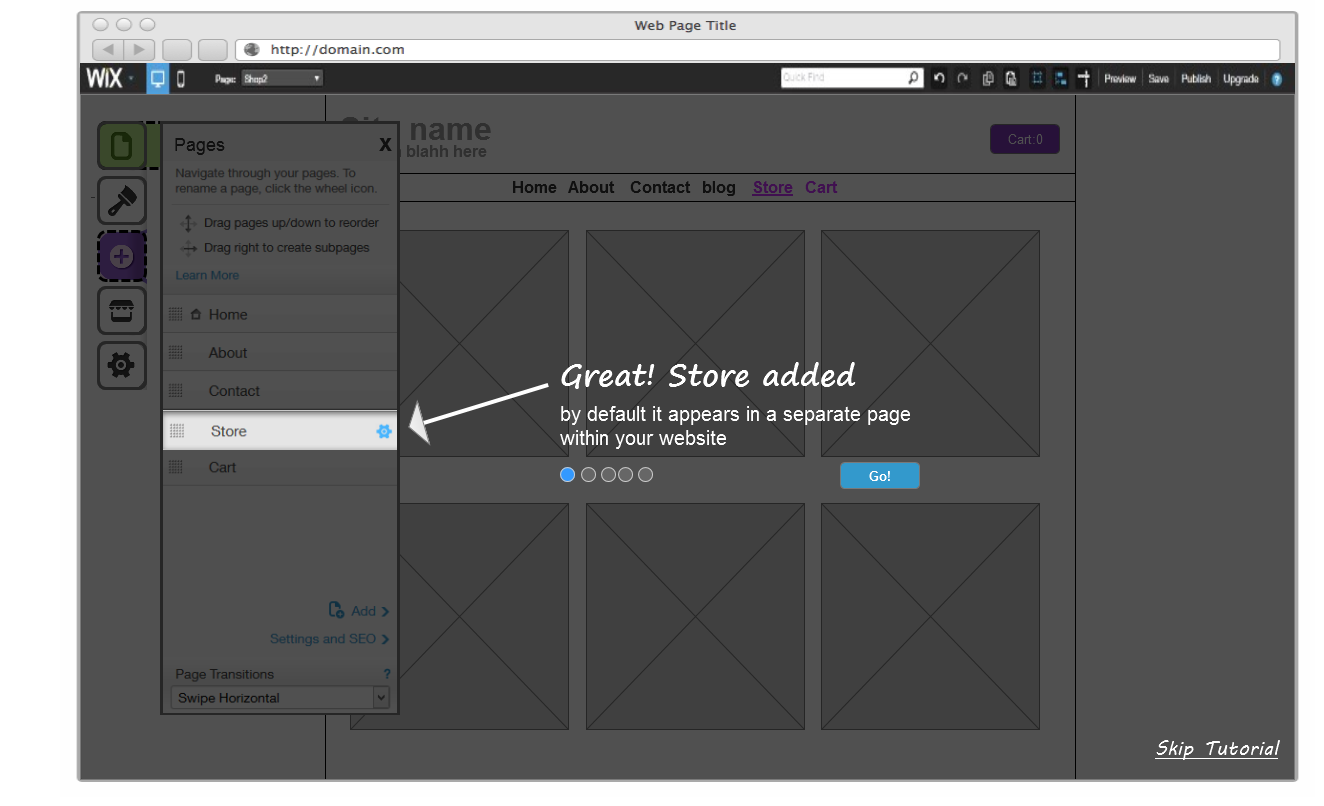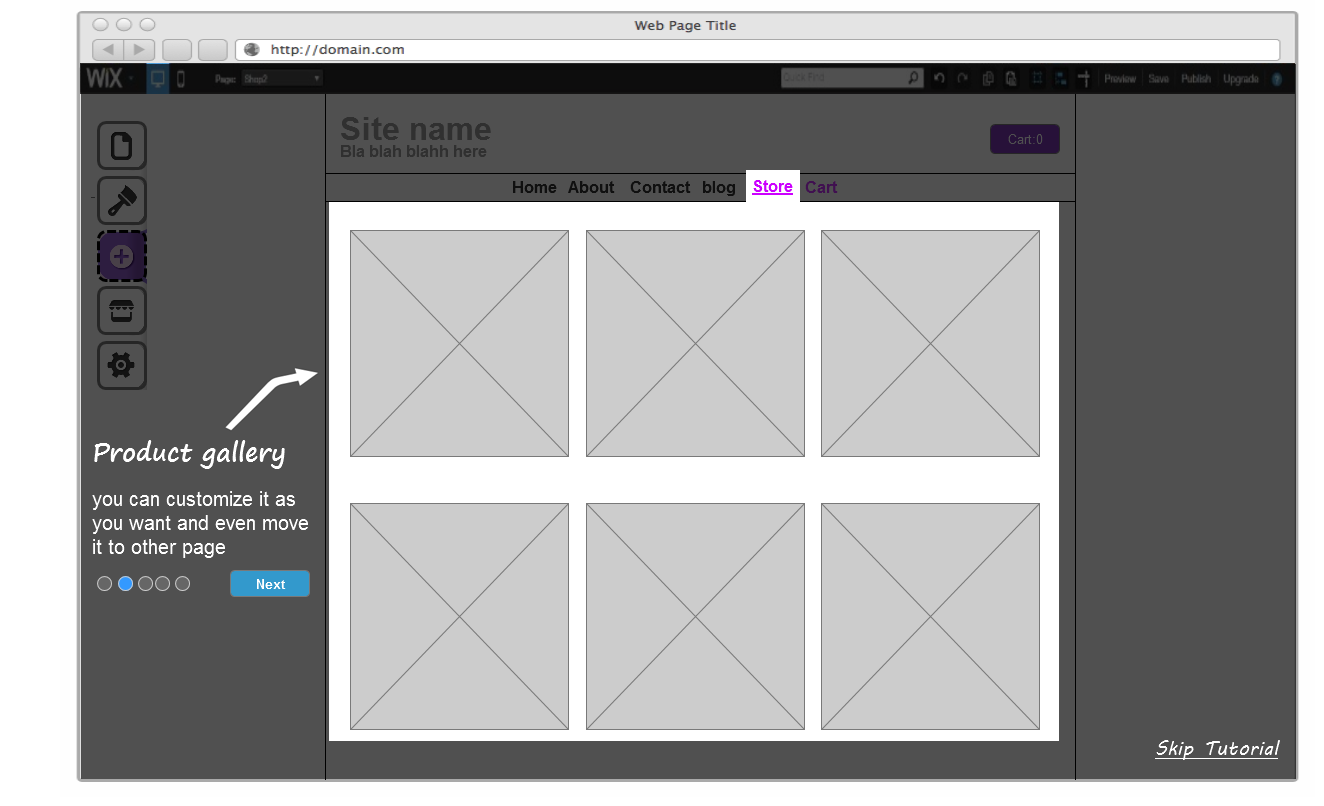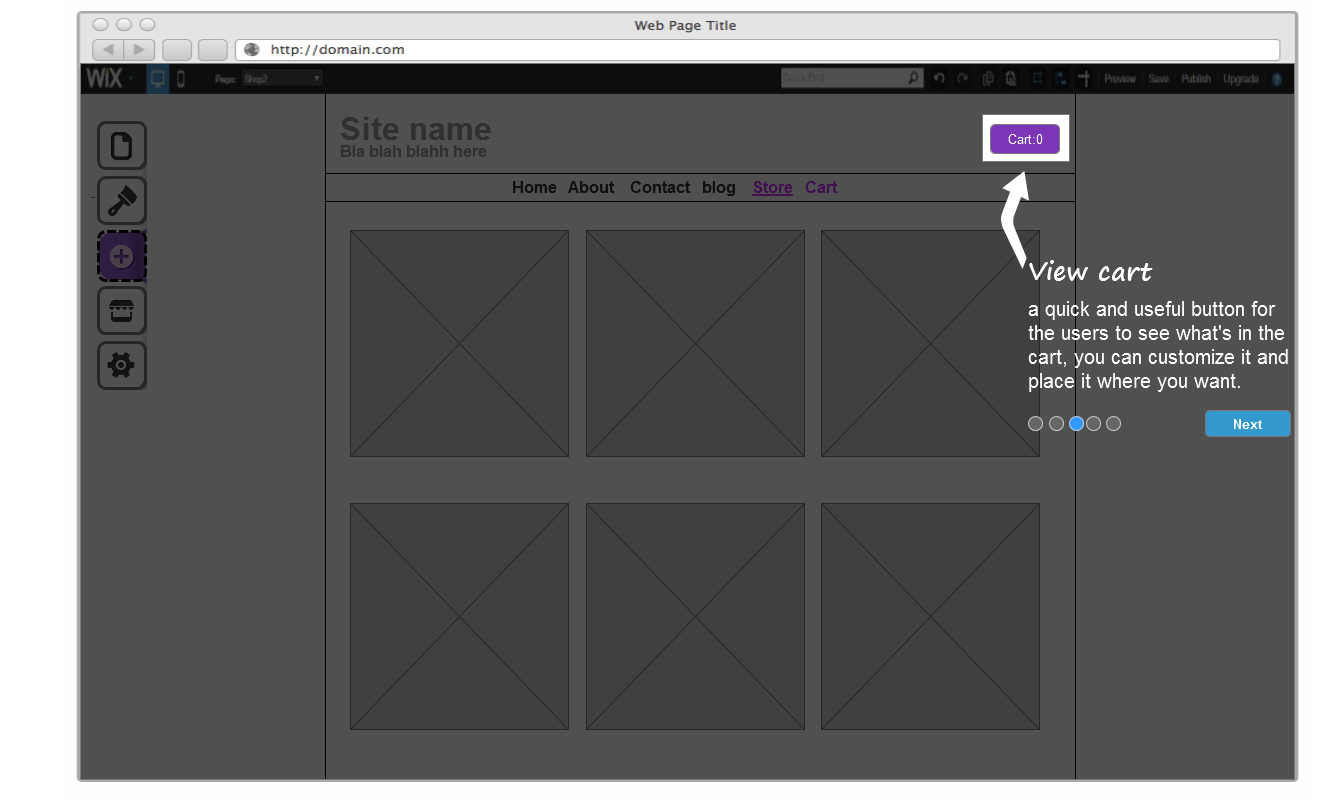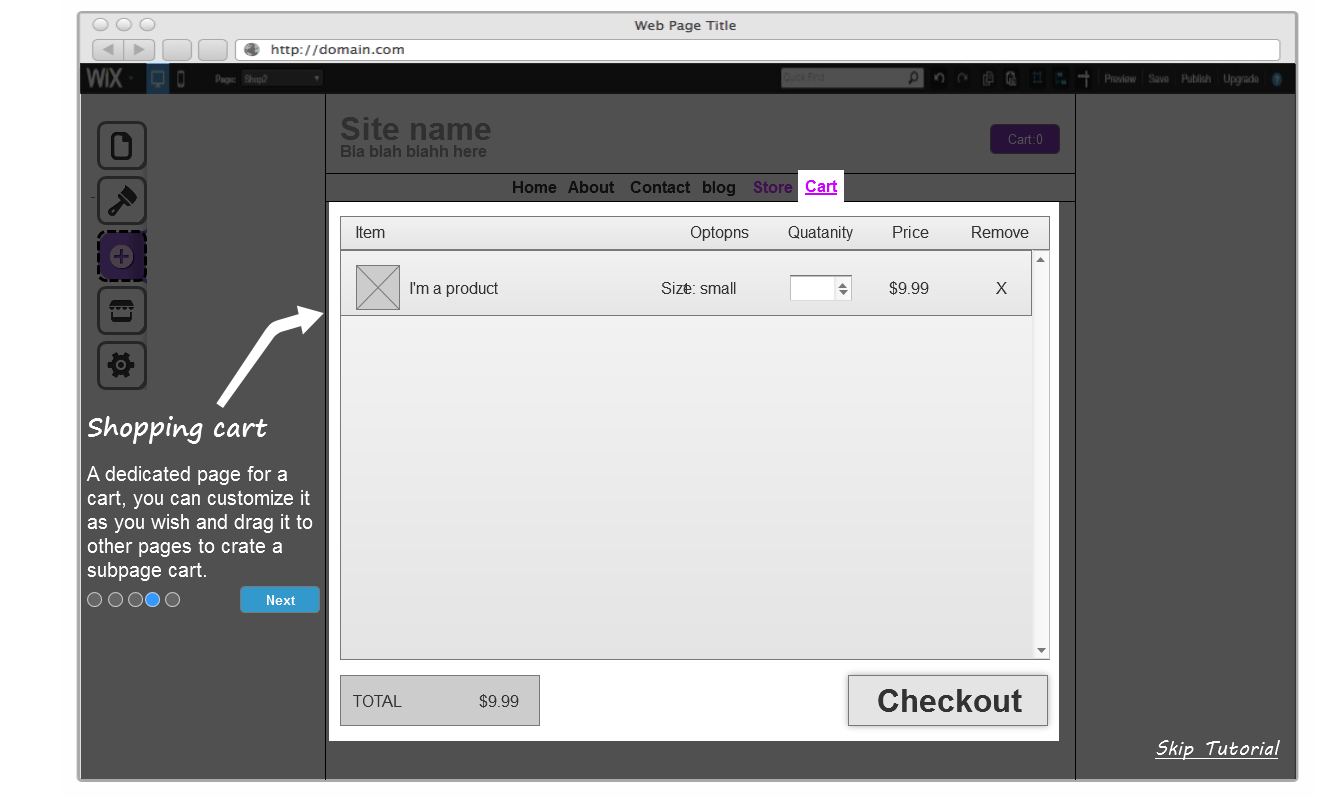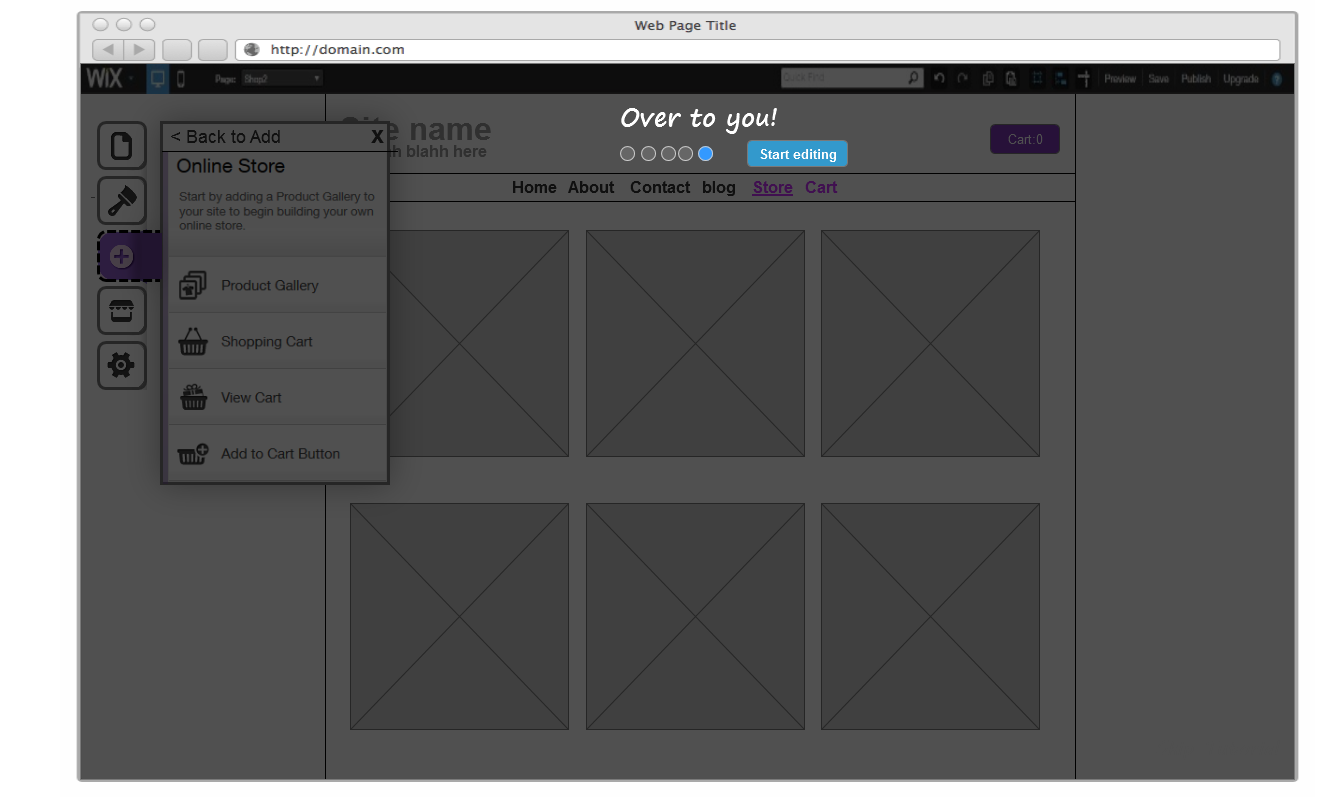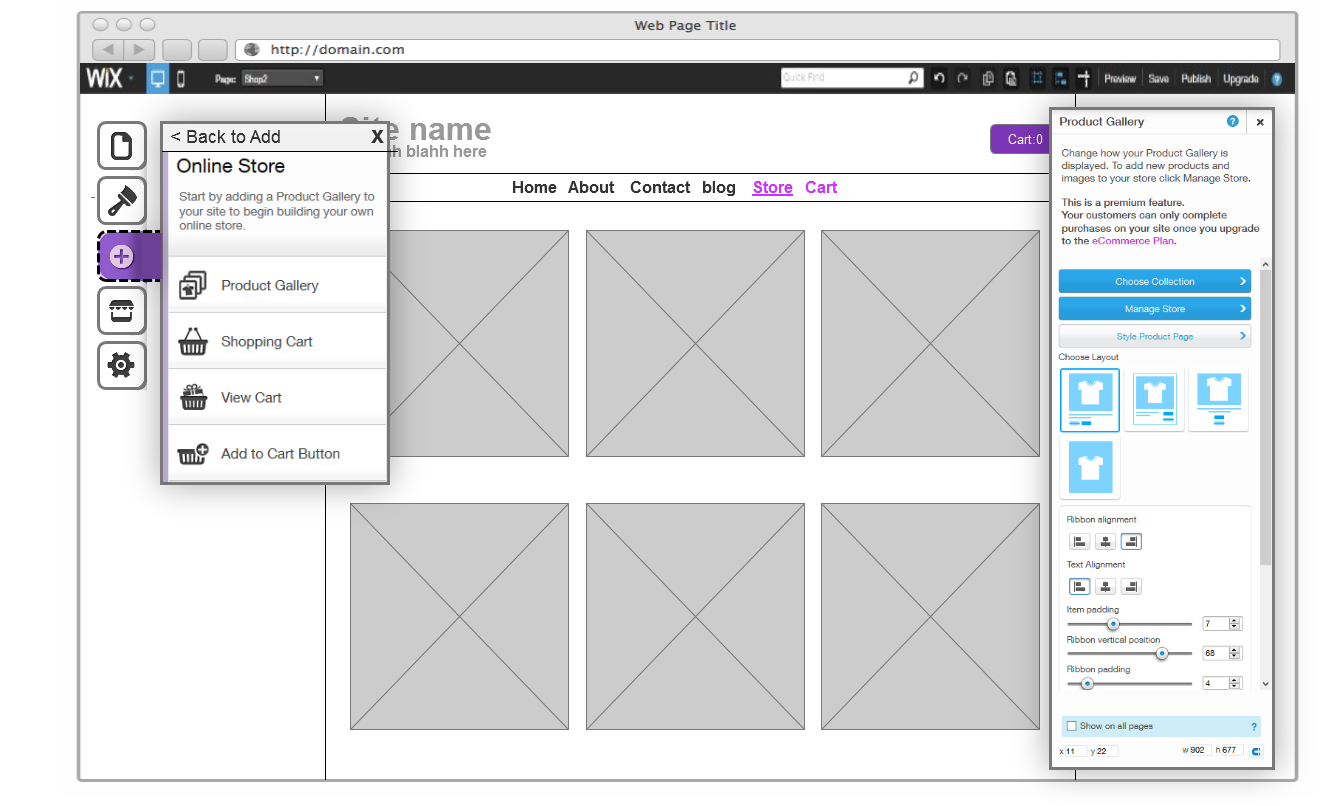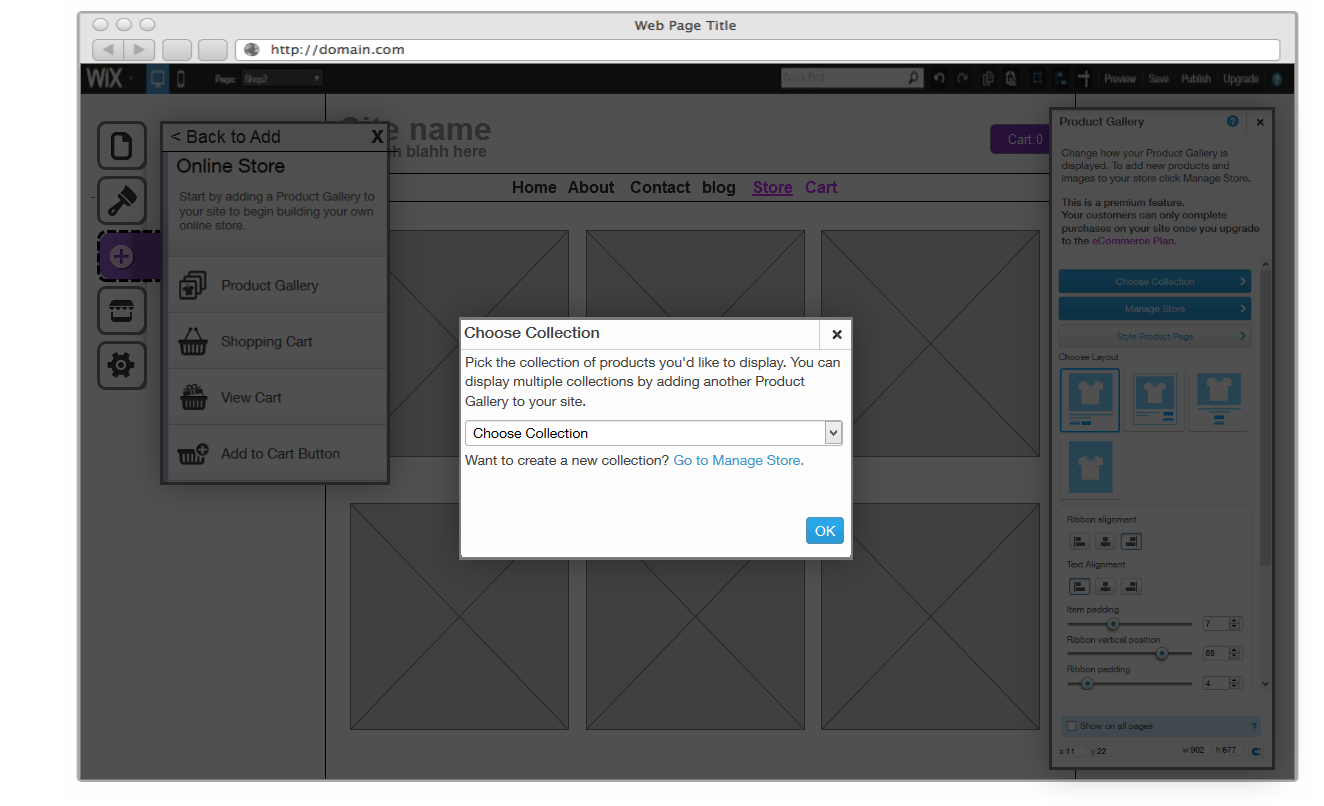 Project Interface
After few meeting and discussions, we have tested the UX flow and decided to go to the next stage, in which I also did few Hi-fi visual designs in Sketch.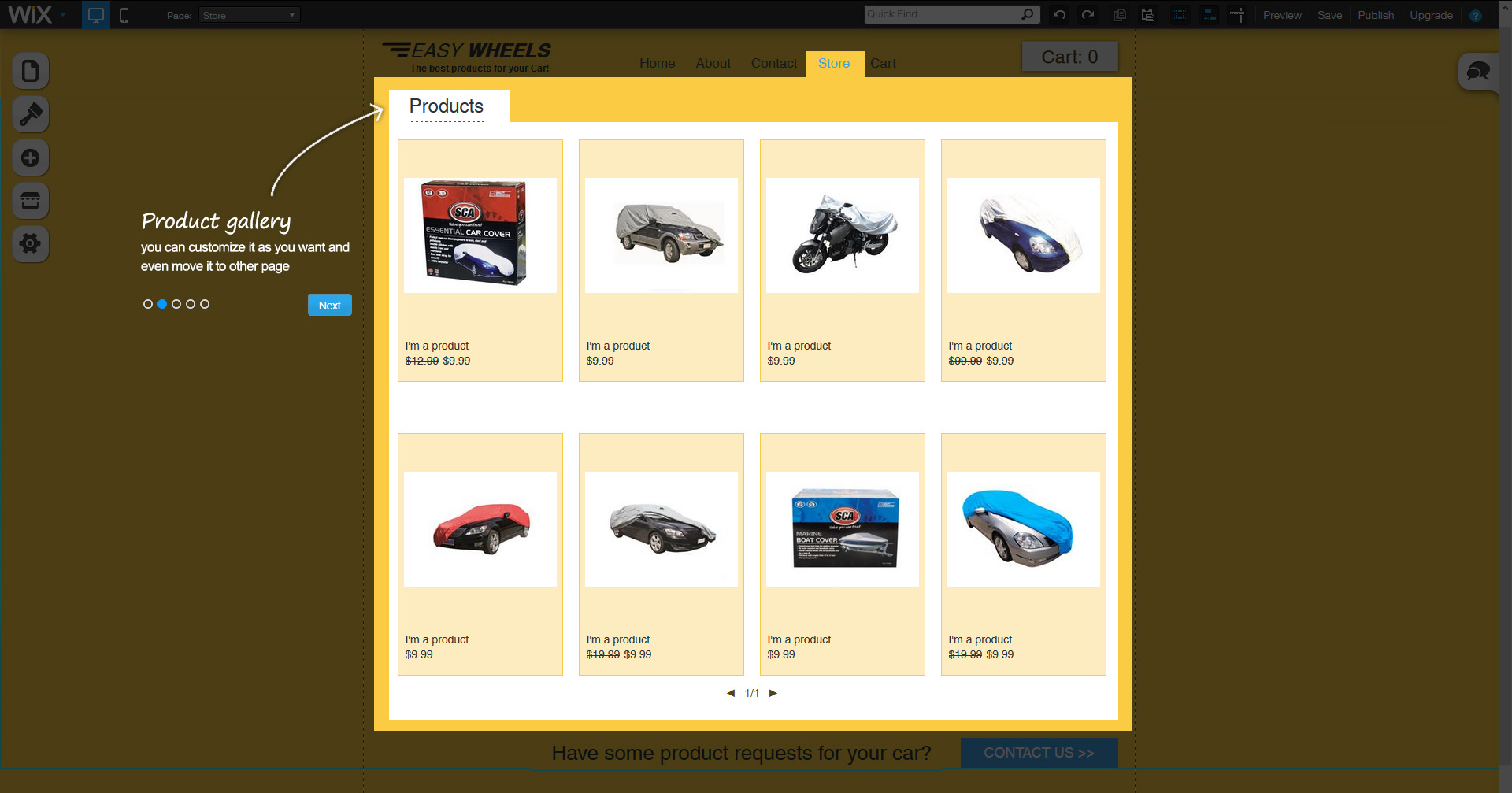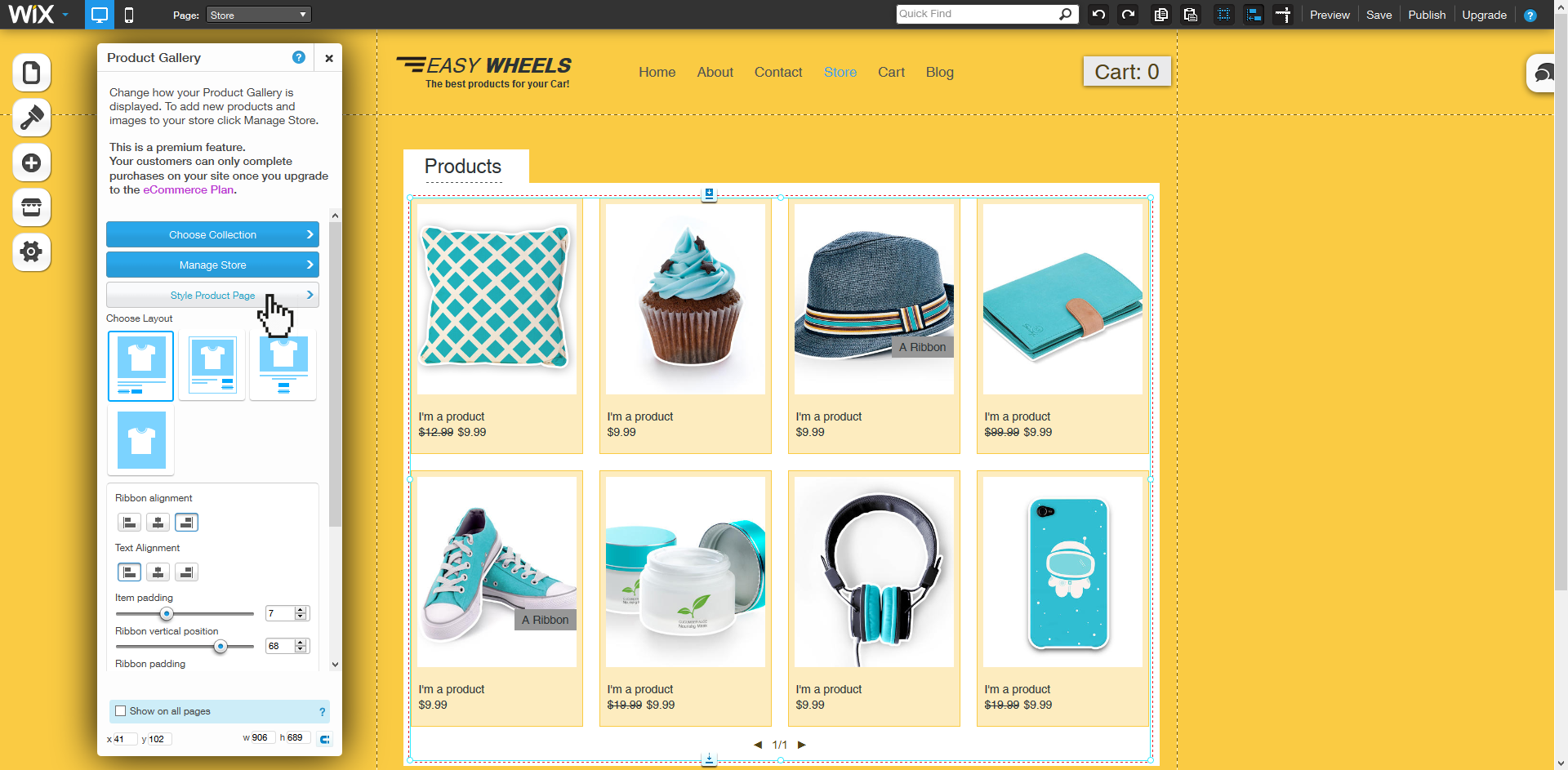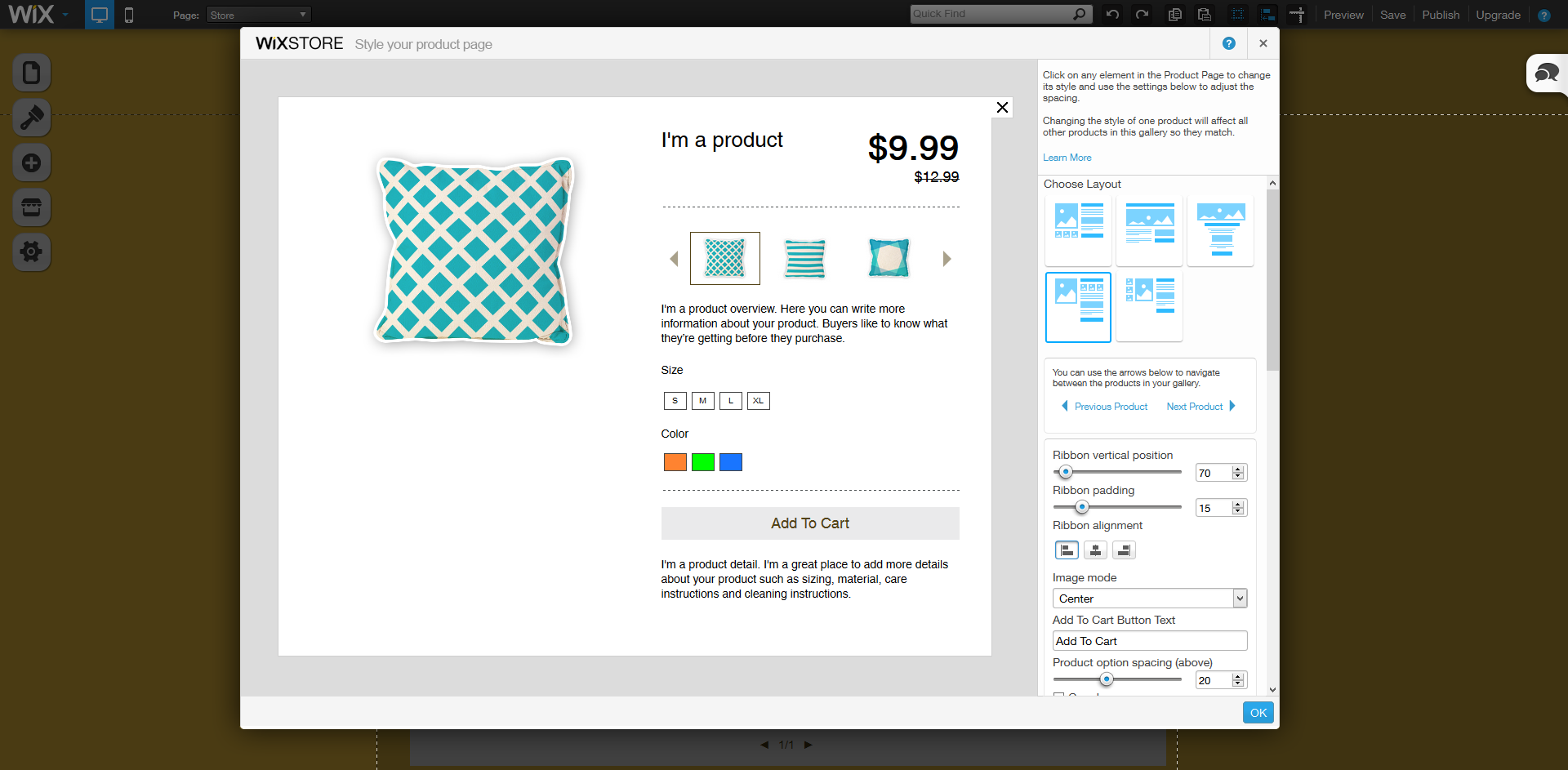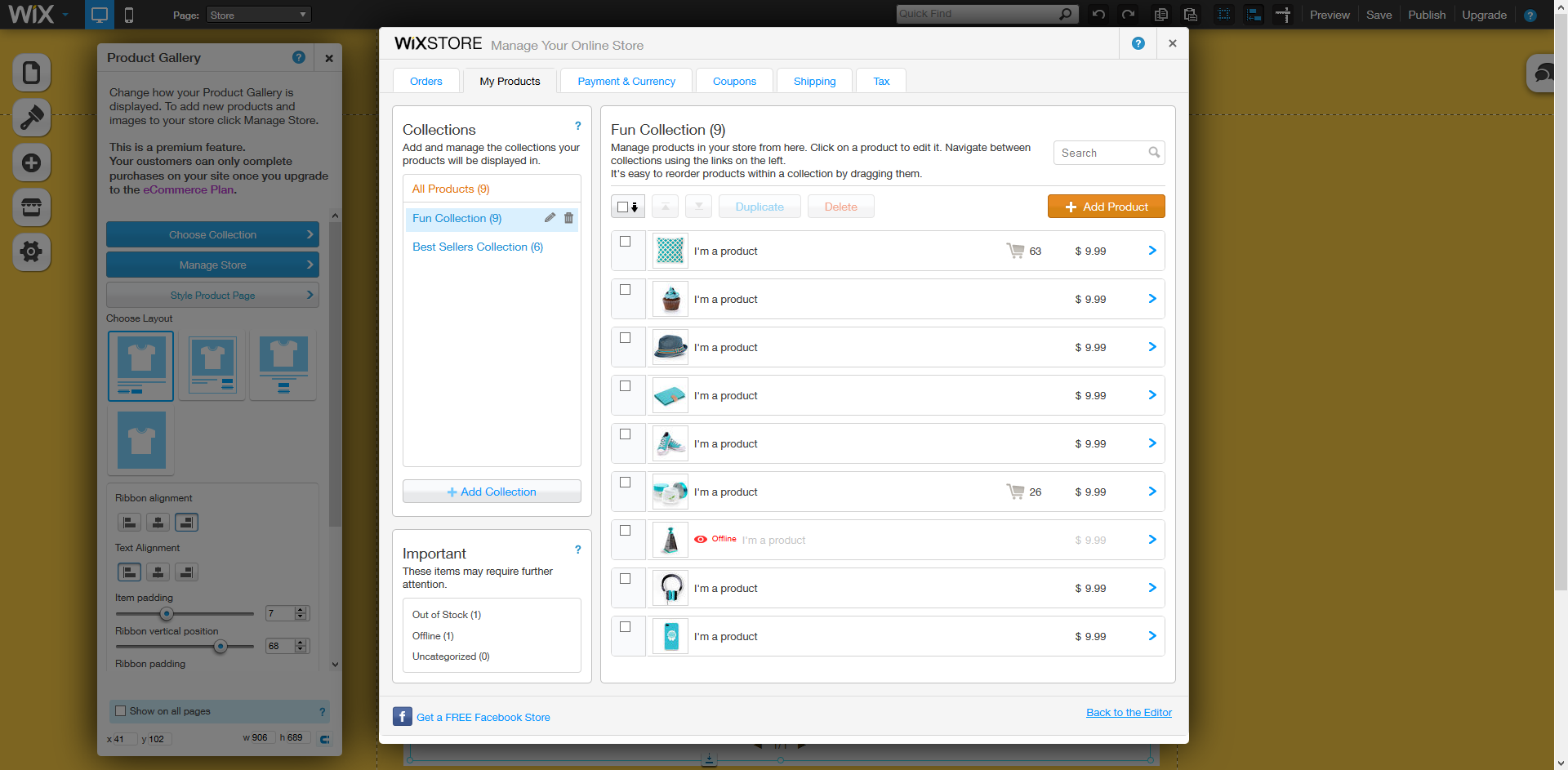 Summary
It was a pleasure to work with the talented Designers and Product managers at WIX. My job and responsibility was to take this challenge and find the best way to conceptualize and the Online Store module, in the easiest and intuitive way for WIX users. It was challenging because the Store module is a very complex one, and it should be easy to use, for any user out there. It was fun to collaborate and help my friends at WIX!
Client: WIX
Product: Online Store
Year: Feb 2015