AB Player (UX/UI)
AB Player For The Big Screen (UX/UI)
UX research | Wireframes | Interactive Prototype | UI Design | UX Engineering
A new OTT (Over the top) Mobile Application for video consumption, Designed for Set-Top-Boxes, SmartTVs, and Mobile devices (iPhone, iPad And Android).
AB Player was designed for the big screen, but the design philosophy is based on Responsive Design principles. AB Player is a modern player with clean, Simple and Easy to use UI.
I was responsible for: Interactions, UX / UI Prototypes, MVP Designs, Animations, and Post production.
Product Experience Demo
Final Product Design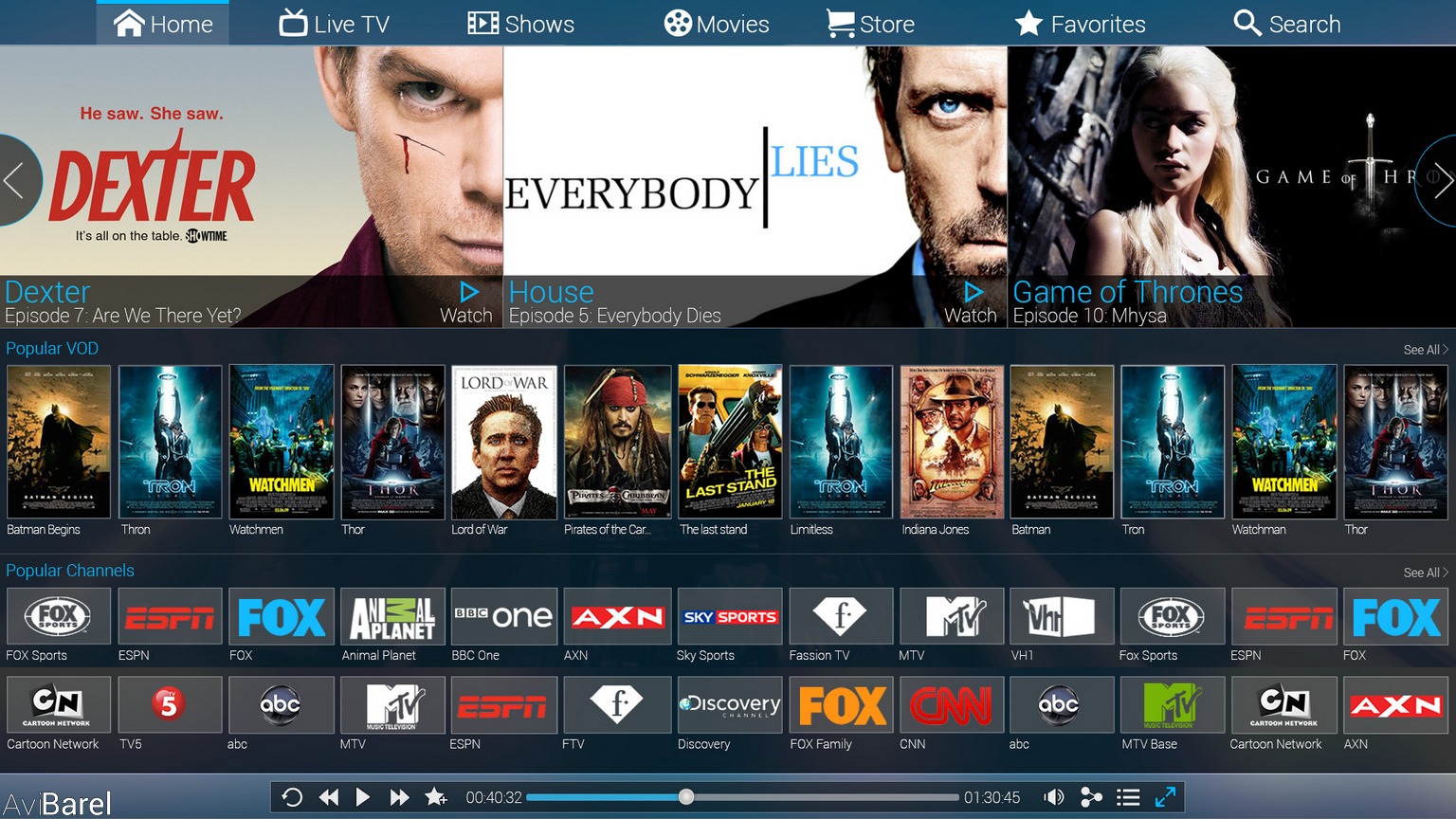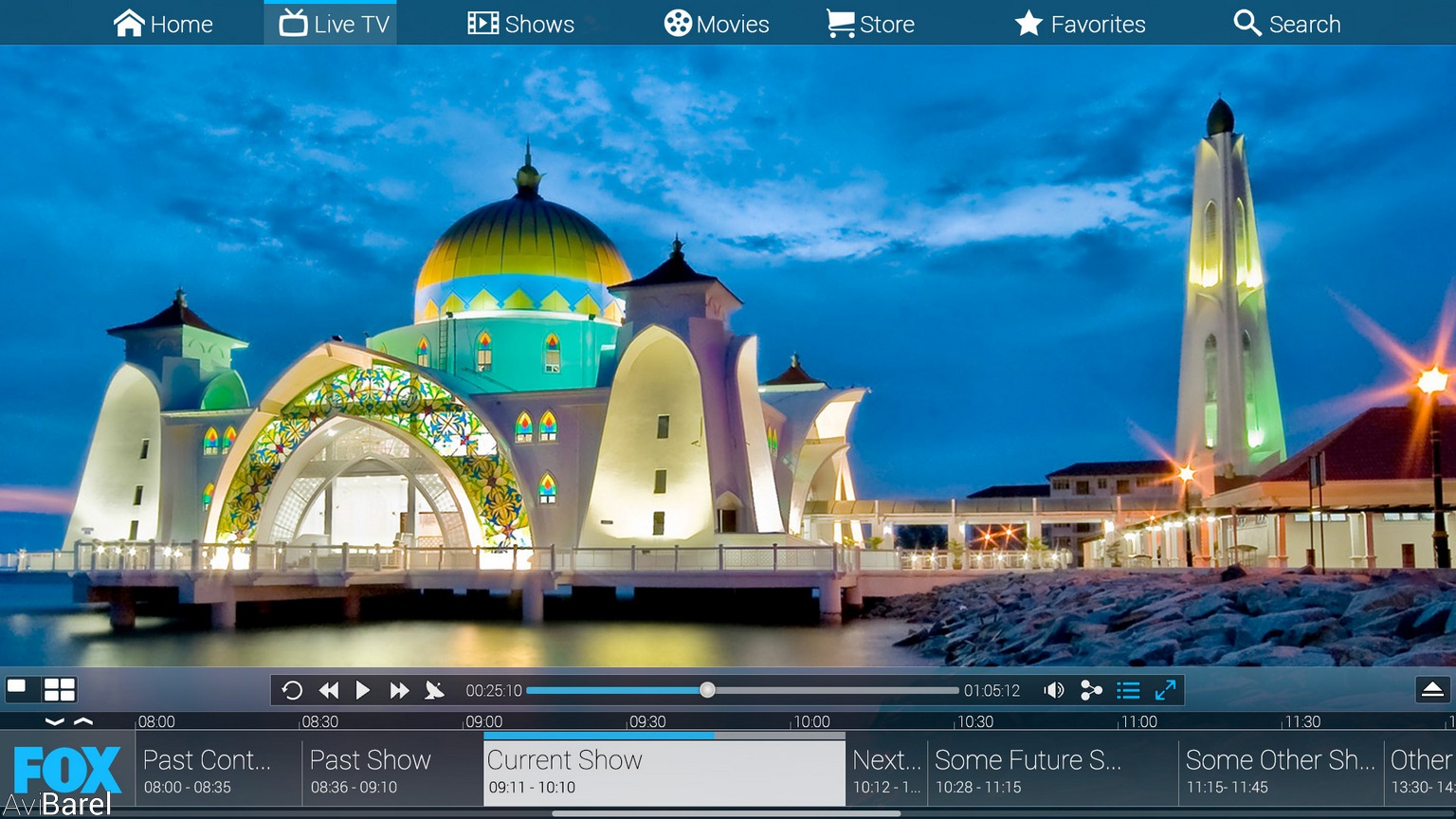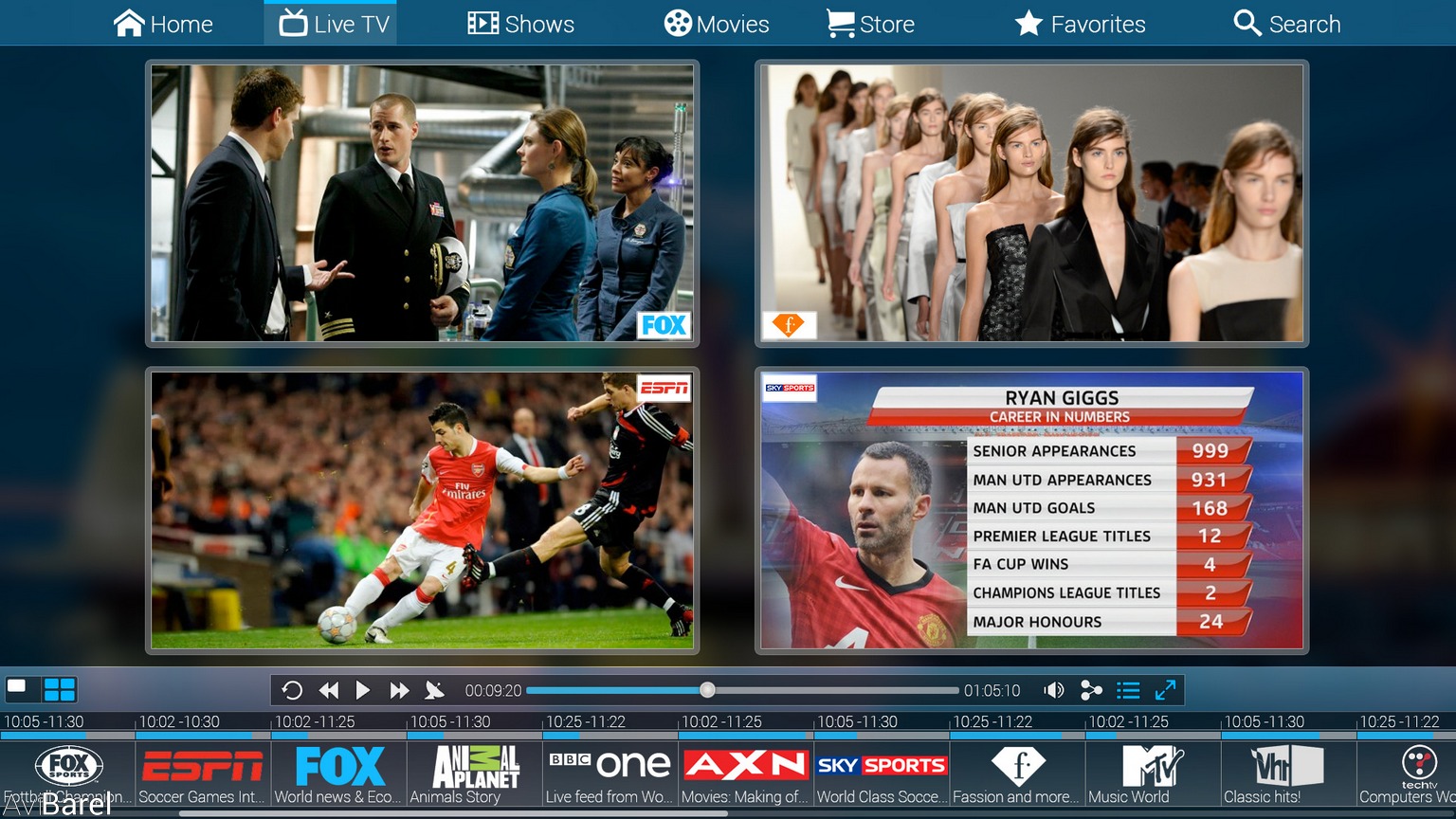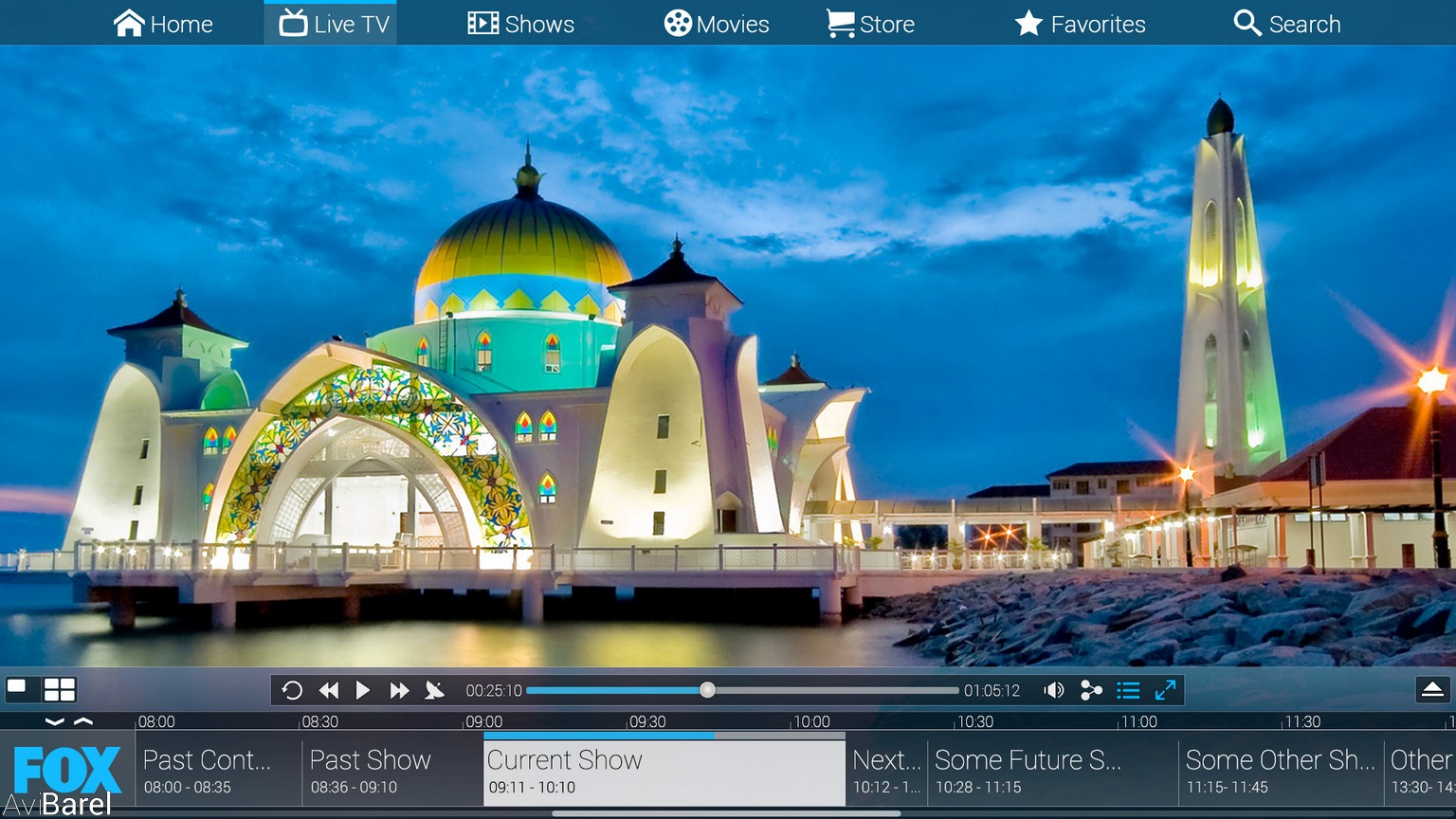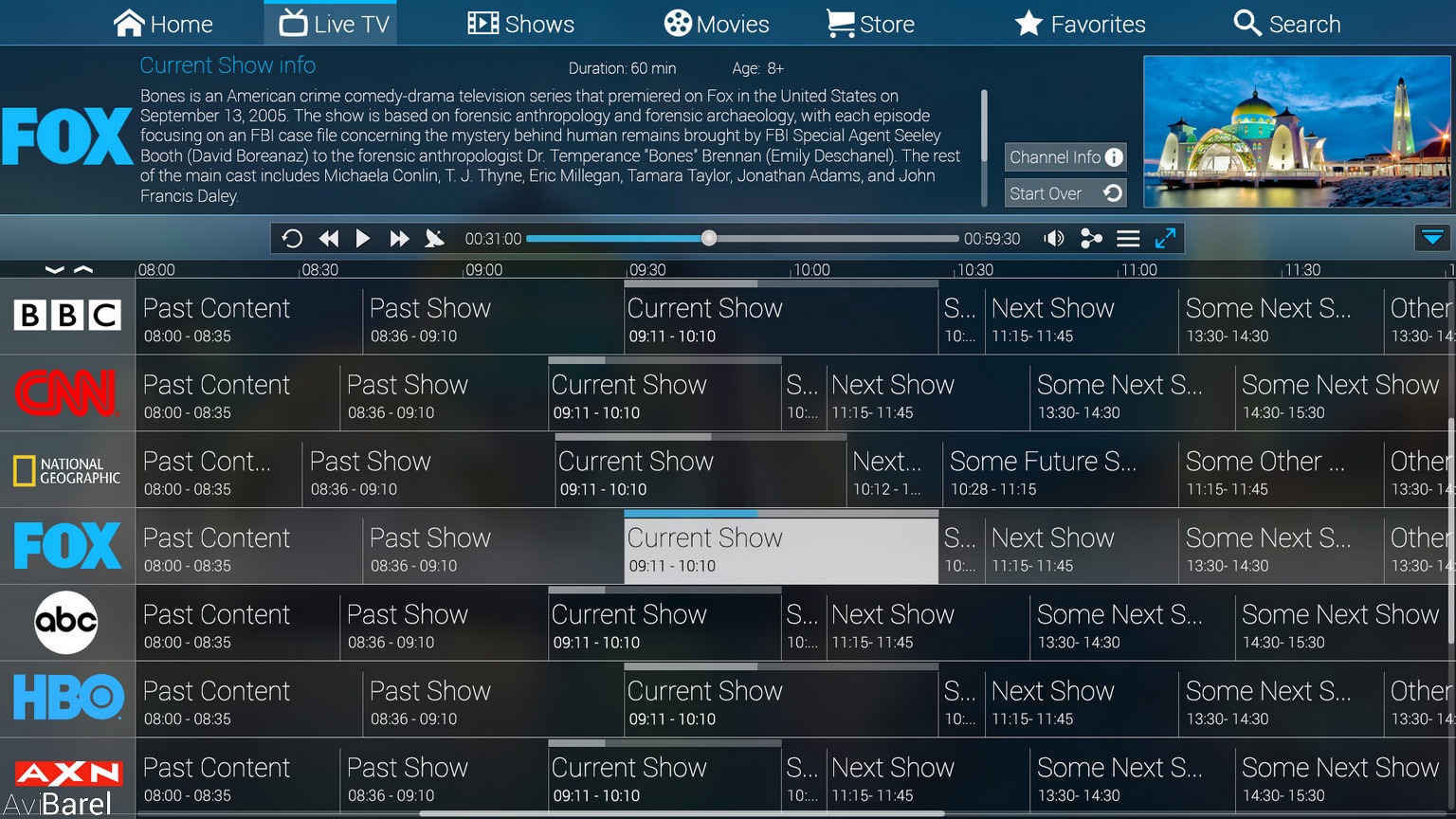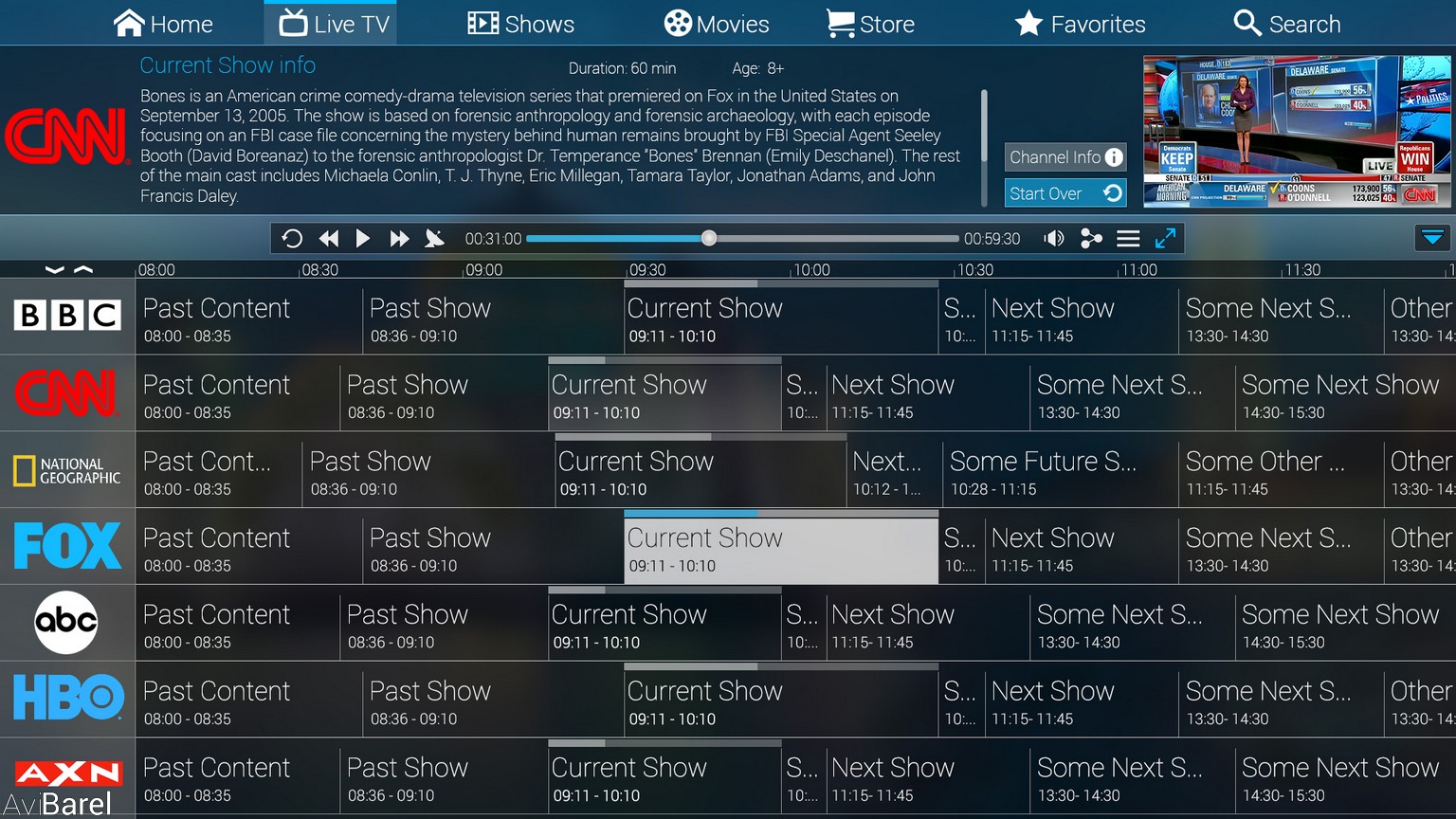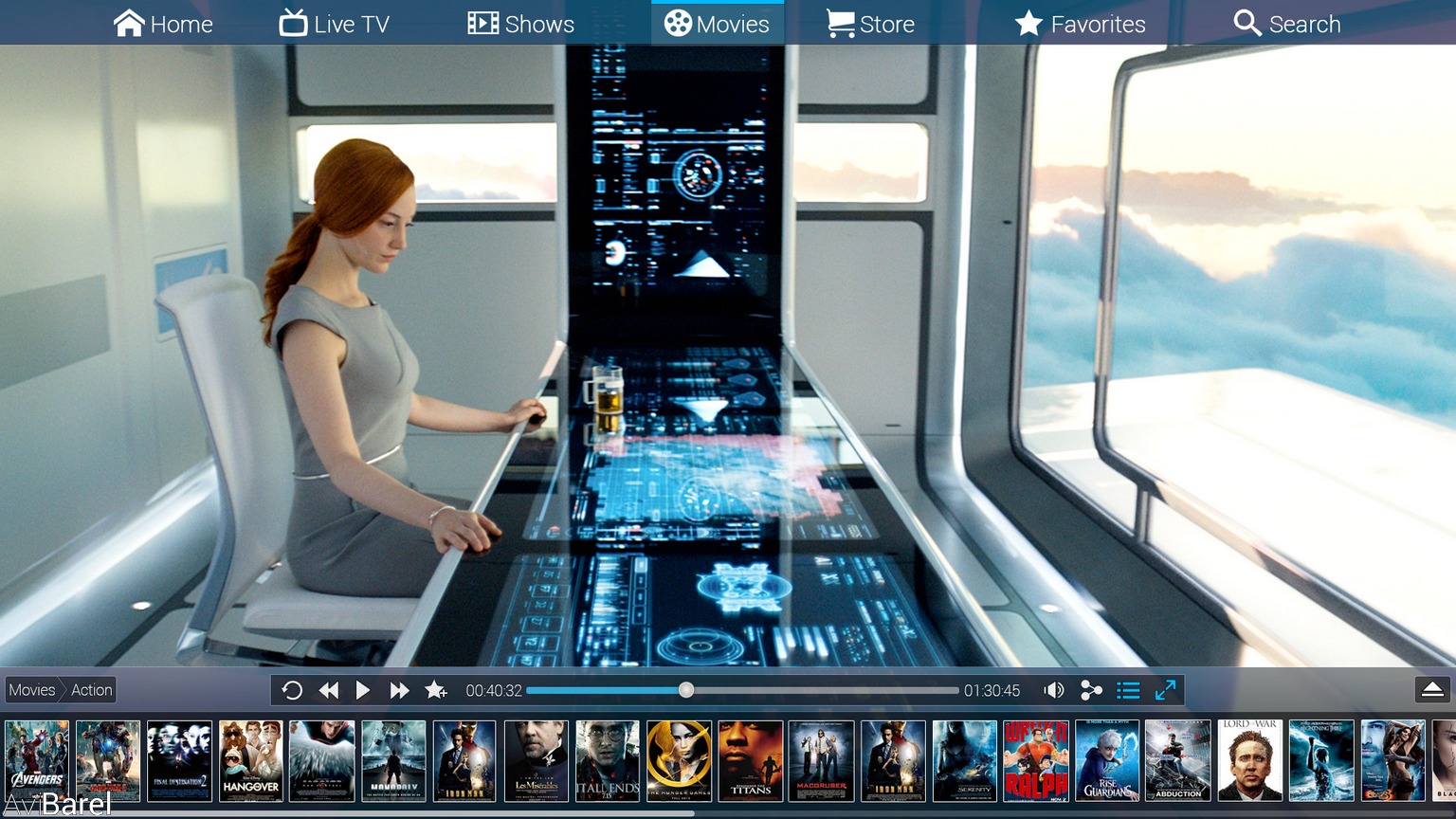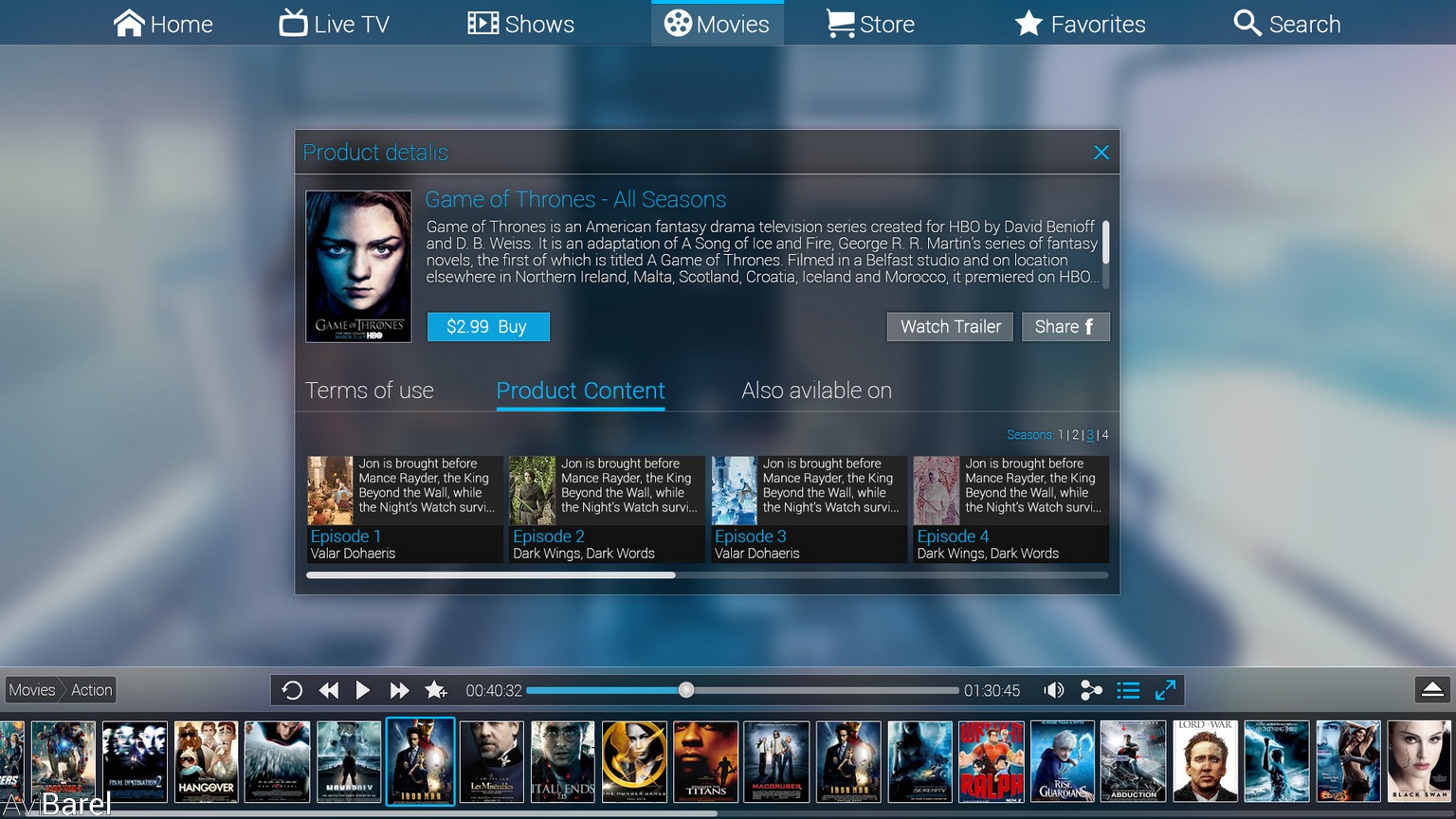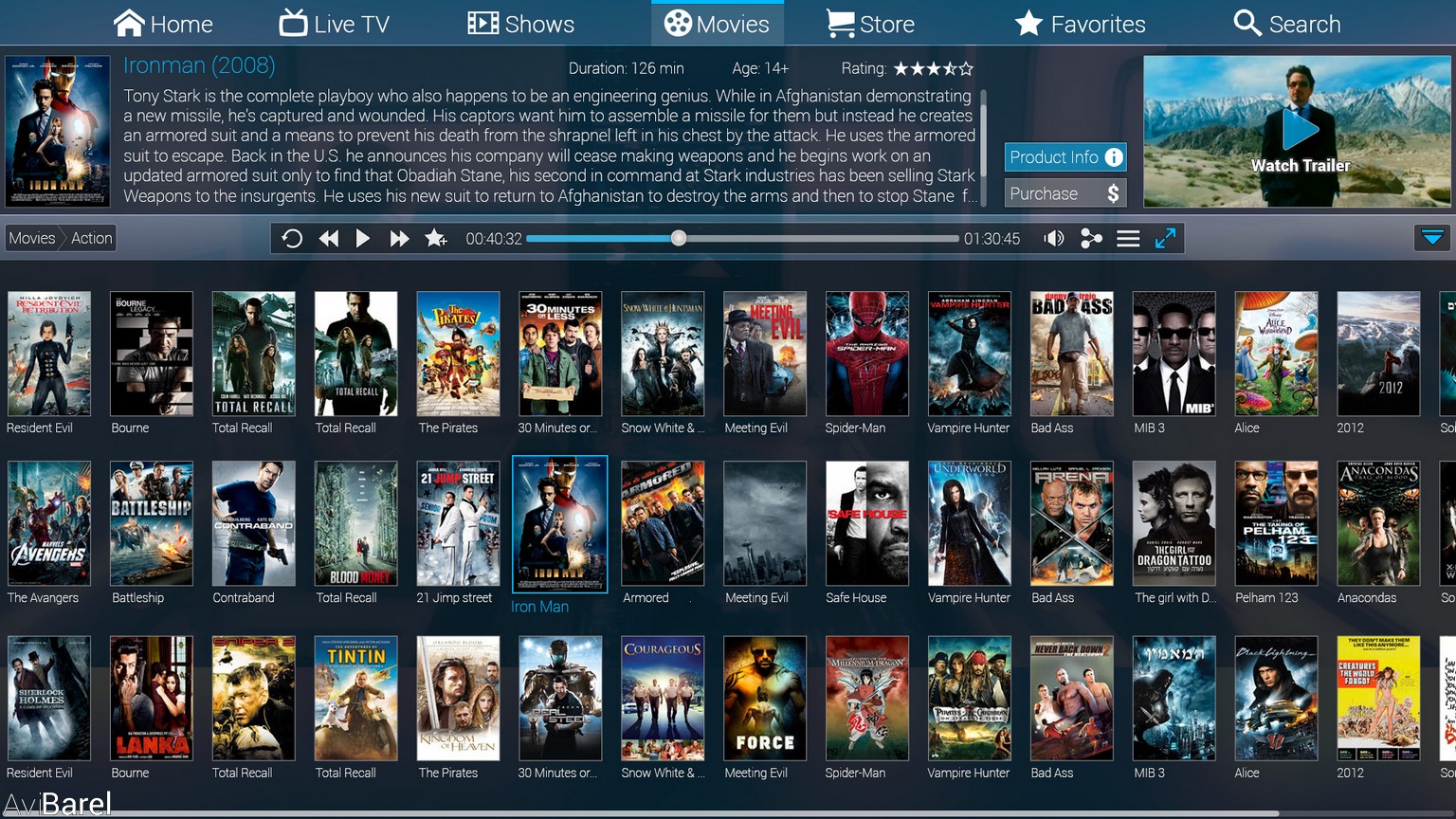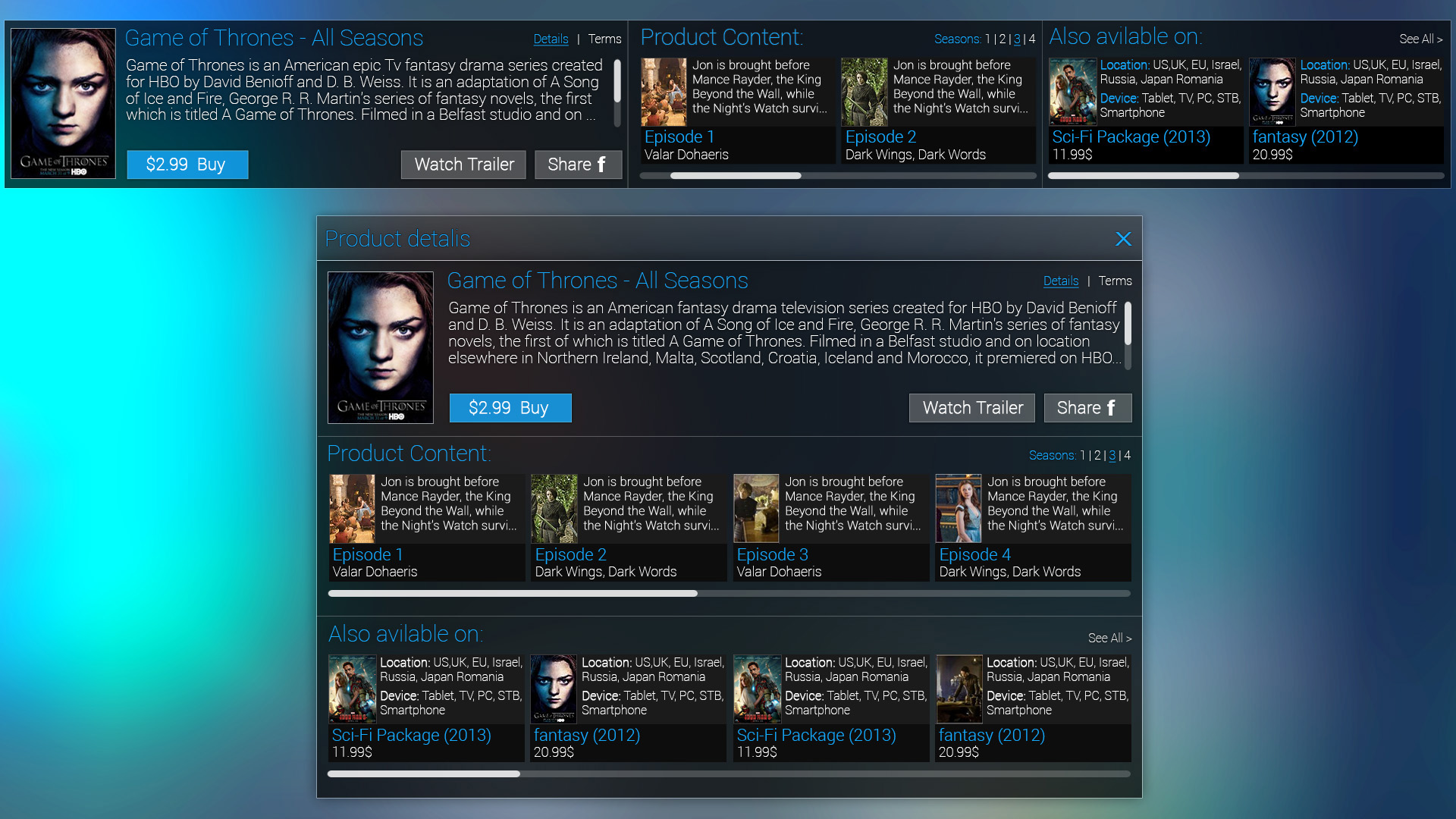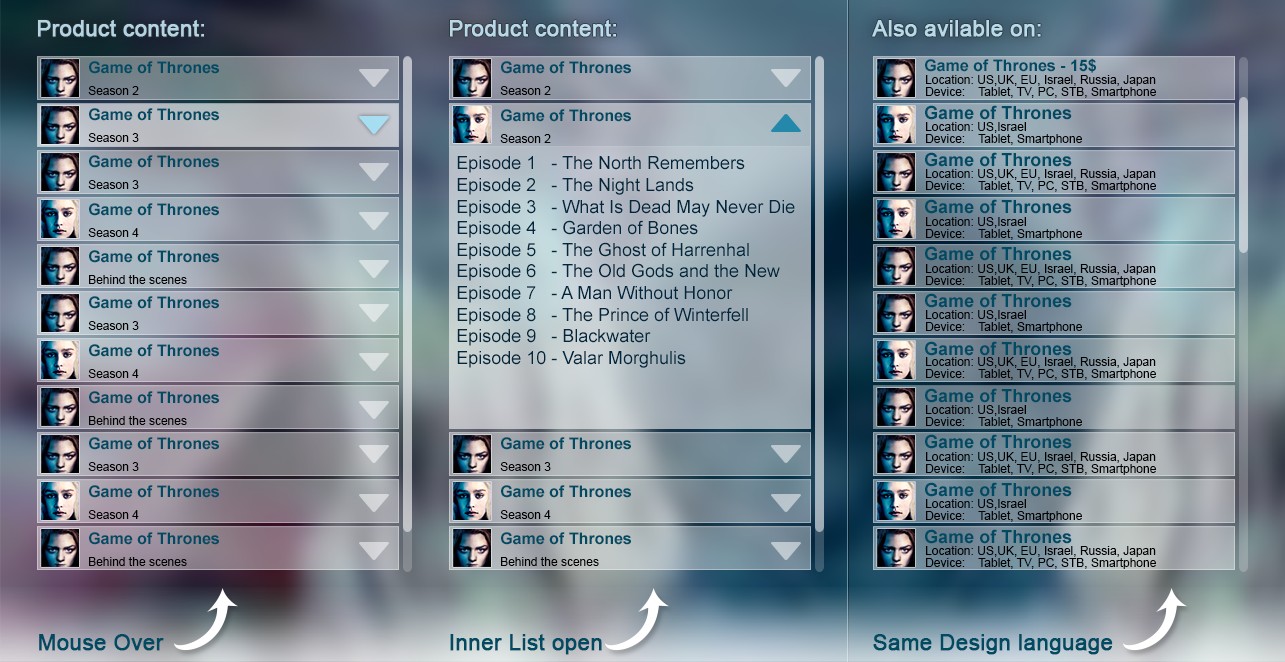 Branding