Tech-Giants just made it easier than ever before!
As an autodidact, I always loved to learn everything I was curious and fascinated about. I remember back in my childhood and teenage days, I used to learn everything from books: Web development, Photoshop, 3D Studio Max, Maya, and Flash 4,5, and Flash MX Pro. I wish we (me and my friends) had online courses back then.
Btw, most of the books I've found used to be in English, and as a native Hebrew speaker, my English was not so good at the age of 13, but when you have the hunger to learn something new, I guess nothing will stop you! I think there are still some design and development projects I made back then, under the older projects in my portfolio section…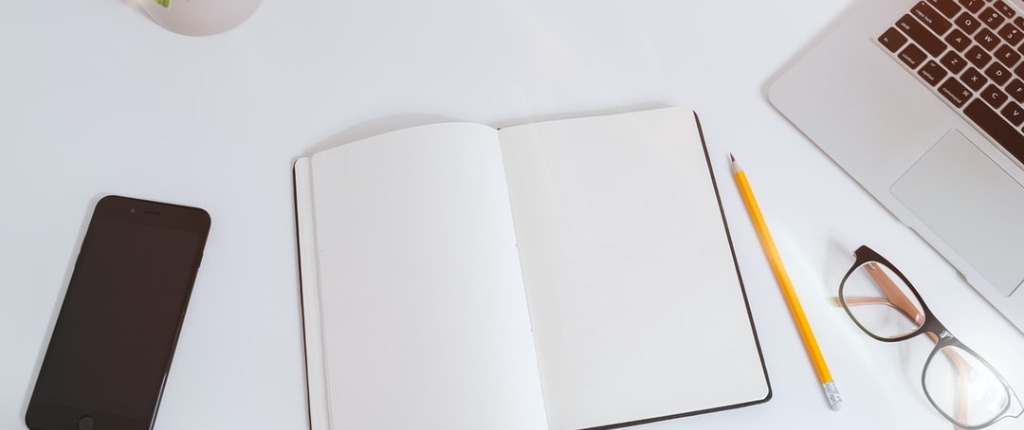 But nowadays, it's easier than ever to learn a new skill, and even to take an online course and get yourself A Career Certificates! Microsoft, Google, and other companies are trying to help people during this CoronaVirus and Covid19 crisis, and they have an Online Learning Courses and Career Certificates for those who are interested to get into the tech industry. So use it wisely!
Let's start:
1. Google's Career Certificates
Learn job-ready skills to start or advance your career in high-demand fields. These certificates developed by Google connect you to top national employers who are hiring for related roles. Link: https://grow.google/certificates
2. Microsoft's Skills for jobs in-demand
Start developing your skills for free with learning paths from LinkedIn Learning and Microsoft Learn, then practice tech skills in the GitHub Learning Lab. Link: https://opportunity.linkedin.com/skills-for-in-demand-jobs
3. Coursera's Course to Success
Build skills with courses, certificates, and degrees online from world-class universities and companies. Get ready for a career, and earn a certificate or degree. Link: https://www.coursera.org/
Online Courses I've tried myself:
1. Lynda.com (LinkedIn & Microsoft now)
Personally, when I started my career in the UX/UI field back in 2009-2010 working for small startups, I couldn't find any academic / professional courses in my country (Israel), and in general, there was not enough content about UX on the web. But I became the UX Manager for the company, only because I've asked the senior management to help me with a personal development, and to take some course or sign me up with Lynda.com. So, I took many online courses there and really become the expert in my field. So, I really liked Lynda.com, it helped me a lot in my early career stage. Link: https://www.lynda.com/
2. Udemy
Over the years, while I worked at Cisco Systems as a UX Engineer, I have tried also Udemy, in addition to Lynda, and I've learned many things on both services: HTML5, CSS3, JS, Sketch, iOS & Android (design and development), WebApps, IoT, Cyber Security etc.
Link: https://www.udemy.com/
3. PLURALSIGHT
Even as a UX Lead at Microsoft, I have signed up to Pluralsight and Lynda (which I had access to as Microsoft Employee) because if you can learn from multiples sources, then why not? I enjoyed both.
Link: https://www.pluralsight.com/
If you have any recommendations about other services and online courses that you liked or had a good experience with, please feel free to comment and share with me and the readers.
Btw, these days I'm in love with AI and AR/VR, so check out my articles and tutorials below, AR was my favorite thing back in 2009 but it was premature, and nowadays it's already turning from emerging tech into consumer ready.
Good Luck 🙂
Bonus – ISTF: Israeli Tech Frontier
ISFT is a platform for education, self-learning, and career change I have built few months ago in order to help people during Covid19 pandemic. I wanted to help my country (Israel) with the unemployment problem caused by the CoronaVirus pandemic.
I have contacted and offered it to few of the parliament and government members I know and advised them to form cooperations with Tech giants and Online learning websites. Some of them were really interested, some said that they'll be happy to promote such and idea, and some never replied to me.
But we'll see what happens, because it looks like Elections are coming, so bureaucracy won't surprise me. But I felt better in doing something for the people out there, and for my country, even voluntarily! Contact me if you are interested.
Check out my tutorials about AR/VR design:
AI & XR are made for each other
Get into XR without coding skills
AR Design Tools & UX principles
Design and Develop for AR & MR
The differences between VR, AR & MR
If you enjoyed this, read my other articles:
Foldable devices will replace computers
Apple, it's time to merge iOS with macOS
Apple is going to reinvent the modular computer
Cross-Platform UX Guidelines (for Devs & Designers)