Apple is working on VR/MR glasses similar to the Meta Quest 2, but a better one and a way more powerful thanks to their powerful M1 processing power from the new Mac computers with the M1 Pro / M1 Max chip. According to Ming-Chi Kuo, we'll probably see some sort of VR/MR glasses or a headset from Apple by the end of 2022. Although it won't be a normal-looking sunglasses with AR/XR capabilities (which is what I'm waiting for) that might replace the iPhone someday, still – a VR/MR headset by Apple will be a game changer in terms of processing power!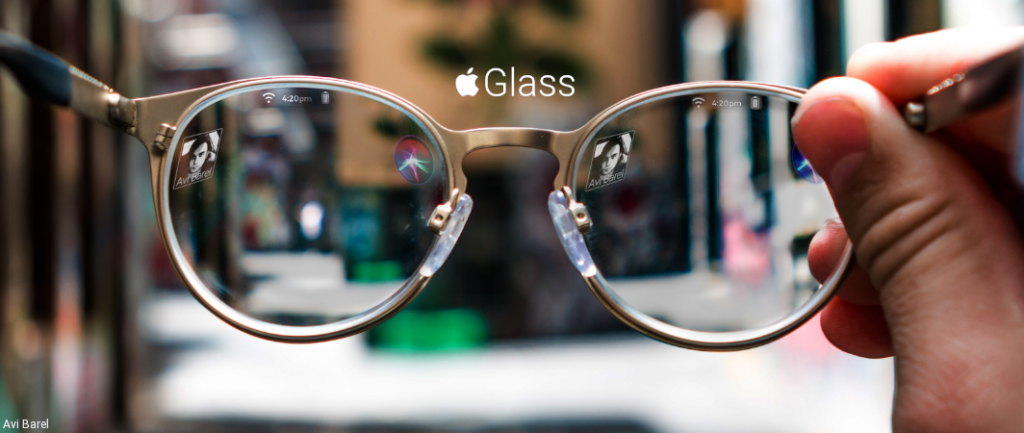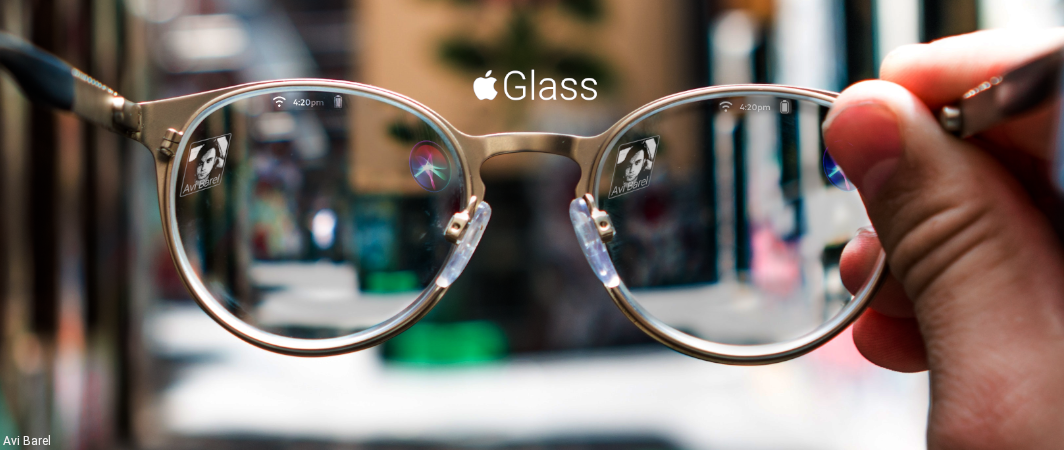 Apple's M1 is so powerful that even video and graphic editing apps are running on it better than on Intel & AMD processors! So, even the M1 MacBook Air has an impressive rendering capabilities in Adobe Premiere and Adobe Photoshop, it even runs Unity 3D (for VR/AR developers) better than on my Intel computer!
This is despite the fact that Apple's M1 is simply a mobile ARM processor, evolved from their iPhone and iPad devices, it's insane to see this evolution over the years – Yes! ARM processor from the iPhone is overtaking powerful desktop processors by Intel and AMD?! Yep that's our reality now! Apple has actually overtaken Intel and AMD in their own fields…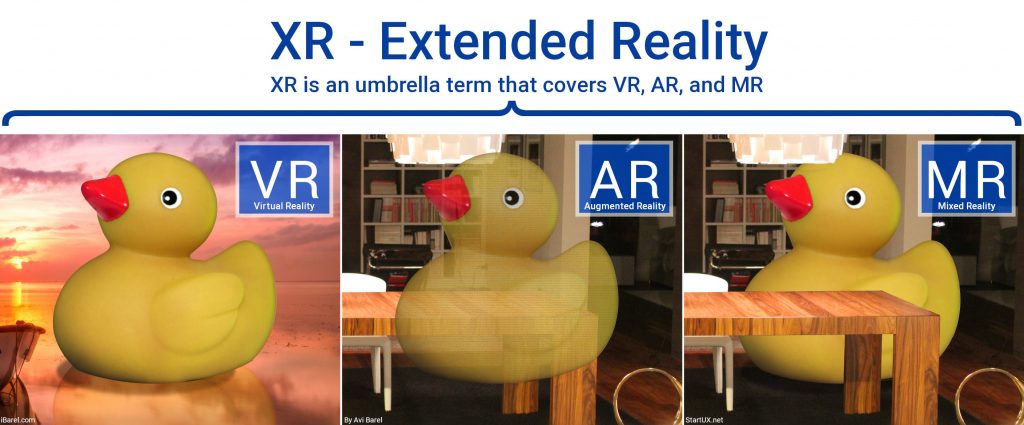 And why am I telling you this? Because the Meta Quest 2 (formerly known as Oculus Quest 2) headset also runs on an ARM processor, well it's Qualcomm's XR2 processor for VR/AR devices, but it's nowhere near to Apple's M1 (ARM) processors! Yes, the XR2 is really powerful and I'm amazed by what I can do with my Quest 2, but once again – it's nowhere near to Apple's M1!
So, just imagine what the UX of Apple's Glasses (AppleGlass?) will be like when it'll run realistic graphics without the need to connect / stream games from a computer (PC-VR)! And all this in a self-contained VR/MR stand-alone headset form factor (like the Quest 2), but as powerful as a computer! BTW, PC-VR = running really heavy VR games (that the Quest 2 can't run on the XR2) on your PC while streaming them to the Quest 2 with AirLink.


Just for comparison, here are the differences in graphics and experiences in Onward's military simulator (Mil-Sim) running locally on the Quest 2 headset, compared to the same mil-sim running on a powerful gaming computer (for those who have a good GPU) and streamed via AirLink to the Quest 2.

The bottom line is that if Apple will indeed introduce such powerful VR/Mr headset, it'll be a game changer even when it comes to the VR gaming industry! People will no longer required to buy an expensive and powerful gaming computer to play realistic VR games. Because Apple's VR/MR headset will run everything on top of the headset itself! It's crazy to think about it!
But Apple's biggest challange will be to bring popular games (especially VR games) to their platform. Because Apple's Mac computers were never atractive for game developers and studios, in fact even Linux has better gaming support (thanks to Valve software and Steam Store) than Apple's macOS. Not to mention the fact that Valve and Apple are not friends anymore, and SteamVR for macOS is a history… So, Apple will have to build their own VR gaming library (like they did on iOS & iPadOS) or to sign up some partnership deals with other companies and studios (like Meta / Facebook did). Apple is already doing so, looks like they are also getting ready for the MetaVerse. In 2020 Apple have acquired a VR startup called Spaces.


And that's before I talked about what excites me even more than VR, of course I'm talking about their upcoming AR/XR glasses (AppleGlass?). If Apple will indeed release such powerful glasses in the (far) future, it will replace the iPhone (as we've seen in their leaked slides), but in my opinion it'll also replace the iPad, and even Mac computers! As someone who managed to work in VR&AR, I can say that it's indeed the future! Not only the future of wearable computers, but the future of computing! I enjoyed working with VR & AR holograms with huge floating screens I can attach to my walls and physical / real-world elements…


I think this vision of wearable and spatial computing will be the new standard. As predicted many years ago by my favorite astrophysicist, Dr. Michio Kaku – "Computers will disappear from our lives and will be in our clothes, objects, and walls".


And for the skeptics among you – The fact is, Apple's has always cannibalized existing products as part of their innovation process. It's not only their business-model, but their DNA! For example: the iPhone has cannibalized the iPod… 😏
I'm not a gamer, but I can't wait to see a VR/MR headset from Apple, to see how powerful it will be. And then in the future, I hope to see the real thing – a well-designed, and normal-looking AR/XR glasses to bring AR&VR experiences all in one. Just like Apple is doing things. It will take some time, but even a basic AR glasses from Apple will be better than what we have seen from Google and others. So, can't wait to see that!